Our Physicians

Kenneth P. Moffat, M.D., FRCSC
Kenneth P. Moffat, M.D., FRCSC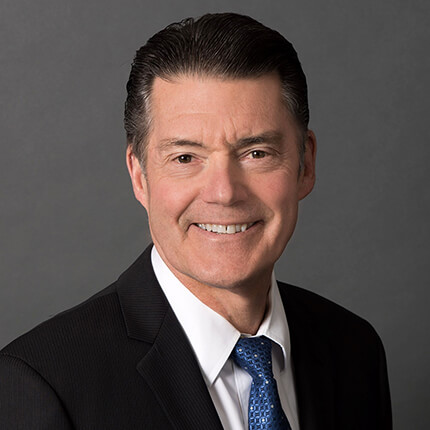 Ken Moffat, M.D., FRCSC (Fellow Royal College of Physicians and Surgeons of Canada) attended The University of Western Ontario for undergraduate courses and medical school training. He completed his ophthalmology residency at Wills Eye Hospital and a Retinal Specialist Fellowship at Bascom Palmer Eye Institute in Miami, FL.
After living in the sunny climate of Florida, Dr. Moffat moved back North to be on staff at the University of Toronto Ophthalmology Program. While practicing in Toronto, he played a key role in resident education and in developing the retina/vitreous fellowship program. Missing the warmer weather he moved to Nashville in 1990.
Dr. Moffat loves living in Nashville and being a part of Tennessee Retina. "It is a good group of well-trained surgeons who should be able to do great things in the advancement for the care of retina vitreous patients, says Moffat.
His professional affiliations include the American Academy of Ophthalmology, the American Society of Retinal Surgeons, Nashville Academy of Ophthalmology, Canadian Medical Association, Ontario Medical Association, and the Royal College of Physicians and Surgeons of Canada.
The majority of his patients include problems focused around Macular Degeneration and Diabetic Retinopathy.
Dr. Moffat is a proud father of four who enjoys attending the Nashville Symphony, cheering on the Nashville Predators and as of late, participating in Triathlons.
Undergraduate Education
Science/Honors Chemistry
University of Western Ontario
London, ON (Canada)

Medical School
M.D.
University of Western Ontario
London, ON (Canada)

Internship
McMaster University Medical Center
Hamilton, ON (Canada)

Residency
Ophthalmology
Wills Eye Hospital
Philadelphia, PA

Fellowship
Retinal Specialist
Bascom Palmer Eye Institute/University of Miami
Miami, FL

Nashville Academy of Ophthalmology
American Academy of Ophthalmology
Canadian Medical Association
Ontario Medical Association
Royal College of Physicians and Surgeons of Canada
American Society of Retinal Surgeons