Uveitis

Resources
What Should You Expect For Your First Visit?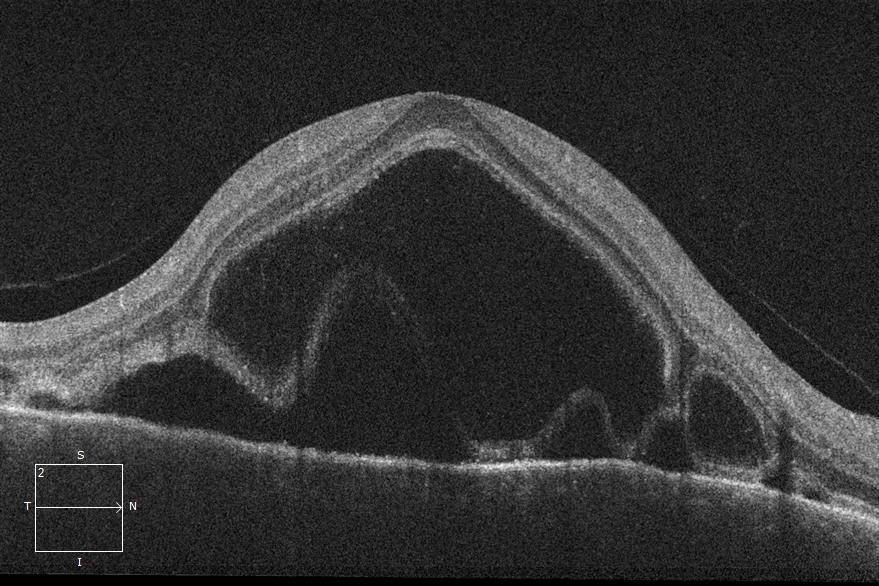 During your first appointment we will obtain a detailed medical and ocular history and will review referral notes and treatment notes provided by other doctors involved in your care. You will have a comprehensive ocular examination and undergo additional ocular diagnostic testing as deemed necessary. Such testing helps better understand the extent of inflammation in the eye. Following your eye appointment, you will likely need some lab testing and imaging tailored to your eye disease.
Due to the complexity of some diagnoses, your initial evaluation and diagnostic testing can last up to 3 hours.
Complete your Registration Forms
There may be additional insurance authorizations that our staff will help you manage.