Refer Your Patients to Us
Tennessee Retina is committed to collaborating with you in support of your patients' retinal care. Upon receipt of a referral, we will contact your patient within 2 business days to schedule their appointment. If there is an urgent need, please contact us through the provider line at (615) 997-0055. Thank you for trusting our team.
Meet Our Retina Specialists
Our team of nationally-recognized experts prioritize the delivery of timely, compassionate care to your patients while also innovating retinal treatment through research.
Subspeciality Retinal Care
In addition to our full range of treatment for the retina, macula, and vitreous, we also offer specialized care in pediatric retina, ocular oncology, and uveitis.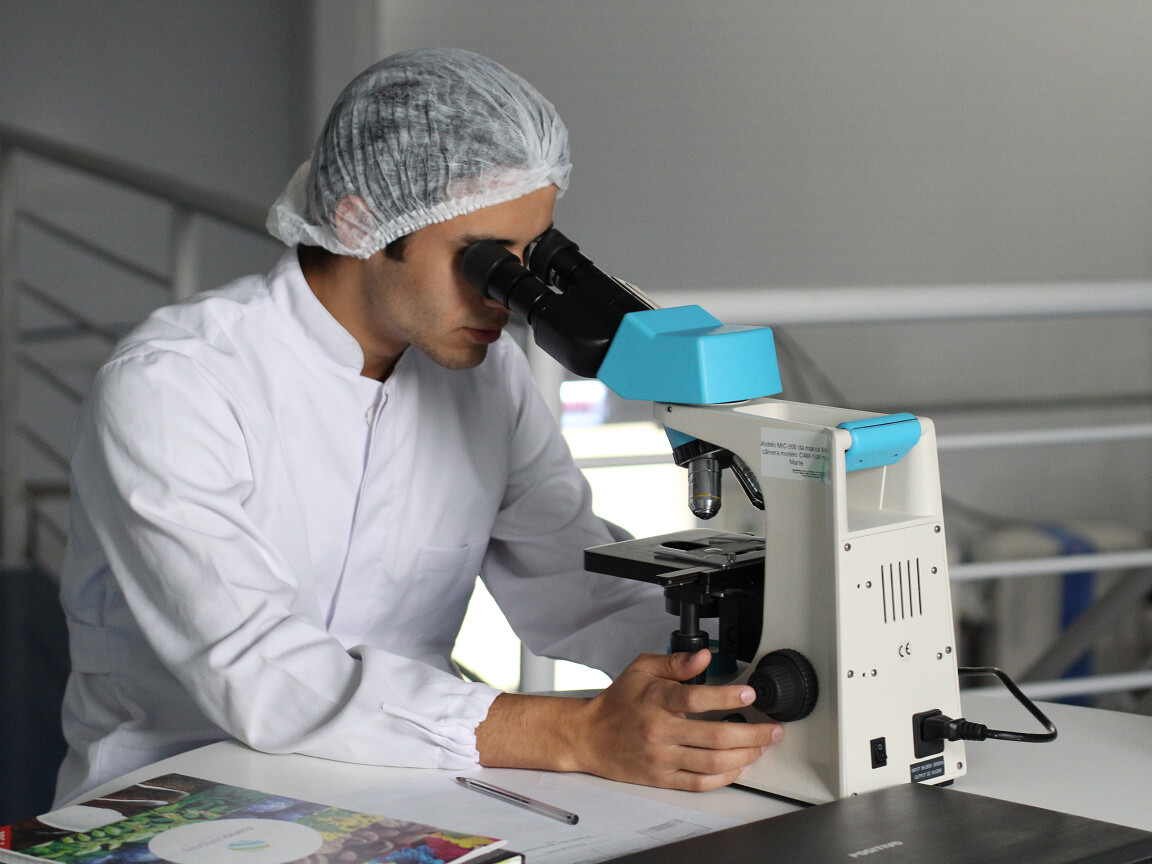 Research & Clinical Trials
Tennessee Retina has a long and impressive history of breakthrough clinical research. Through active participation in clinical trials, we contribute to the advancement of retinal care and offer your patients the chance to explore alternative treatment options. Discover more about our currently enrolling trials.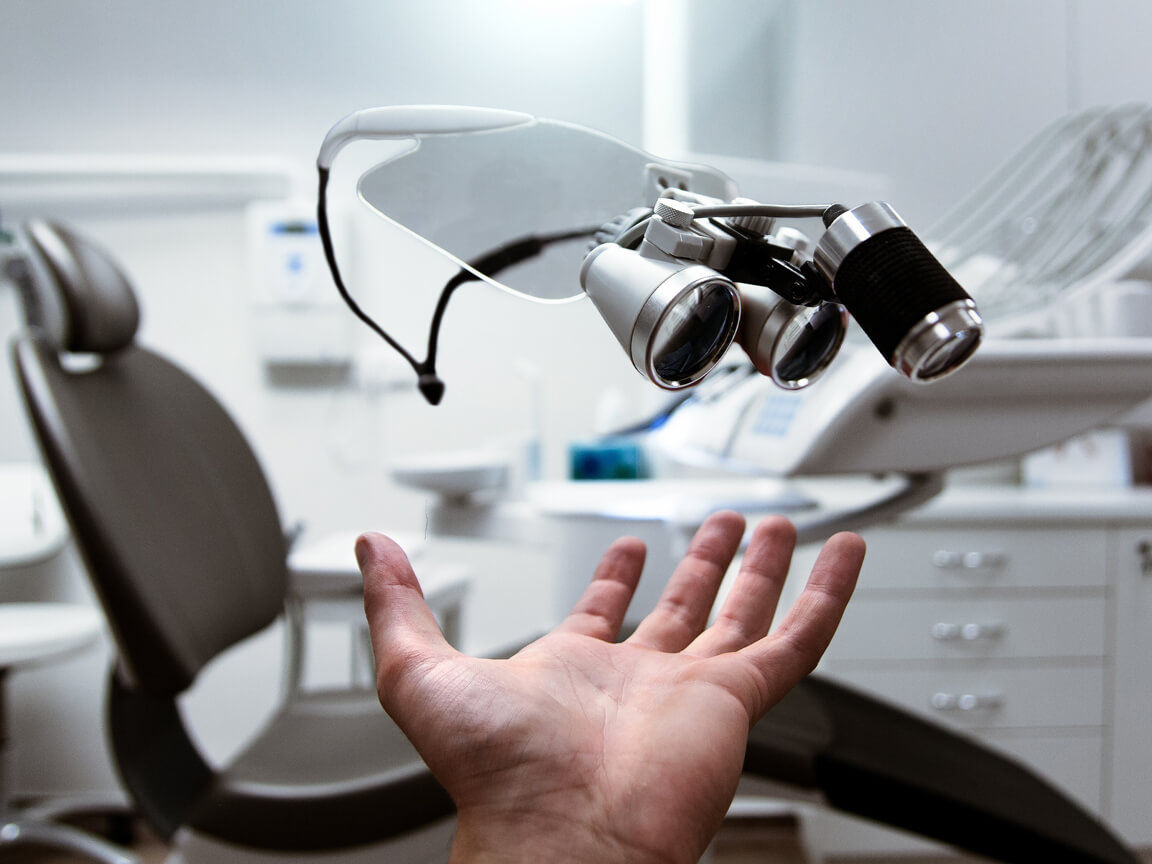 A Legacy of Innovation
Serving communities for over 45 years, Tennessee Retina was one of the premier retina-only practices in the Southeast. Our physicians trained under the pioneers of Retina Surgery and continue their own legacy of innovation through ground-breaking research, surgical ingenuity, and treatment methods now used by retina surgeons across the world.
Referring Doctor FAQs
We appreciate the trust you have placed in our team and aim to simplify the referral process for you. To achieve this, we are more than happy to address any initial questions you may have, making the process as smooth and straightforward as possible.
You can sumbit a referral online, or download and fax the form to our office. In urgent situations, please contact us through the provider line at (615) 997-0055.

For urgent cases, please call (615) 997-0055. One of our physicians will be on call to assist in your patient's care.

Please ask your patient to complete and sign our Authorization Form and fax it to the location where they are receiving care.

Our office cares for many elderly and immunocompromised patients. We respectfully ask for your assistance by following these guidelines:

Please DO NOT ENTER our office if:

You feel ill, have a fever, cough, chills, fatigue, shortness of breath, or any other symptoms of COVID-19 (Coronavirus).
Any member of your household shows similar symptoms.
You have been exposed to a person known to have tested positive for COVID-19 (Coronavirus).
You have traveled recently to international or domestic endemic areas with COVID-19 (Coronavirus) cases.

Please call 615-983-6000 to speak to one of our staff members to reschedule your appointment.
"They kept my vision going for the past twelve years!"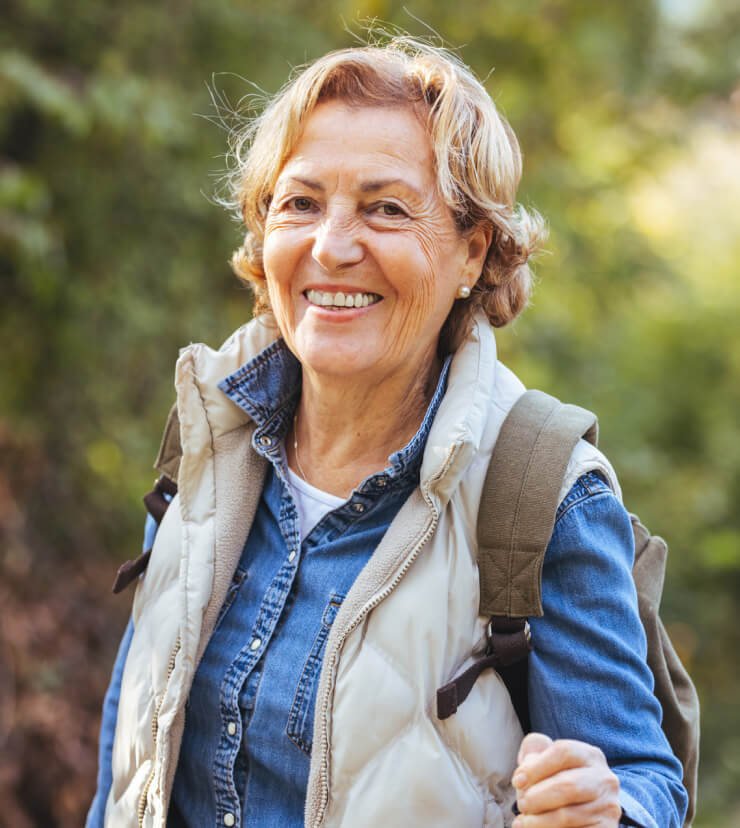 "I feel confident in the plan of care and treatment I receive."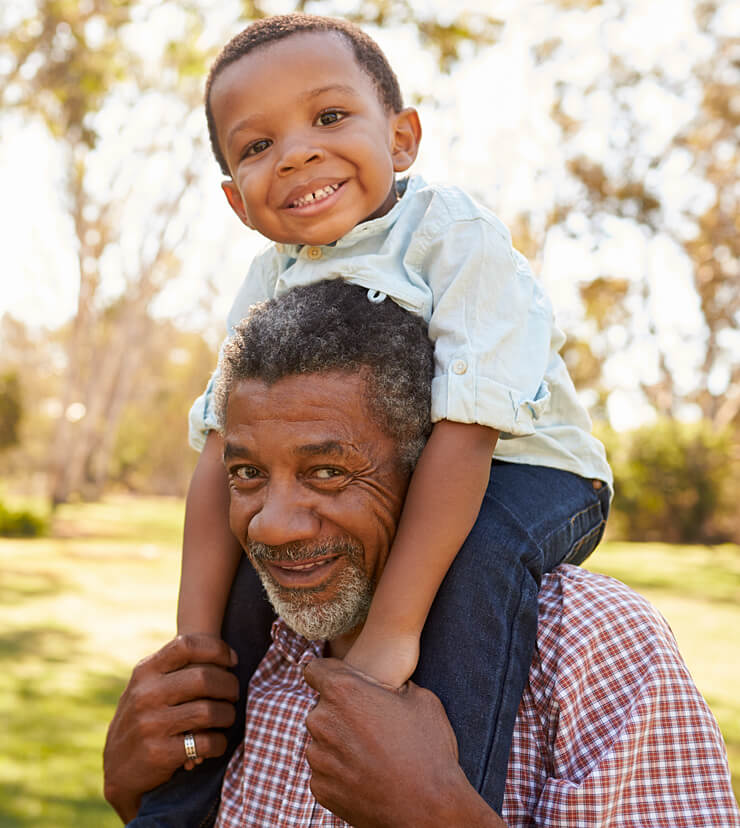 "Everyone is so caring and concerned with the patients' welfare."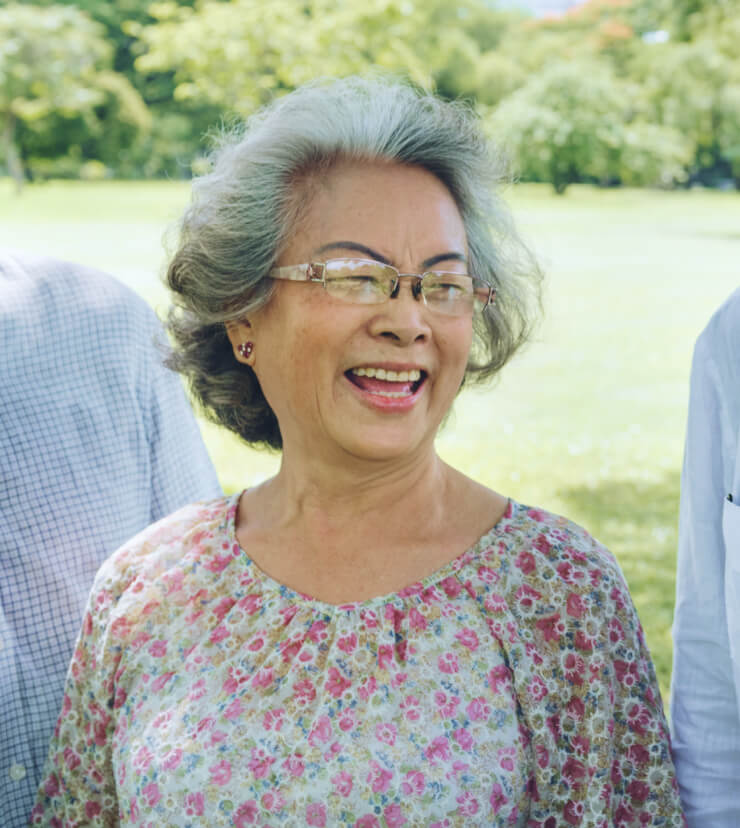 "Thanks to this doctor, I still have my eyesight."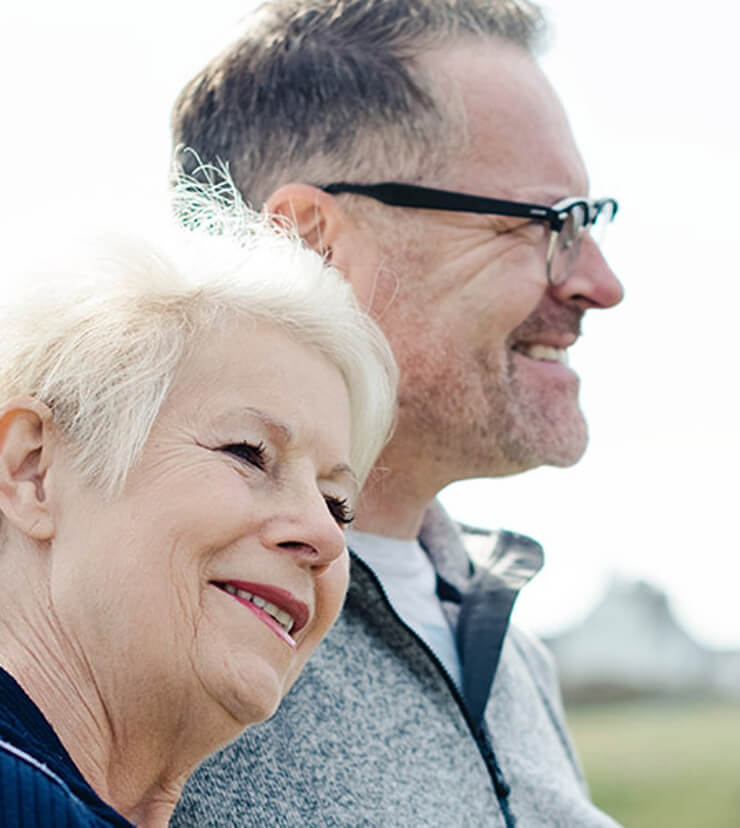 Blog and News
Keep up with the latest news, updates, and announcements from our practice.
Memberships and Affiliations