Our Physicians

R. Trent Wallace, M.D.
R. Trent Wallace, M.D.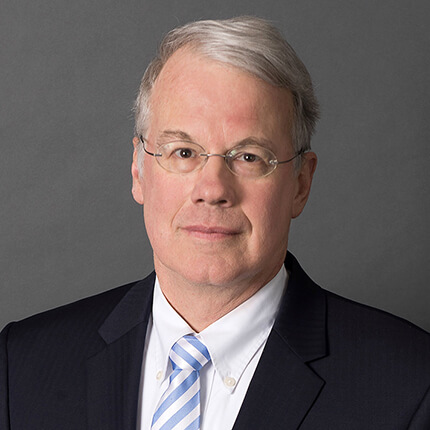 Dr. Trent Wallace is a native of Knoxville, Tennessee, and as the son of two educators, he desired to be a doctor at an early age. He received his undergraduate degree in Biomedical Engineering from Vanderbilt University. After Vanderbilt, Dr. Wallace attended Emory University Medical School in Atlanta, Georgia and continued there for his residency in ophthalmology. After his residency, he completed a two-year Vitreoretinal Fellowship at Wills Eye Hospital in Philadelphia.
Upon completion of his fellowship in Philadelphia in 1992, Dr. Wallace returned to Nashville as part of a group practice and joined Tennessee Retina in 2008. He is a member of the American Medical Association and the American Academy of Ophthalmology. Dr. Wallace has a passion for vision. "Vision has such a great impact on the quality of our life. Tennessee Retina offers us a great opportunity to provide state-of-the-art care throughout this region", says Wallace.
His clinical interests include retinal lesions, macular degeneration, diabetic eye disease and retinal detachment surgery.
Dr. Wallace and his wife enjoy playing sports with their three children, exercising, and gardening.
Undergraduate Education
B.S. in Biomedical Engineering
Vanderbilt University
Nashville, TN

Medical School
M.D.
Emory University
Atlanta, GA

Internship
Emory University Hospital
Atlanta, GA

Residency
Ophthalmology
Emory University
Atlanta, GA

Fellowship
Vitreoretinal Surgery and Research
Wills Eye Hospital
Philadelphia, PA

American Medical Association
American Academy of Ophthalmology