Uveitis
Meet Our Team
Our Specialist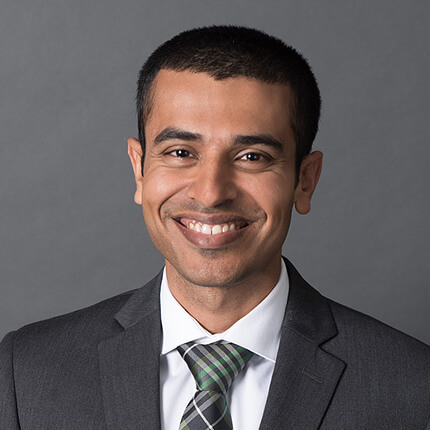 Dr. Thomas has a particular interest with all forms of ocular inflammatory diseases; including all forms of uveitis, scleritis, and orbital inflammation. Dr. Thomas completed a second fellowship in Uveitis and Clinical Ocular Immunology at the Casey Eye Institute.
Uveitis Coordinators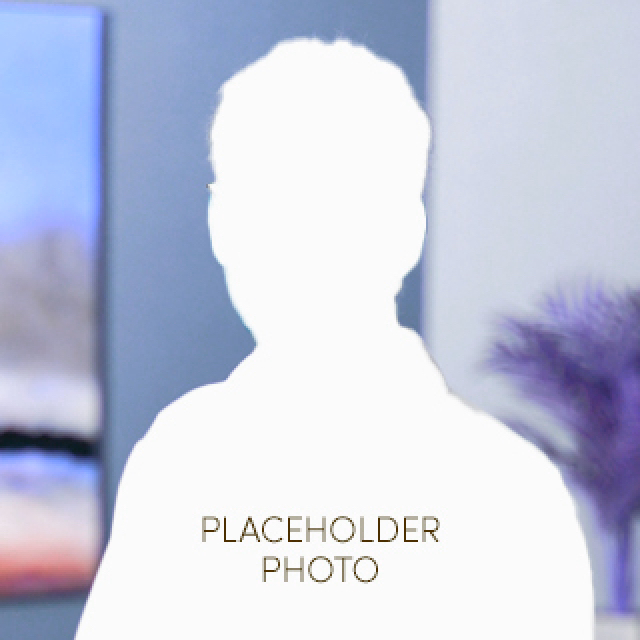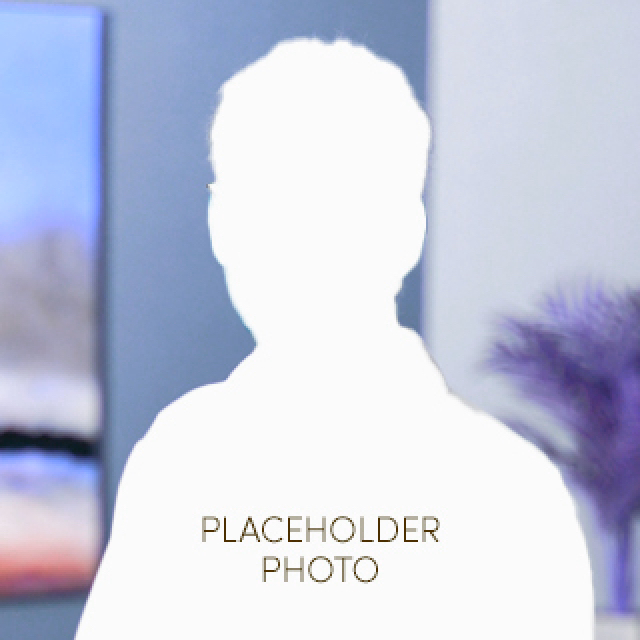 What is Uveitis?
Uveitis is a condition characterized by inflammation in the eye. Such inflammation may be caused by autoimmune conditions or infections affecting the entire body or isolated to the eye. Uveitis may involve one or both eyes and can affect any part of the eye. Tennessee Retina Serves as a tertiary Referral center for complex cases of uveitis.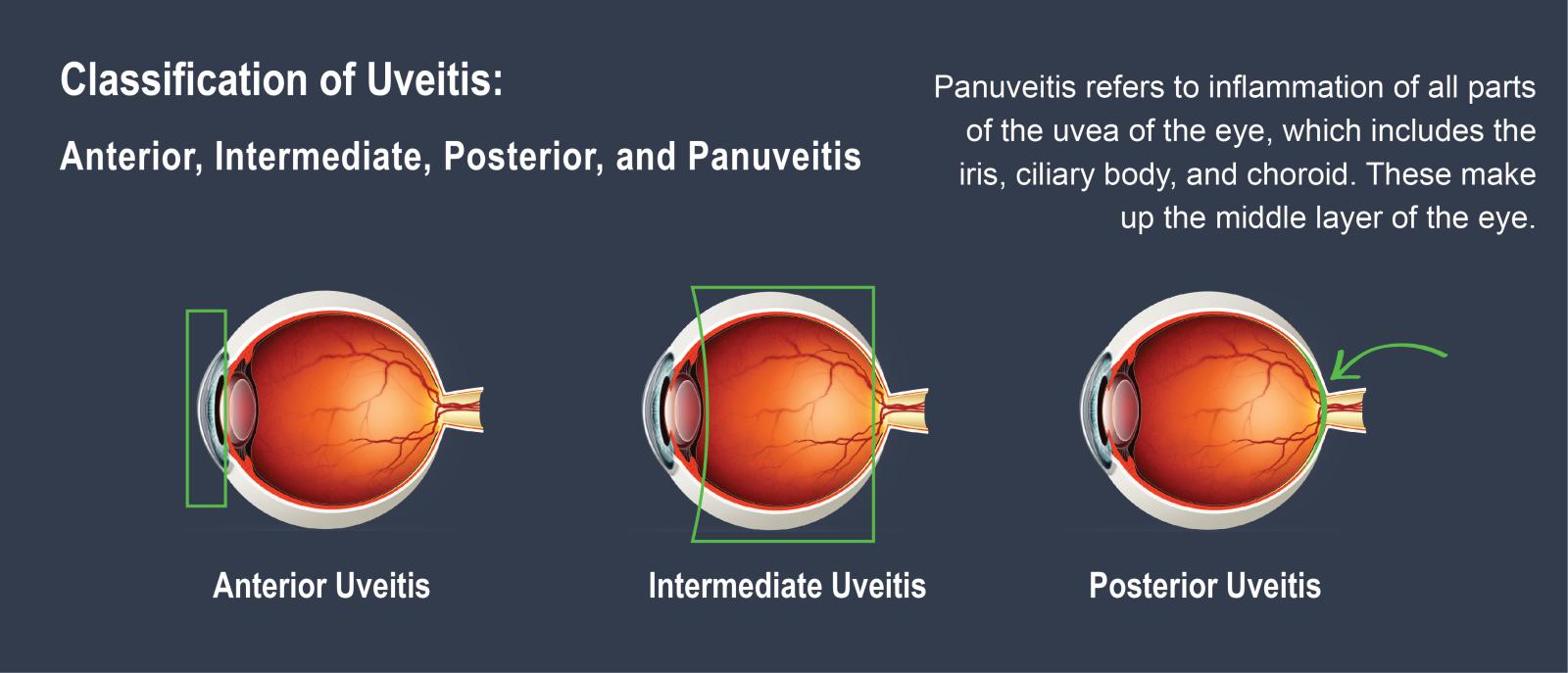 Symptoms of Uveitis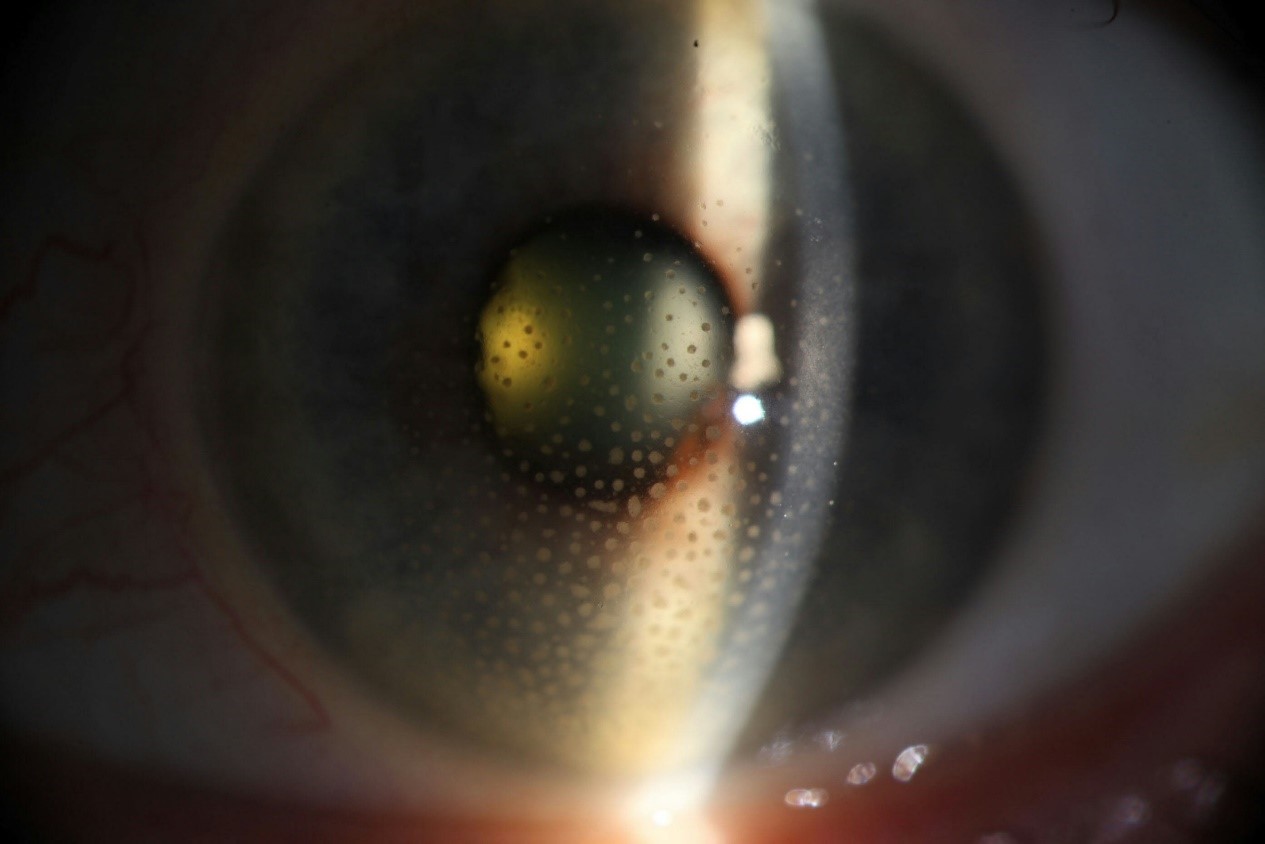 The symptoms a patient with uveitis experiences varies based on the location of predominant inflammation. Patient with significant inflammation in the front of the eye may experience redness, pain, light-sensitivity and blurry vision. Patients with significant inflammation in the back of the eye may experience floaters, blurry vision, sparkling lights or visual field defects.
Causes of Uveitis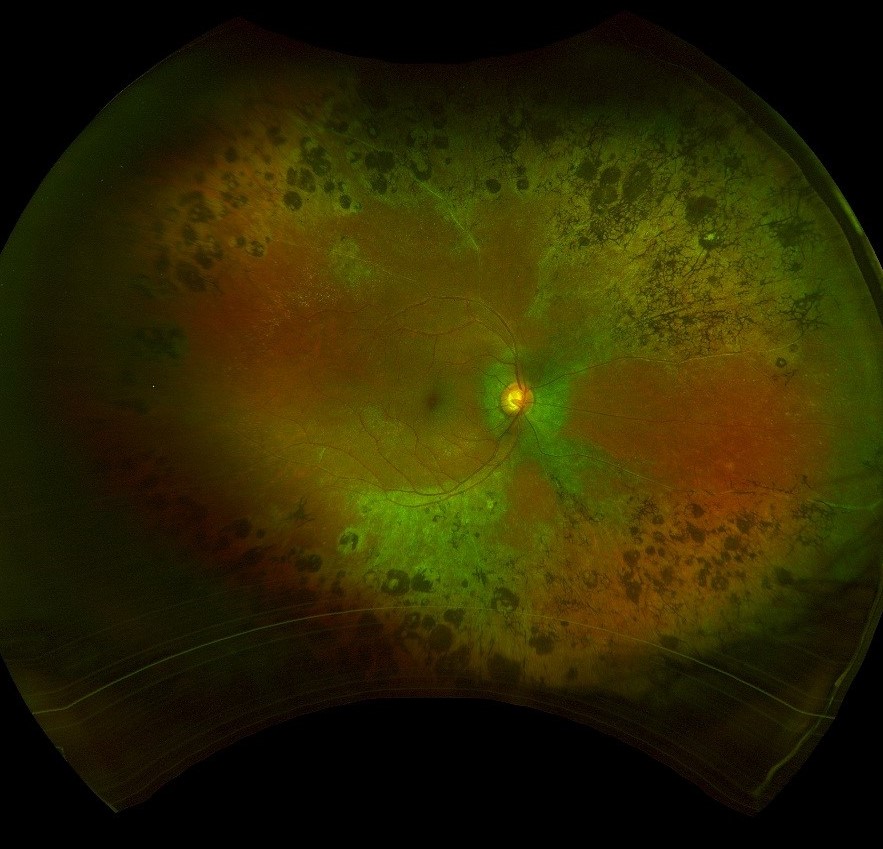 About 40% of uveitis cases may not have an underlying case (idiopathic). Others may be related to specific genes (HLA-B27, HLA-A29). Some forms of uveitis are associated with systemic autoimmune disease (sarcoidosis, multiple sclerosis, Behçet's disease among others) while others are associated with systemic infections (tuberculosis, syphilis, lyme disease among others). As part of your evaluation for uveitis we will obtain appropriate lab work and imaging to help better guide therapy.
Types of Uveitis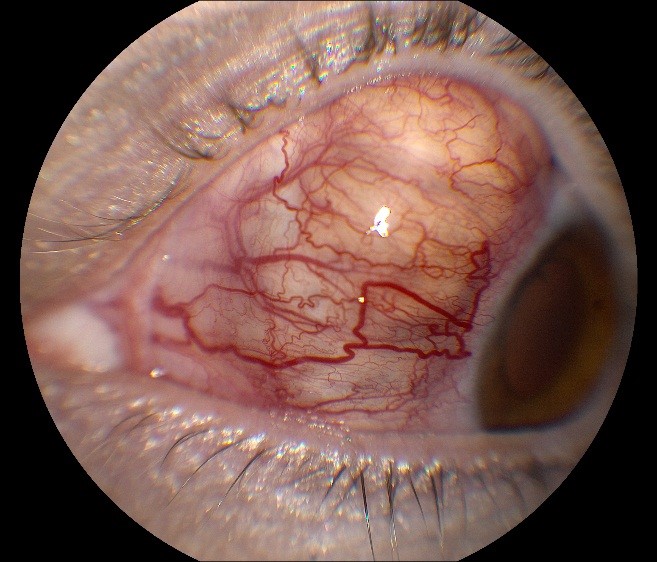 Uveitis may affect the front of the eye (anterior uveitis or iridocyclitis), the middle of the eye (intermediate uveitis), the back of the eye (posterior uveitis) or all parts of the eye (panuveitis). Additionally, ocular inflammatory disorders can affect the white of the eye (scleritis), the optic nerve (papillitis, neuroretinitis), the retinal blood vessels (retinal vasculitis), the tissue surrounding the eye (orbital inflammation) or the ocular surface (ocular cicatricial pemphigoid).
Treatment of Uveitis
The treatment approach to uveitis depends on the extent of inflammation. Uveitis may have a short (acute) or prolonged (chronic) course and treatment is tailored to each individual. Treatment may range from steroids (administered as eye drops, local injections, pills or infusions) to complex immunosuppressive medications. Depending on the underlying cause of uveitis, we may involve an infectious disease specialist, rheumatologist or neurologist to provide you with the best care possible.
In cases of chronic uveitis, long-term therapy is often needed to improve vision and maintain disease-free remission.