Welcome to Tennessee Retina
We take pride in being Middle Tennessee's most reputable and innovative retina practice. Our primary focus is to deliver the highest quality medical and surgical care for patients dealing with critical retina conditions. We are always striving for continued improvement in the services we offer through groundbreaking research and clinical trials. Learn more about our retina centers, your first visit, and billing information.
Meet Our Retina Specialists
Our team comprises board-certified ophthalmologists with extensive fellowship training at some of the top programs in the country. For them, the pursuit of vision-saving treatment is a local, national, and international endeavor. Their unwavering daily commitment to patients is paired with clinical research and publications that are helping to shape the future of care.
A Full Range of Retinal Care
From eight convenient, patient-centered locations across Middle Tennessee and Southern Kentucky, we treat retina, macula, and vitreous-related conditions using state-of-the-art technology. Learn more about our services.
"They were not only friendly and professional, but got me in quickly!"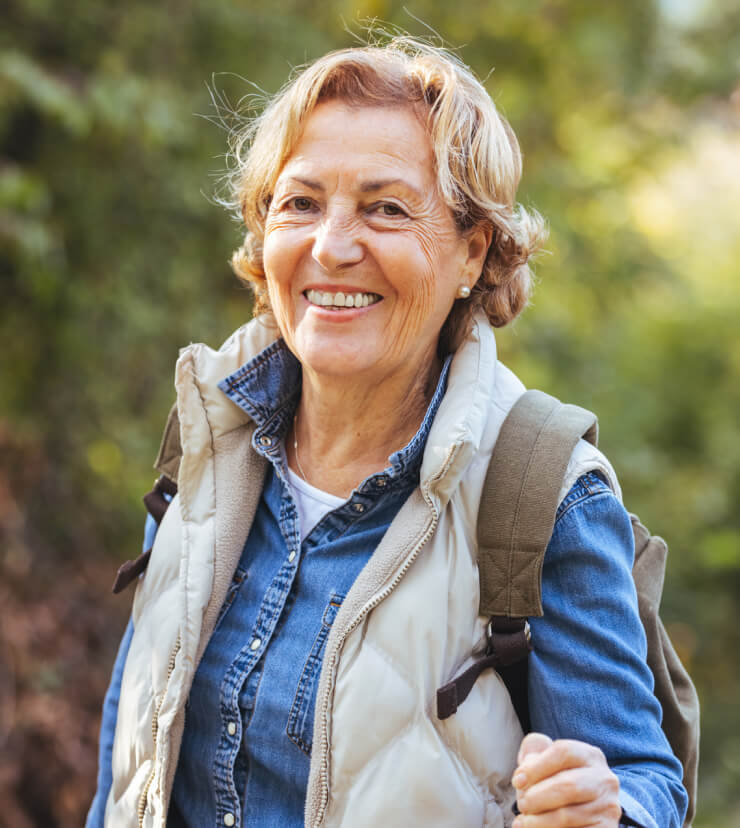 "The physicians are phenomenal, and take immaculate care of their patients."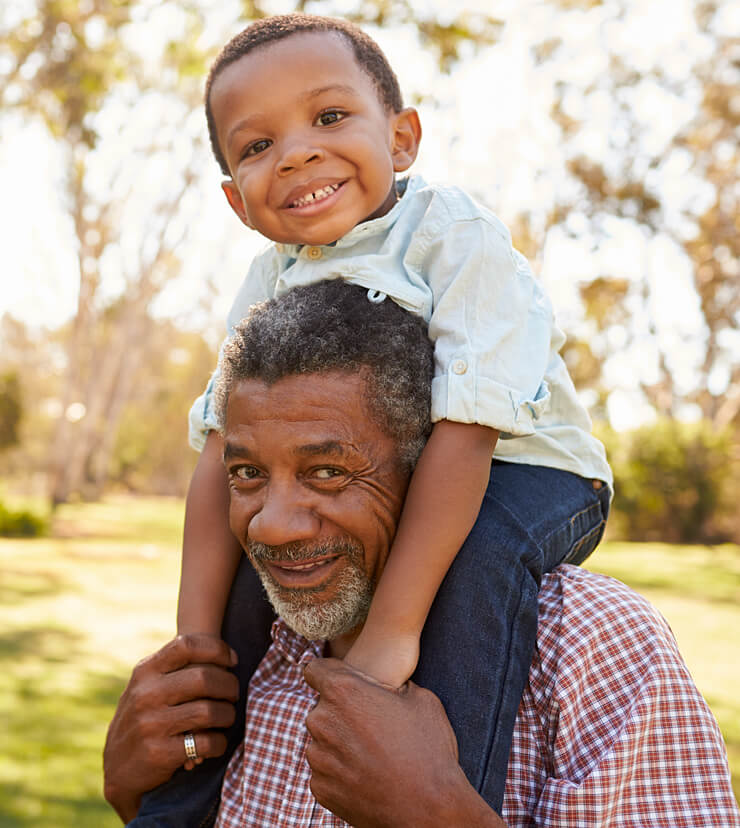 "These are some of the most impressive, amazing doctors."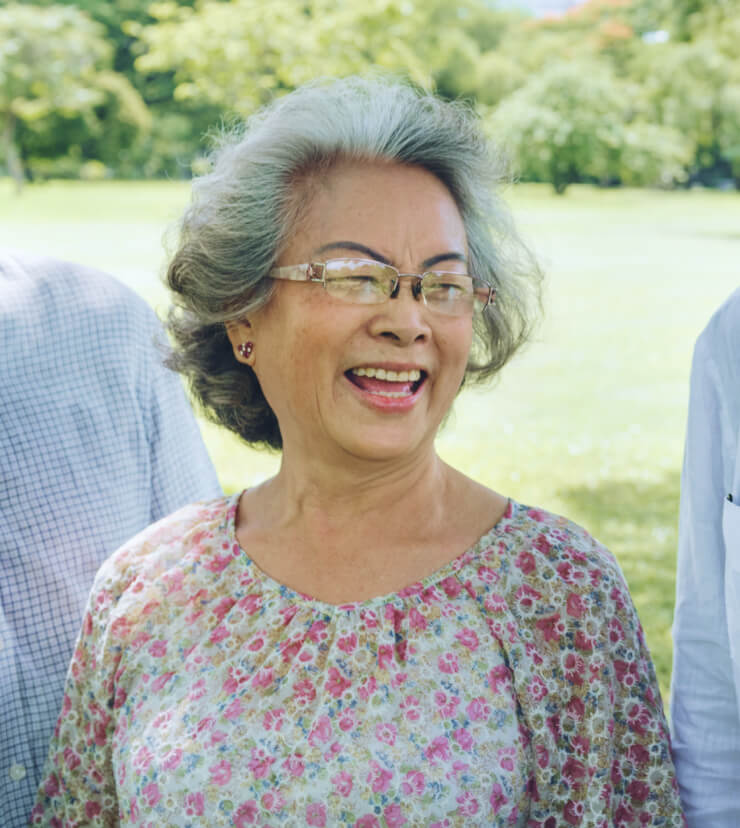 "From my earliest visits four years ago to today, the team has been outstanding."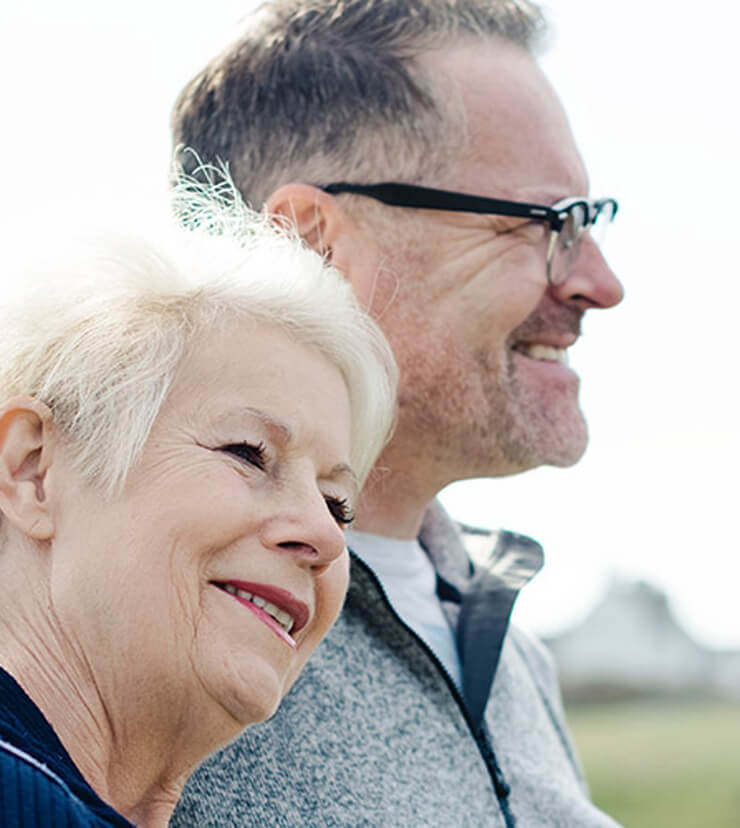 Blog and News
Keep up with the latest news, updates, and announcements from our practice.
Get the Exceptional Care You Need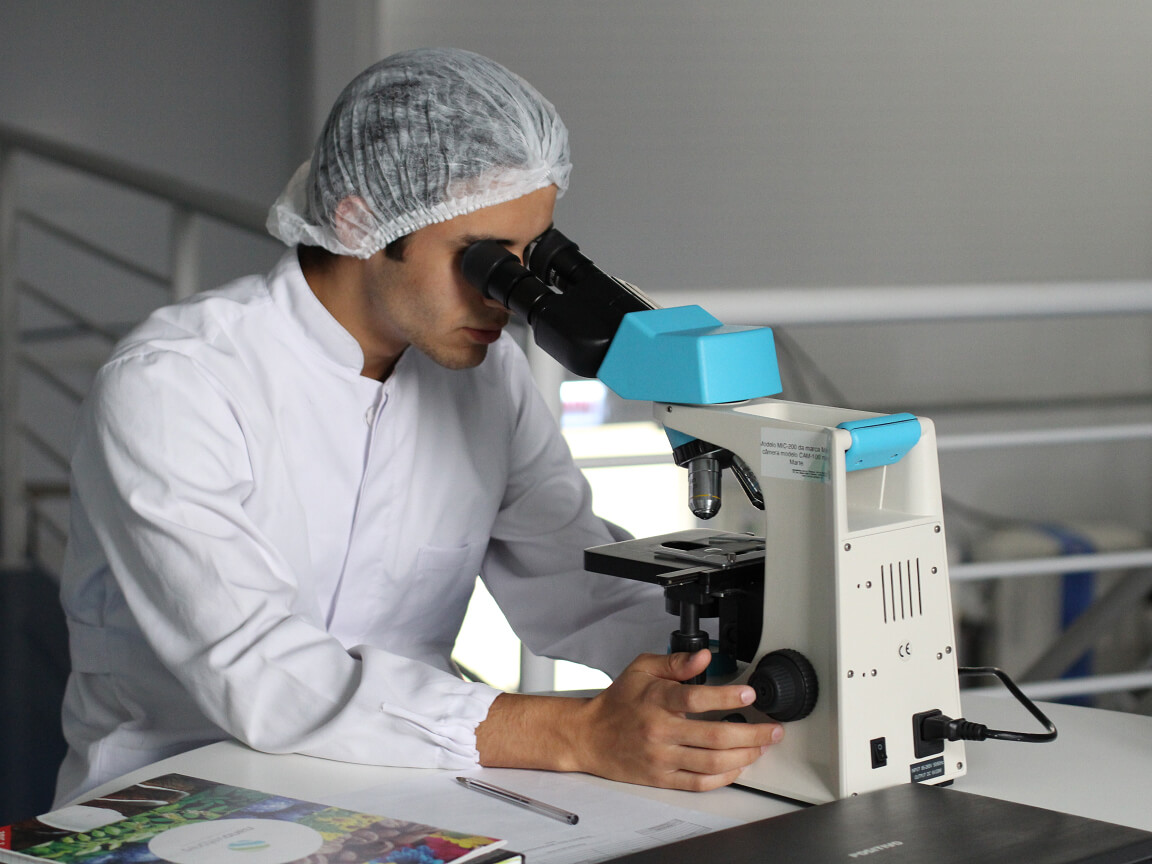 Research & Clinical Trials
By actively engaging in clinical trials, we contribute to the progression of retinal care and provide patients with opportunities to explore alternative treatment options. Learn more about our currently enrolling trials.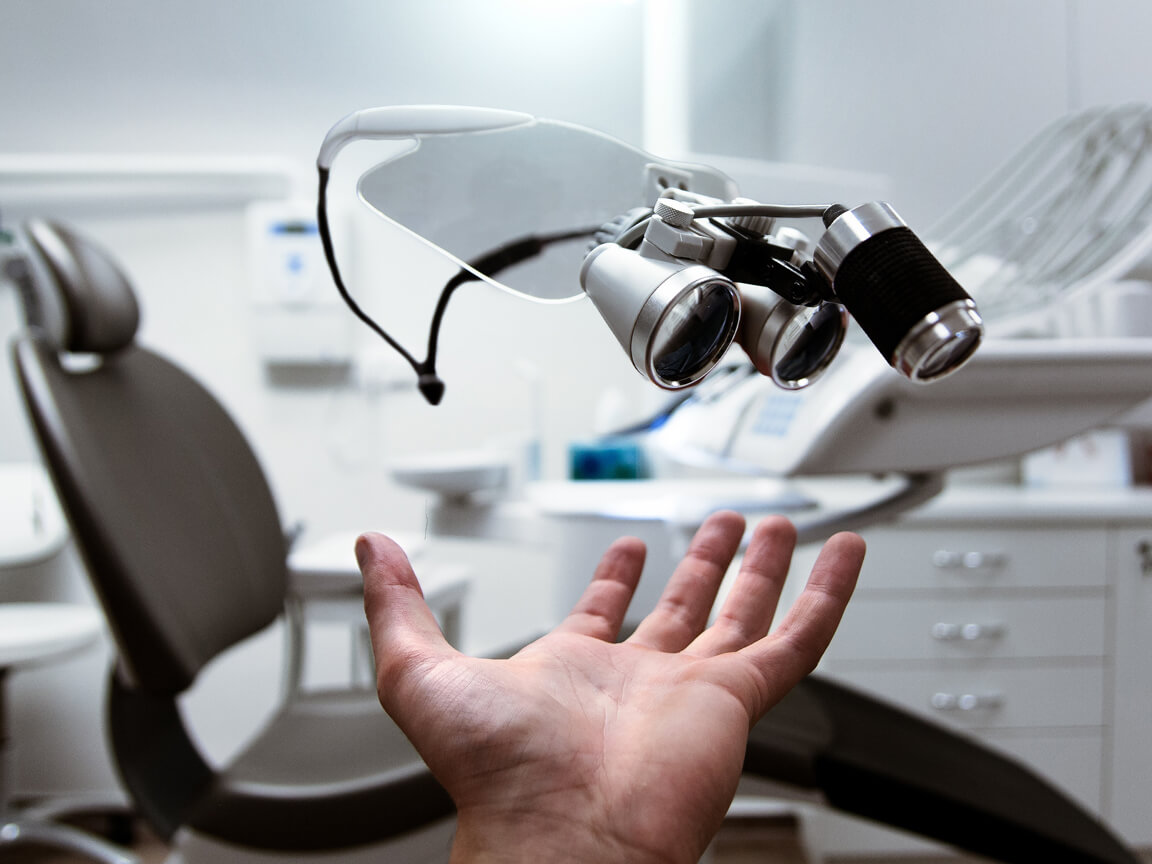 A Legacy of Innovation
Serving communities for over 45 years, Tennessee Retina was one of the premier retina-only practices in the Southeast. Our physicians trained under the pioneers of Retina Surgery and continue their own legacy of innovation through ground-breaking research, surgical ingenuity, and treatment methods now used by retina surgeons across the world.
Memberships and Affiliations