JDRF One Walk
JDRF One Walk
Posted on August 17, 2019 by
TRN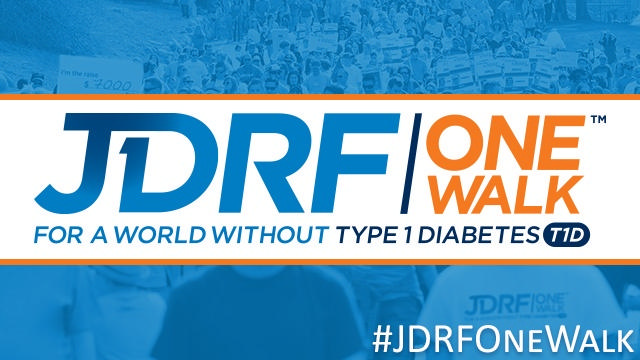 Tennessee Retina is proud to be a local sponsor of the 2019 JDRF One Walk on Sept 28th!
Join our team or donate to JDRF by going to www2.jdrf.org/site/TR/Walk/TennesseeChapter4622.
For more information on JDRF visit the local chapter site.
JDRF One Walk is a fun, family friendly event where dedicated walkers, volunteers and sponsors raise money to make living with T1D safer and healthier, until it is no longer a threat. We welcome everyone to take part—whether you choose to walk on your own or with a family, corporate or school team. As the largest T1D event in the world, it's also an amazing experience filled with activities, entertainment and the celebration of coming together to change the future for everyone living with this disease.
As the leading global organization funding T1D research, JDRF's mission is to accelerate life-changing breakthroughs to cure, prevent and treat T1D and its complications.
By raising money and awareness, you'll help make a world without T1D a reality.