Nashville Expansion Project
Nashville Expansion Project
Phase 1 - Creating The New Admin Space
Demolition of the new area to make the old space into new.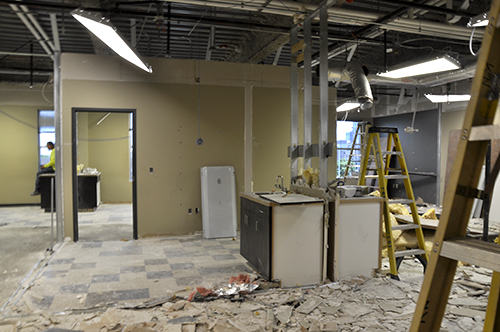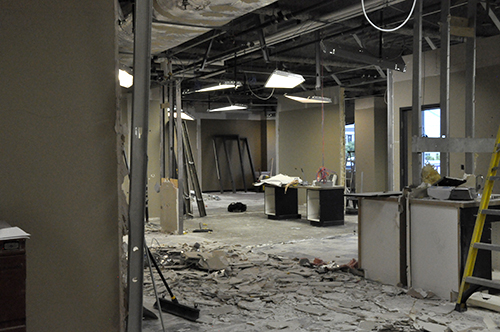 Walls going up in the new space.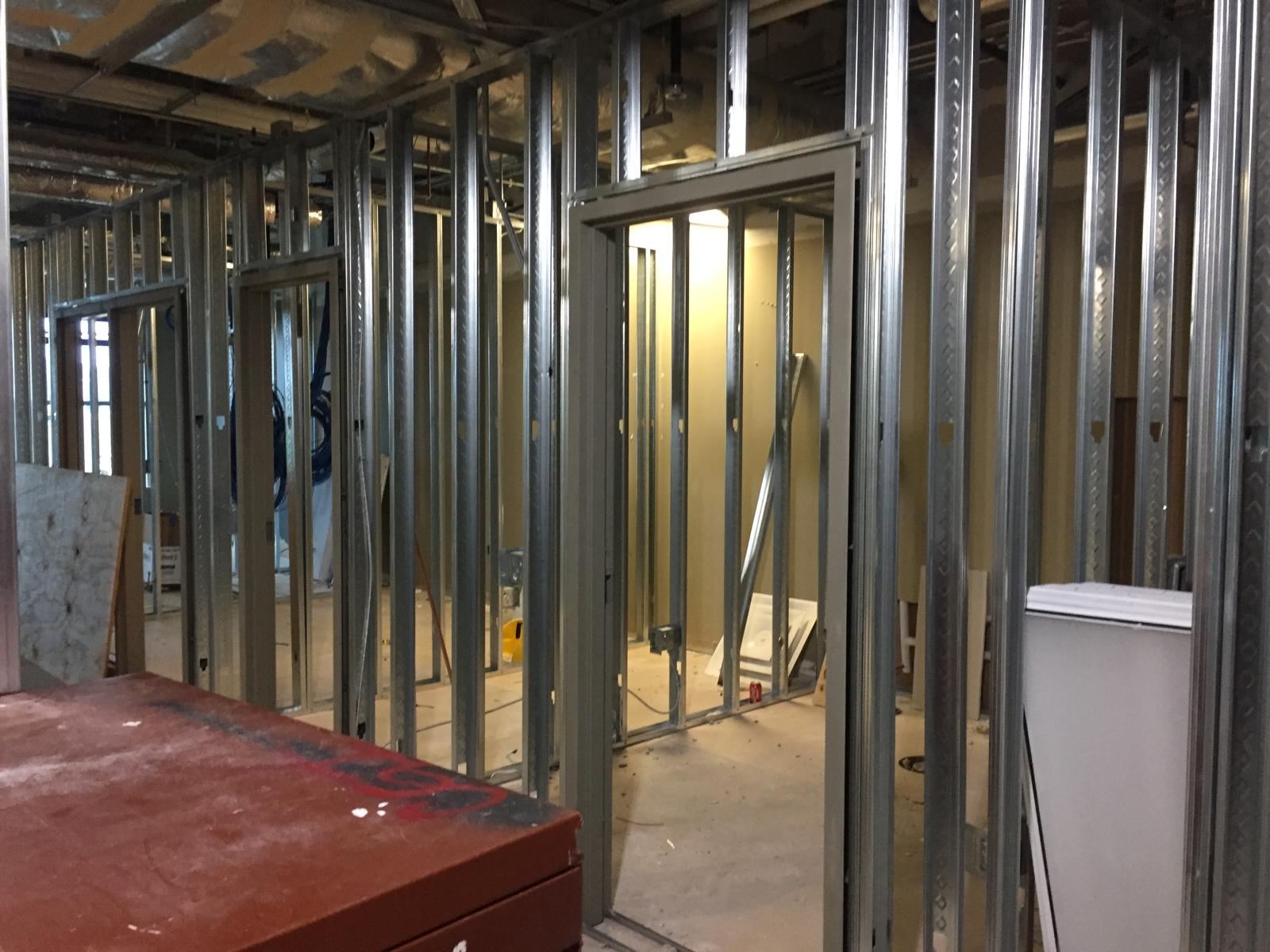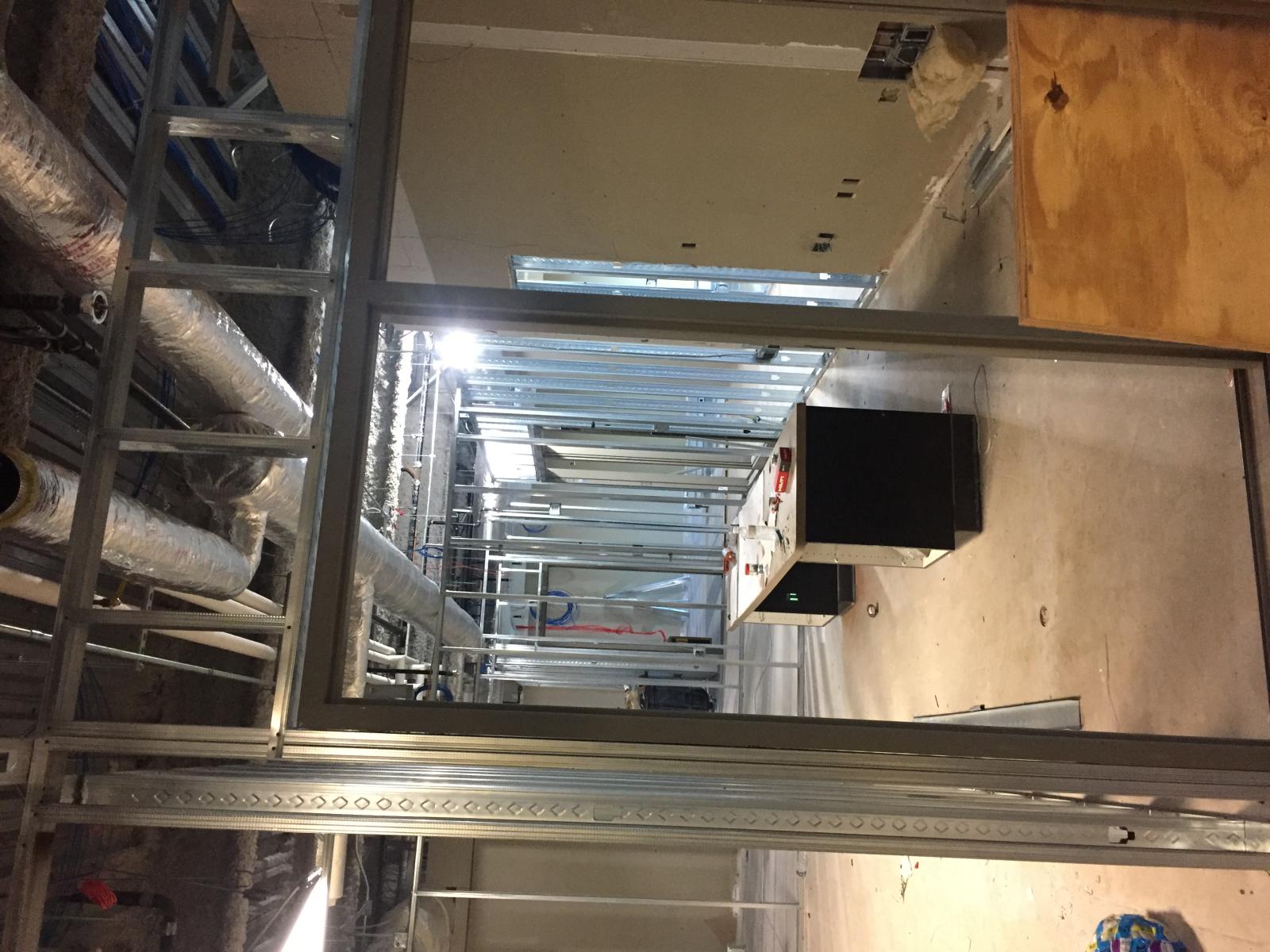 Construction on the new space in our Nashville location is almost finished! As furniture is being installed, the new expansion of the Nashville location will be ready for work very soon.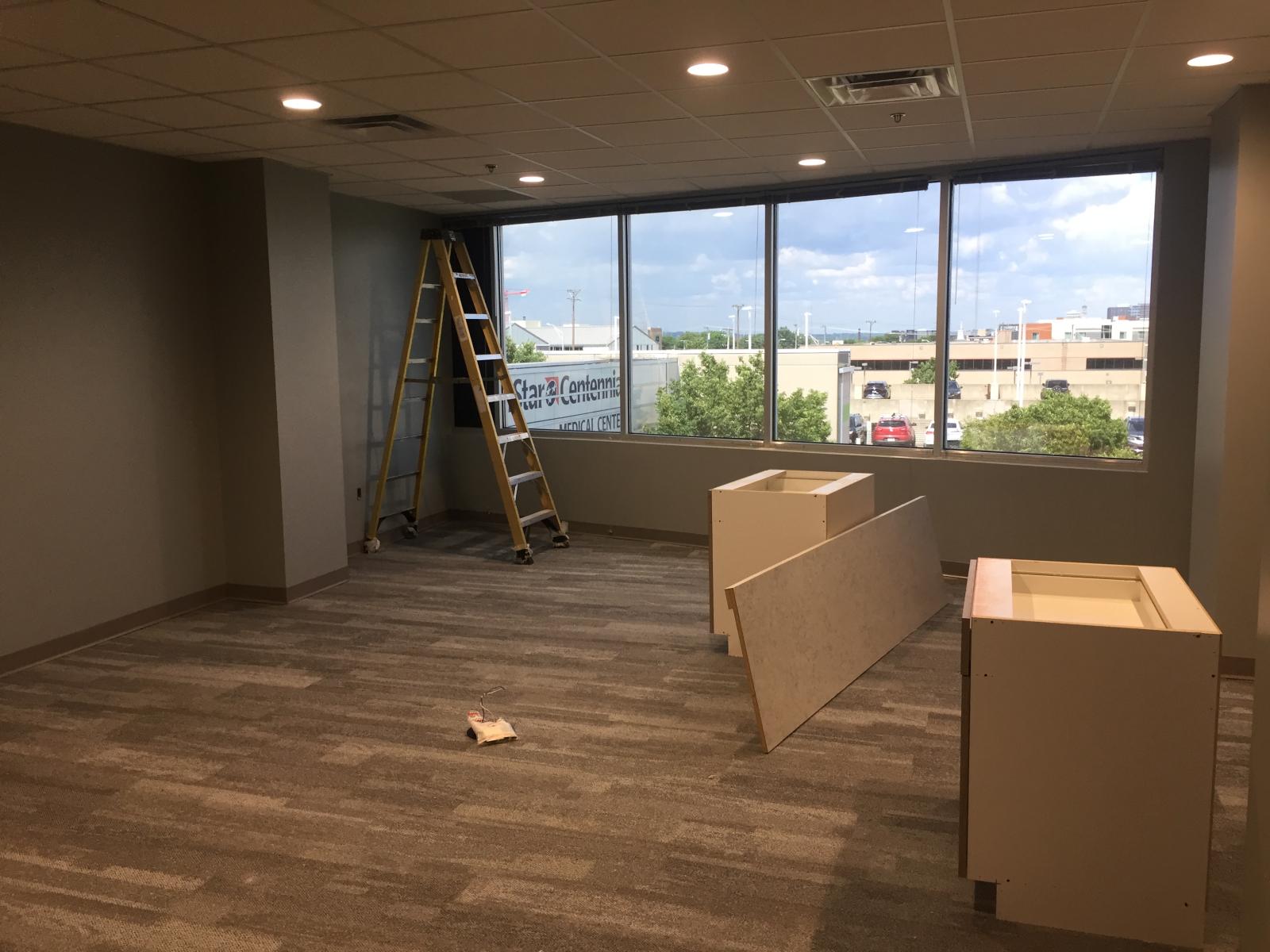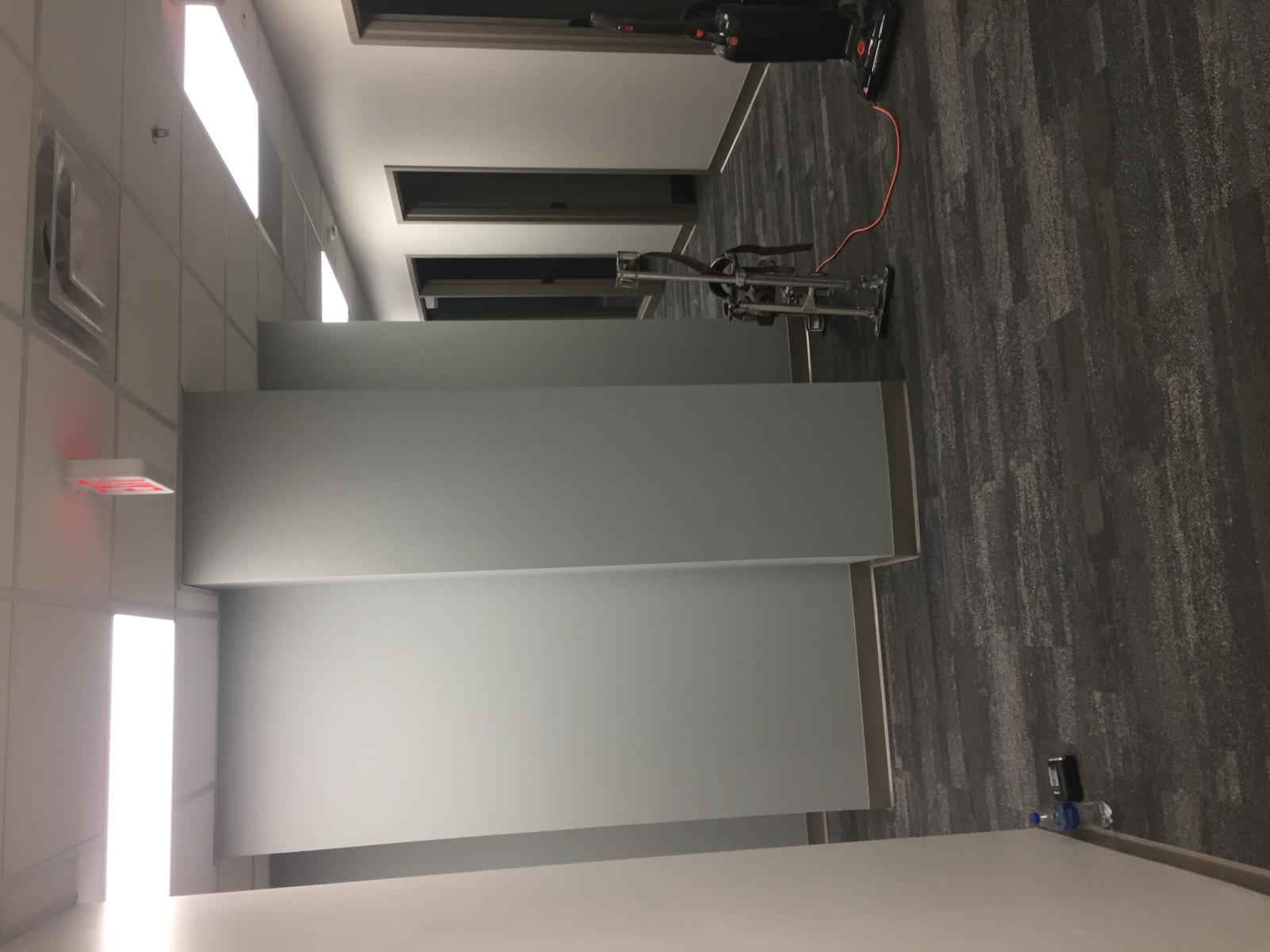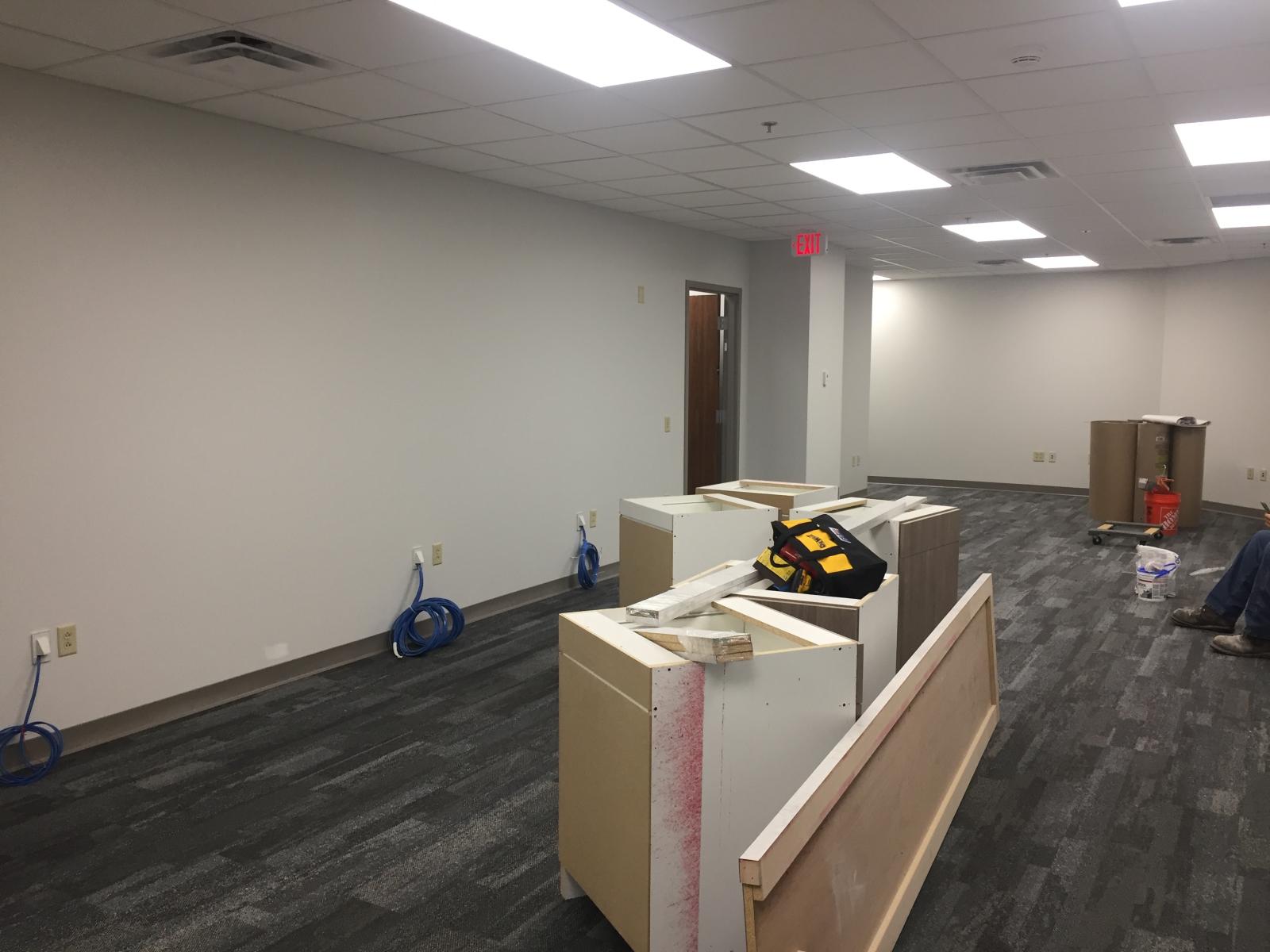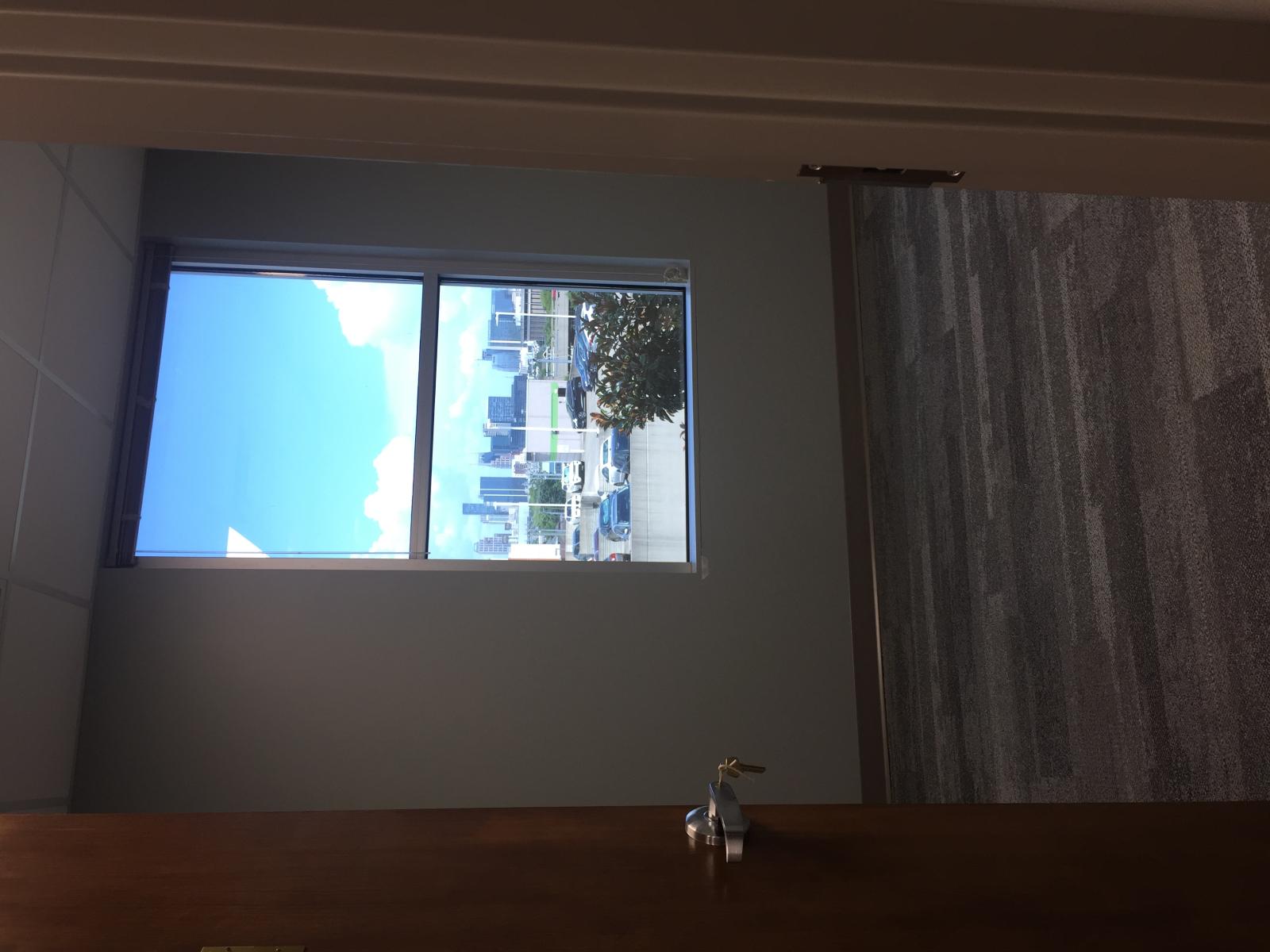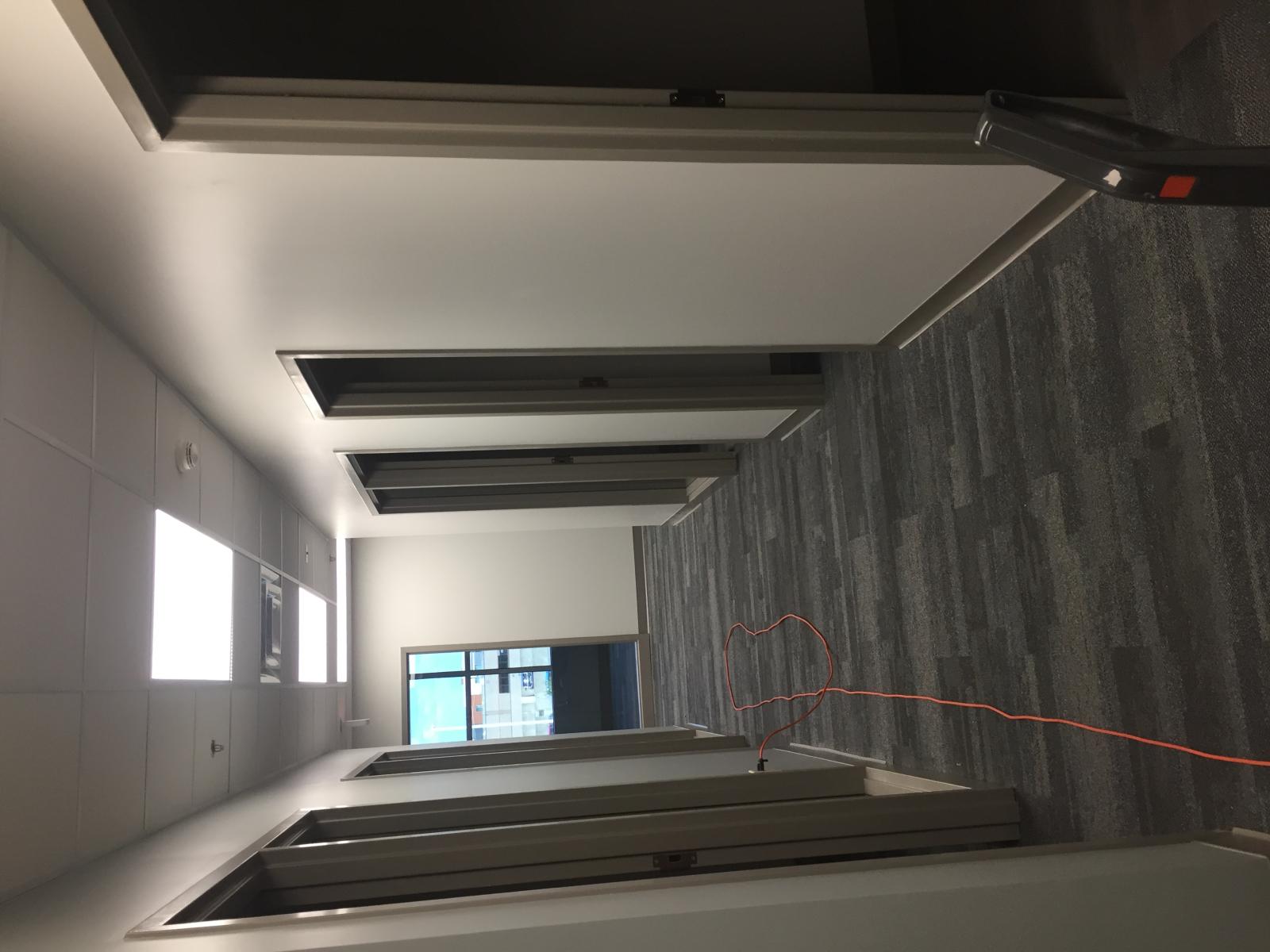 The new admin space is ready to be used.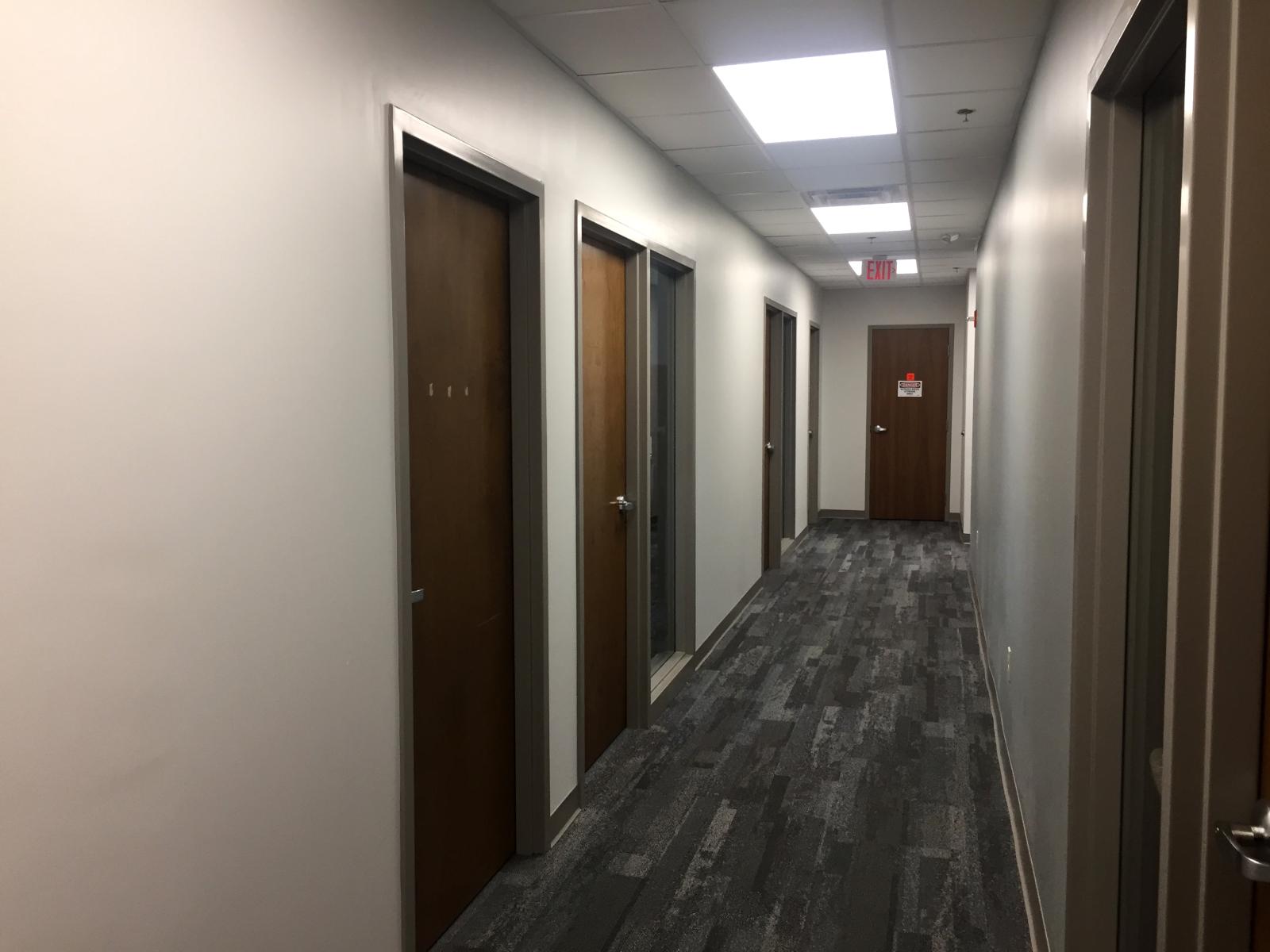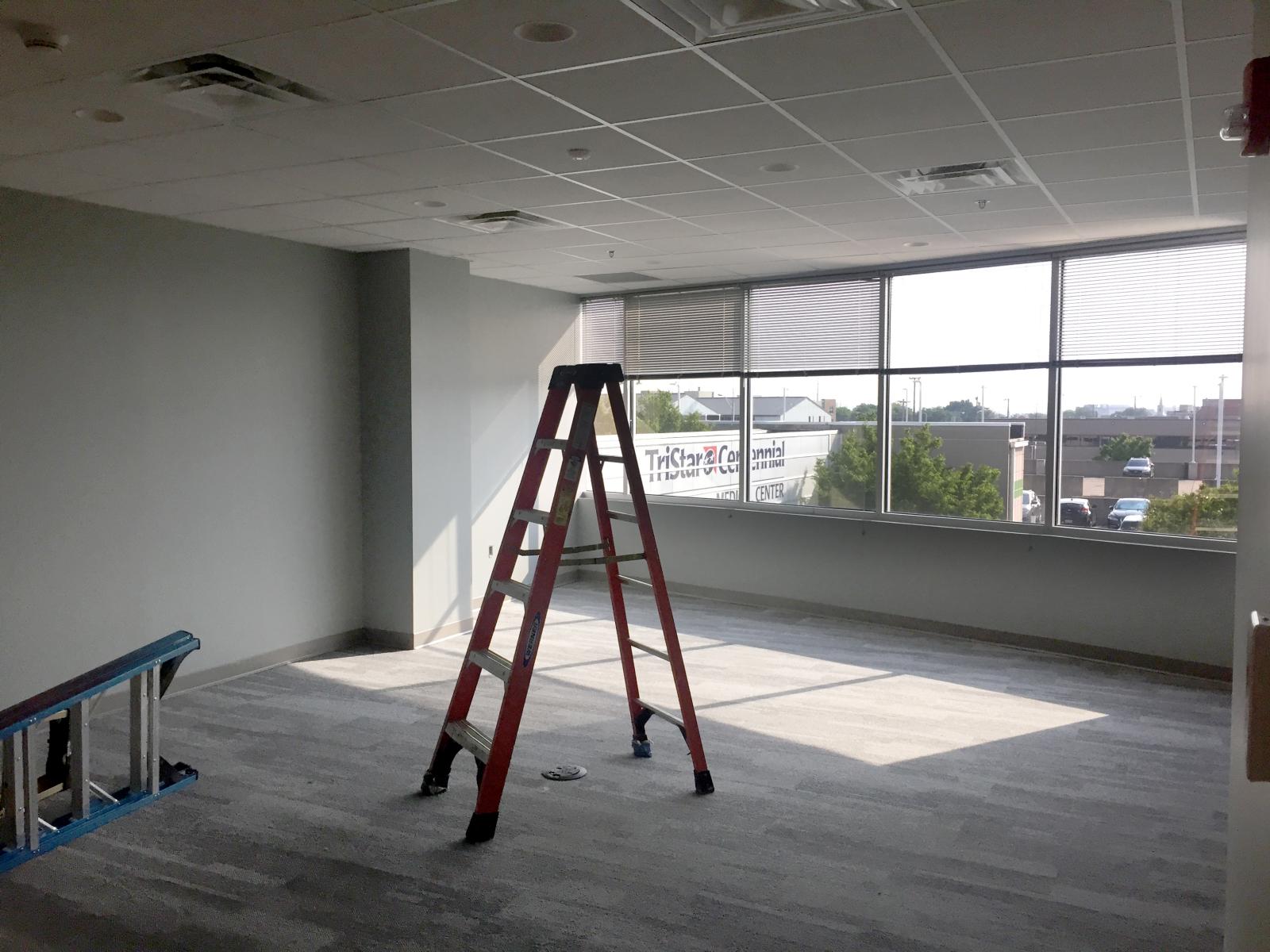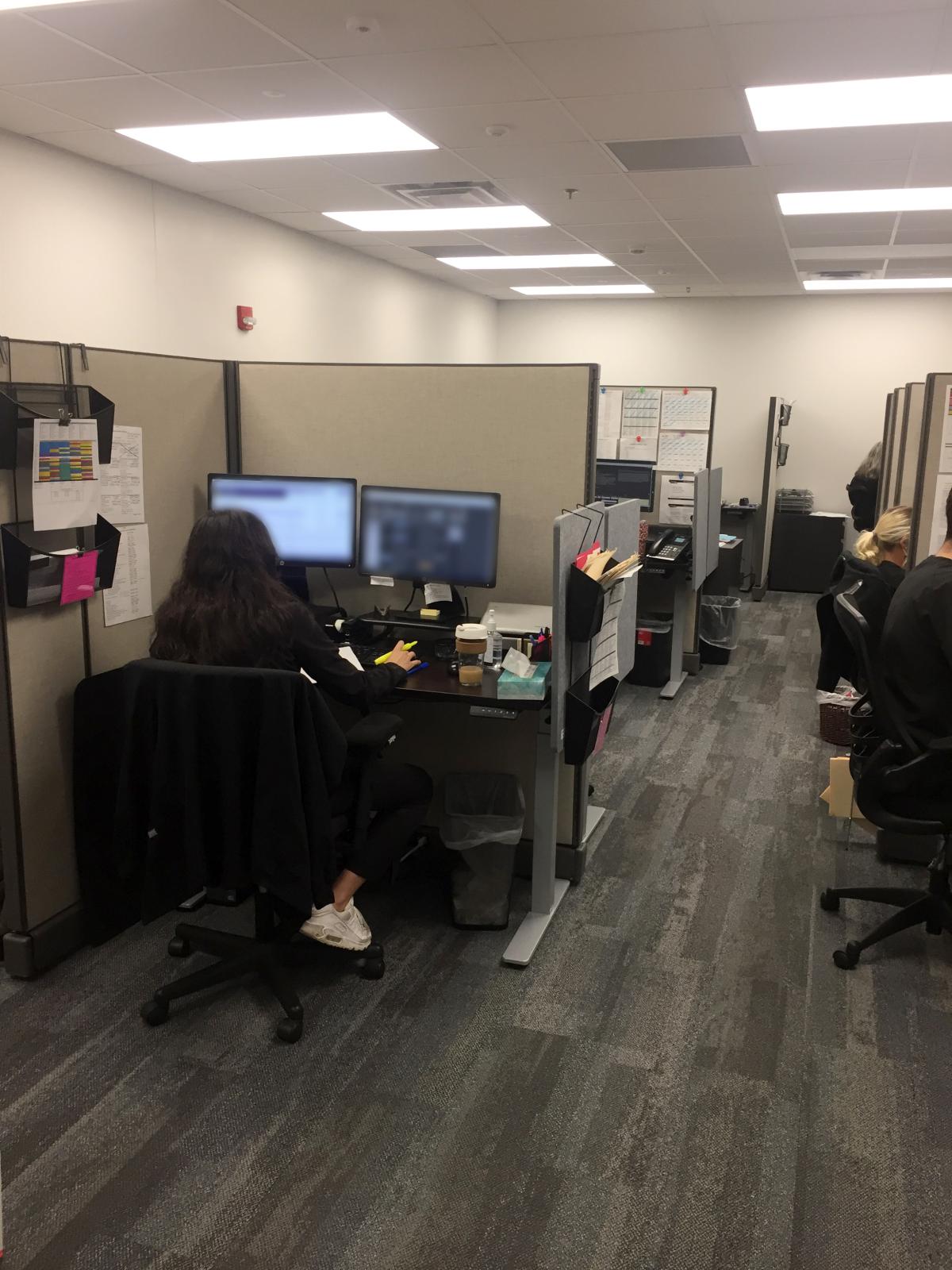 Phase 2 - Remodel Space for Research
Now that work has shifted to the new space, the old admin space can begin preparations for remodel. The remodel will give research staff and patients a new, expanded area.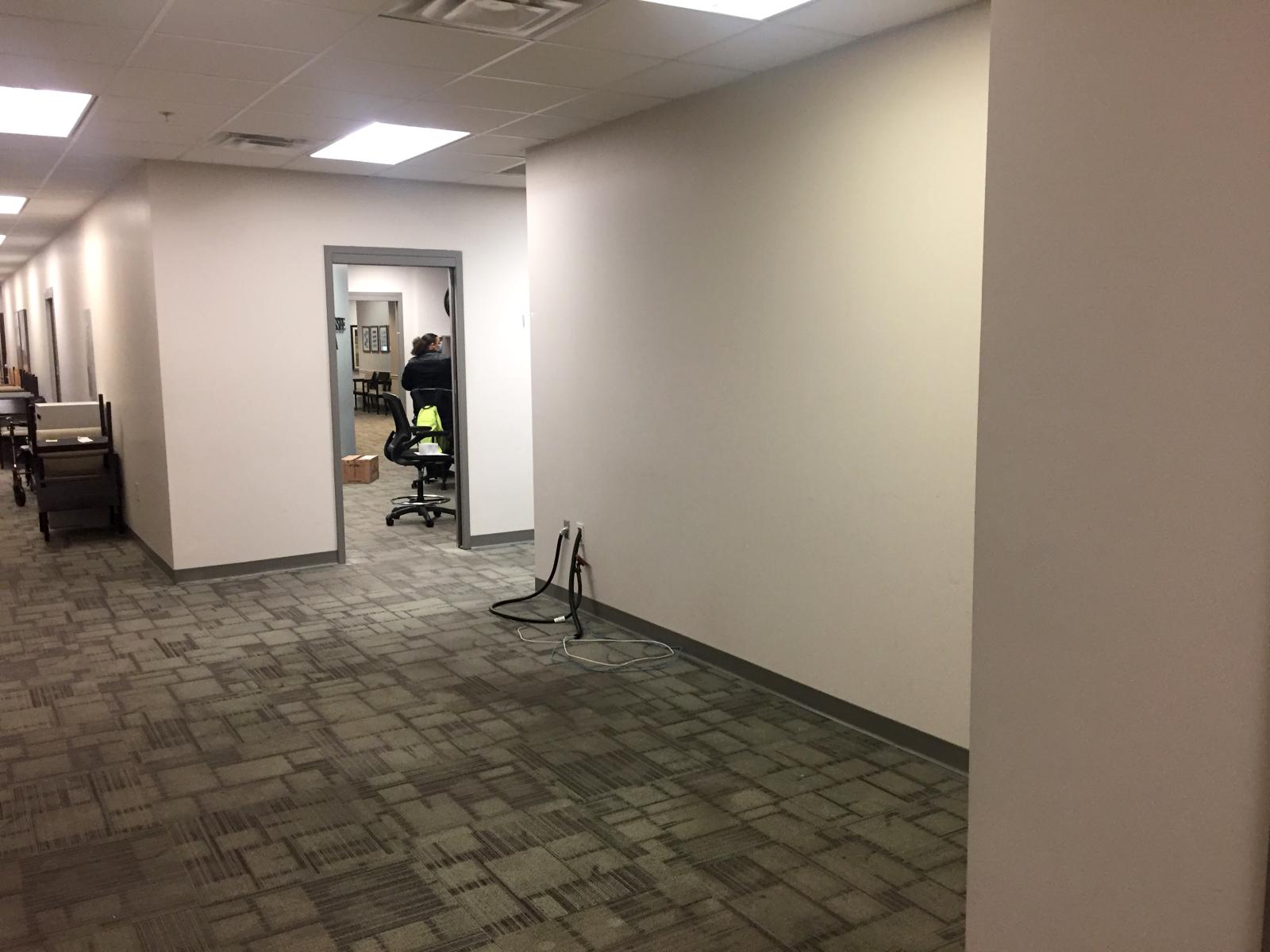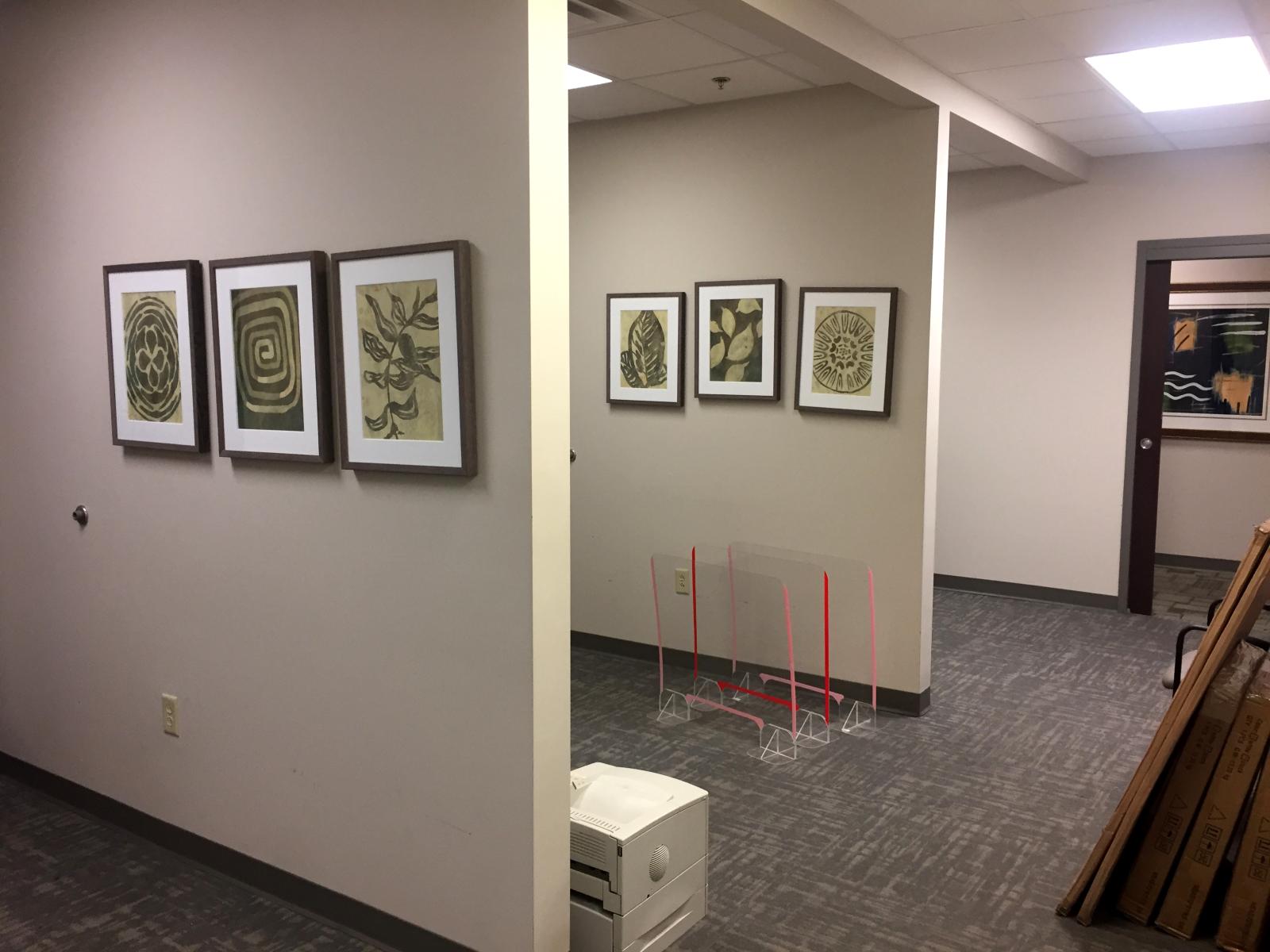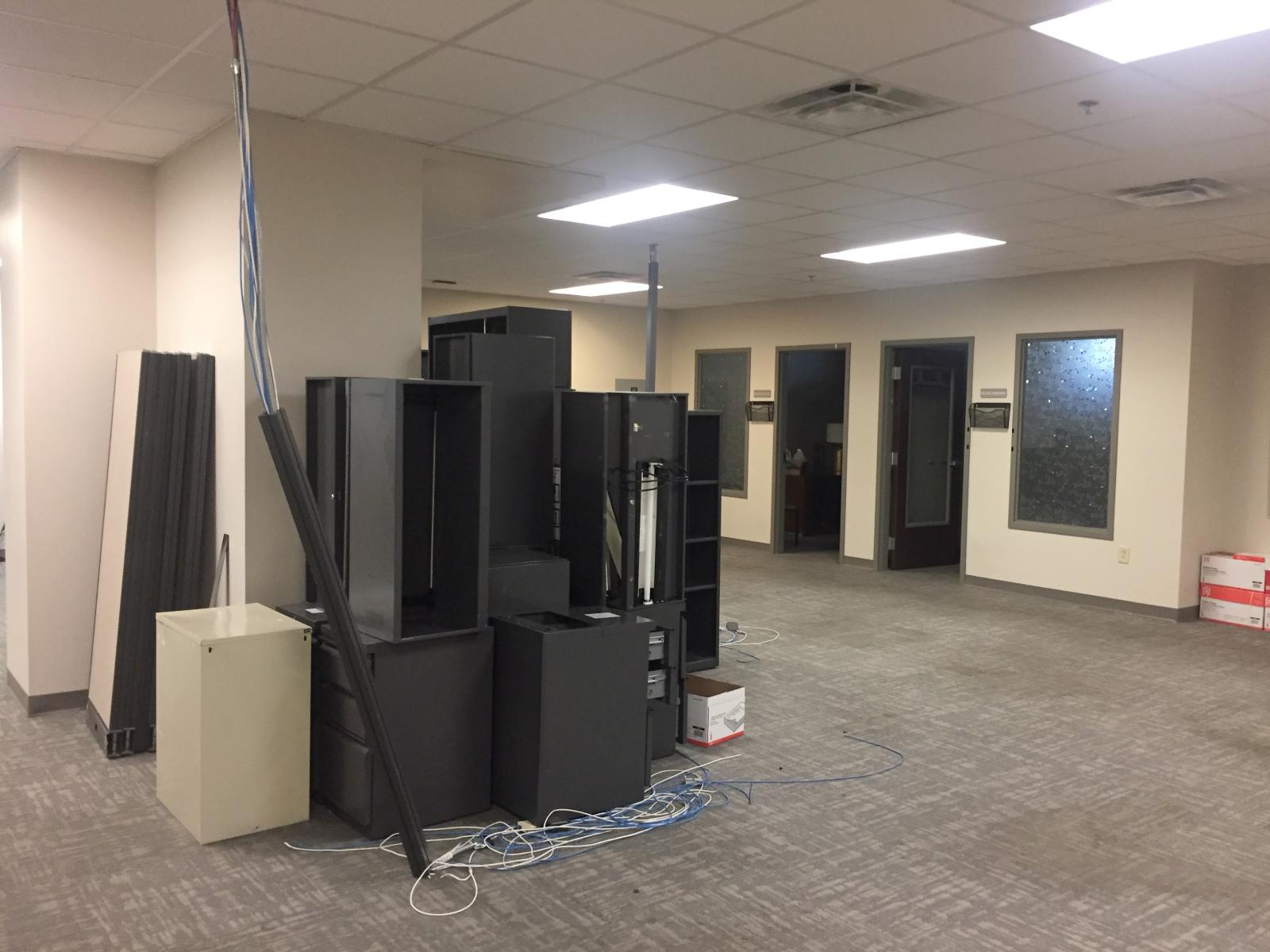 The new research space is continuing renovations.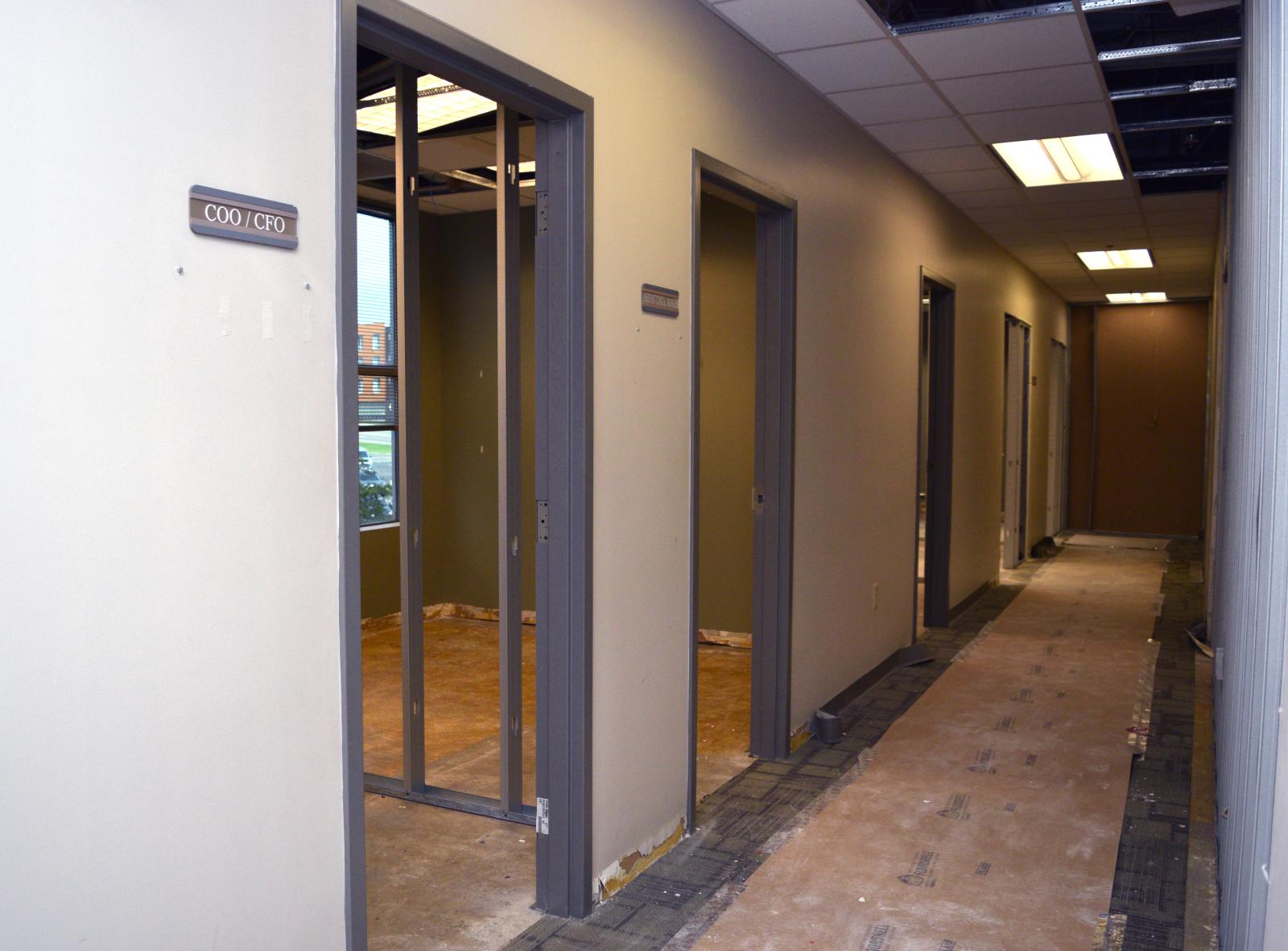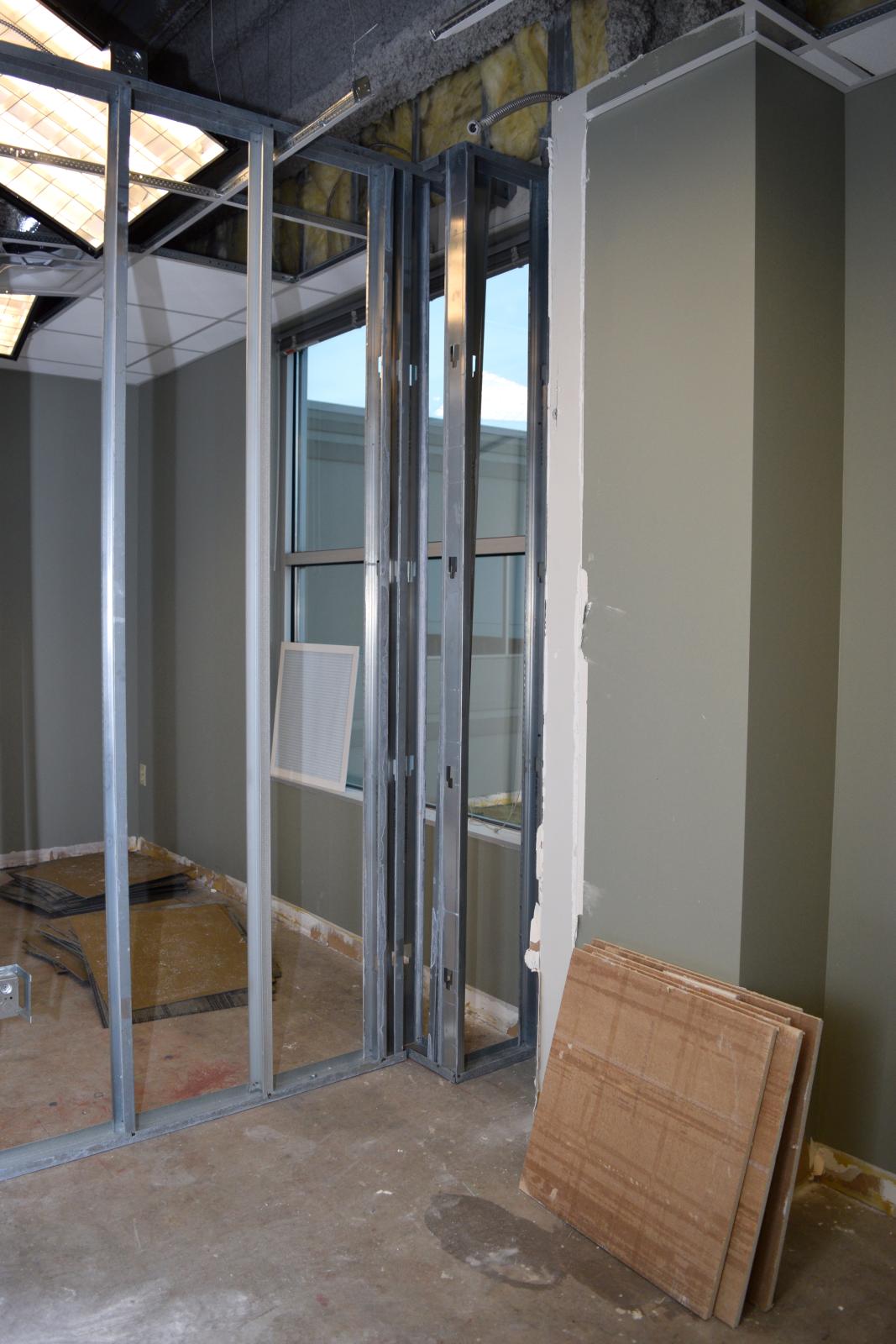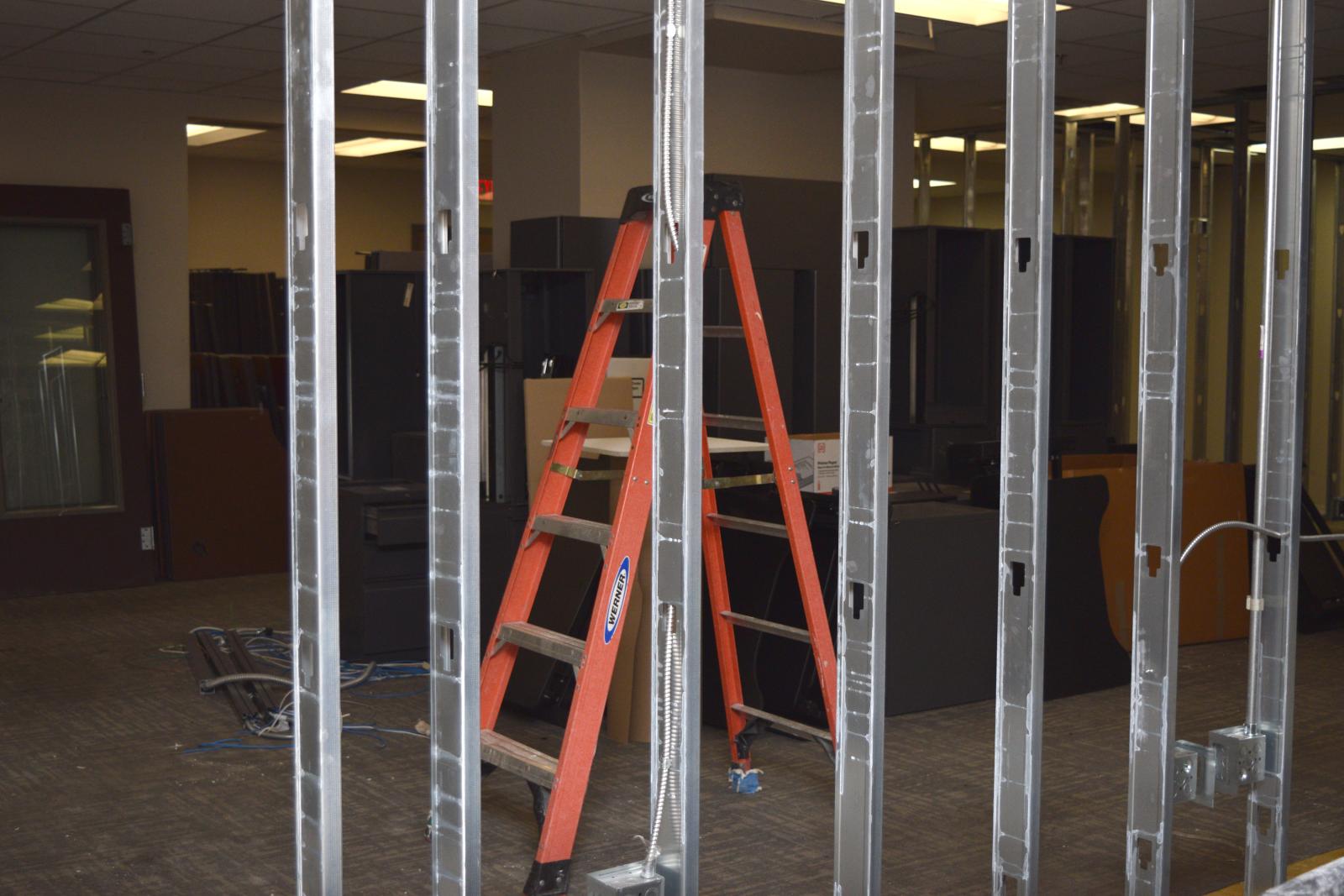 The research space is almost finished.