TNR Has Grown
TNR Has Grown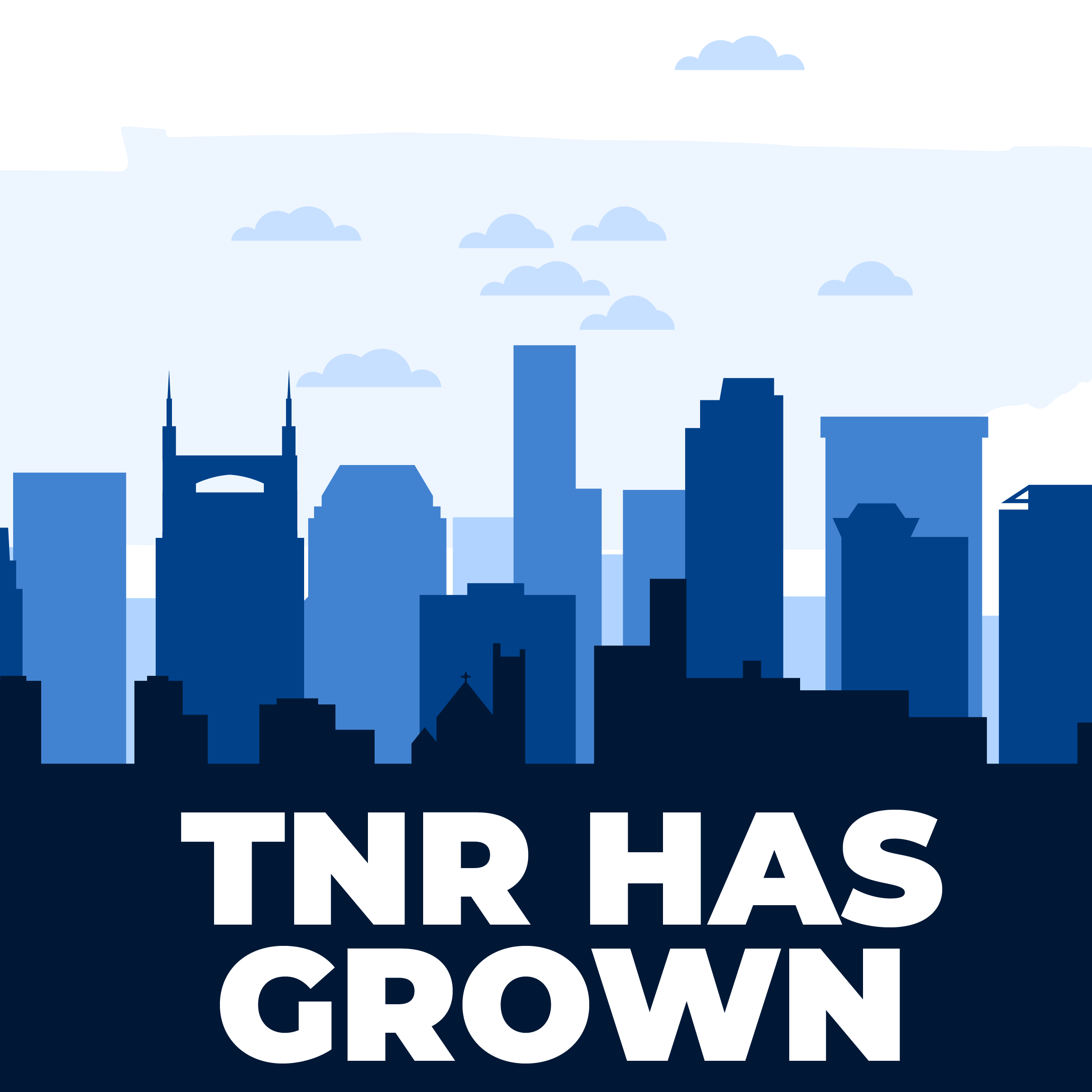 Tennessee Retina, PC was founded in 1978 as Retina Vitreous Associates, PC. In May 2008, seven physicians from three prestigious practices decided that as a group of one, they could better serve the needs of their patients in Middle Tennessee and surrounding regions. The longest established retina practice in the state, Tennessee Retina has grown to become the largest practice for retinal care in Middle Tennessee.
We currently have 11 physicians. Our doctors include Dr Everton Arrindell, Dr Carl Awh, Dr Brandon Busbee, Dr Brigid K. Marshall, Dr Kenneth Moffat, Dr Franco Recchia, Dr David Reichstein, Dr Eric Schneider, Dr Peter Sonkin, Dr Akshay Thomas and Dr Trent Wallace. We are excited to welcome Dr Brigid K. Marshall who joined our team in September of this year. Tennessee Retina is proud to serve patients in the southern Kentucky and middle Tennessee areas. We have 8 offices, located in Bowling Green, Clarksville, Columbia, Cookeville, Franklin, Hendersonville, Murfreesboro and Nashville. All of our offices are fully equipped to provide patients with specialized imaging and treatments.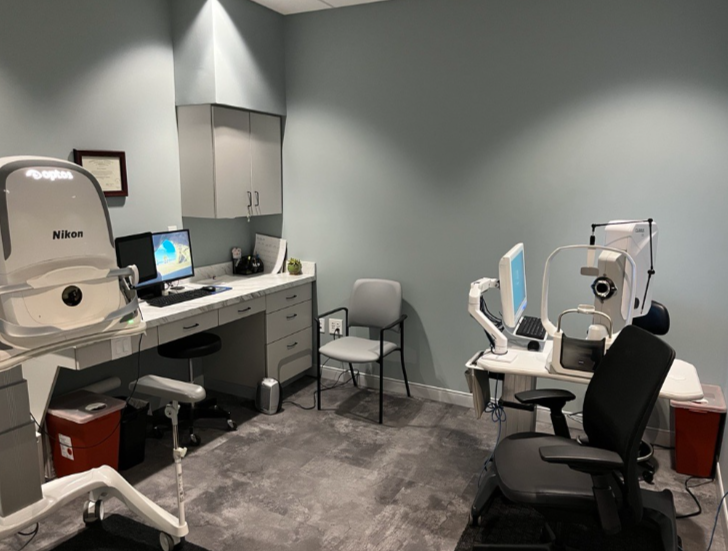 Part of our growth has also been with our expansion of our Bowling Green office, enabling us to serve the southern Kentucky area better! We relocated into our new office at 136 Natchez Trace Avenue Bowling Green, KY in March of this year. This new location provided 5,262 square foot of customized office space for the specific needs of retina patients. This marks another milestone in our almost 30 years of service to patients and referring offices in the Bowling Green and surrounding areas.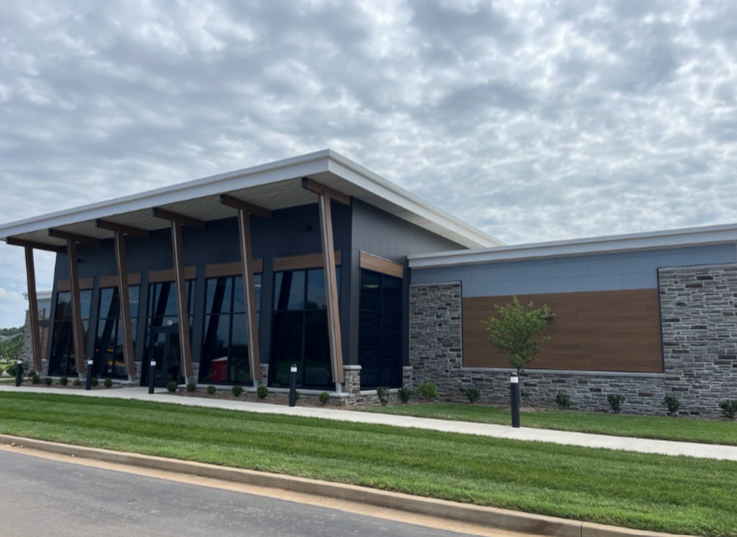 In June 2023, we hit a total of 4,743 patients that we have had the pleasure of serving this year alone. It is not about the number itself but, it is about the impact we have been able to make in our community. Patient care is our top priority. We take pride in being Middle Tennessee's most reputable and innovative retina practice. Our primary focus is to deliver the highest quality medical and surgical care for patients dealing with critical retinal conditions. Our team of nationally-recognized experts prioritize delivery timely and compassionate care to patients while also innovating retinal treatment through research. We are always striving for continued improvement in the services we offer through groundbreaking research and clinical trials.
Tennessee Retina is an active participant in many national research trials. The efforts of our physicians, research team and patients have led to the approval of many treatments now considered to be the standard of care, and our continuing involvement in clinical research offers access to new and potentially superior treatments to patients with sight-threatening conditions. Participating in a clinical trial could bring new hope for patients afflicted with different retinal diseases. Our research team has experienced tremendous growth over the years. Our current team includes 6 coordinators, 2 research assistants, 1 data coordinator, 3 photographers, 2 visual acuity examiners, and 35 active studies. Year to date we have had 218 patients referred to be screened for eligibility to participate in a clinical trial, and we have 150 actively enrolled patients in ongoing clinical research. Participating in clinical trials benefits future generations and furthers medical research. Should you choose to participate in a clinical trial, our astounding research team will be with you to encourage and help you throughout the journey, should you choose to enroll in a clinical trial. For more information about clinical trials follow this link https://www.tnretina.com/research
Tennessee Retina continues to grow with advancements and innovations that better serve you. We have an incredible team of doctors and staff, all dedicated to provide our patients with compassionate care. Without our wonderful team, we would not be able to grow into the practice we have become today.
"The strength of the team is each individual member. The strength of each member is the team."-Phil Jackson. #WeAreTNR