New Bowling Green Office
New Bowling Green Office
Posted on March 2, 2023 by
TNR

Breaking Ground
4-15-2022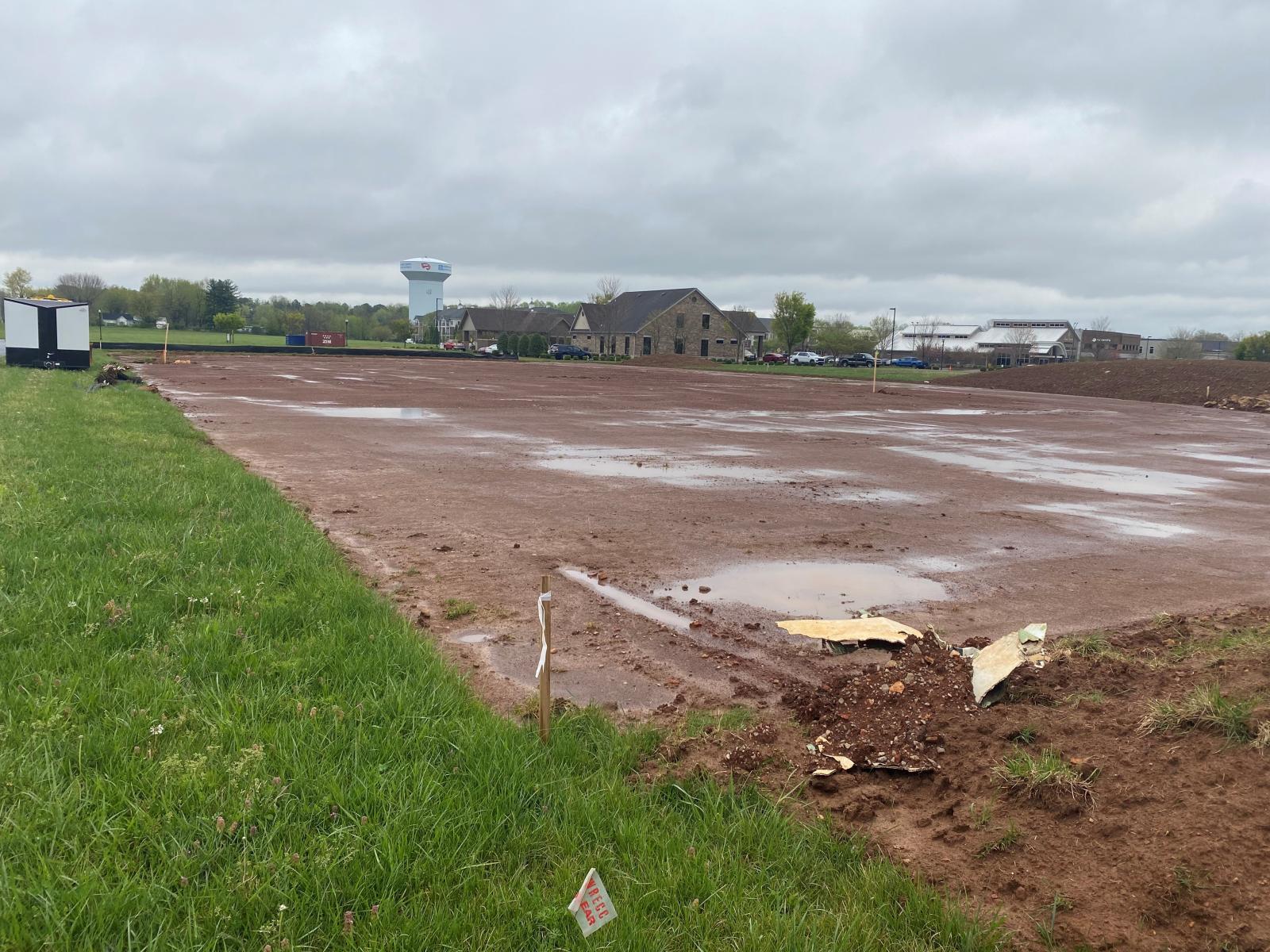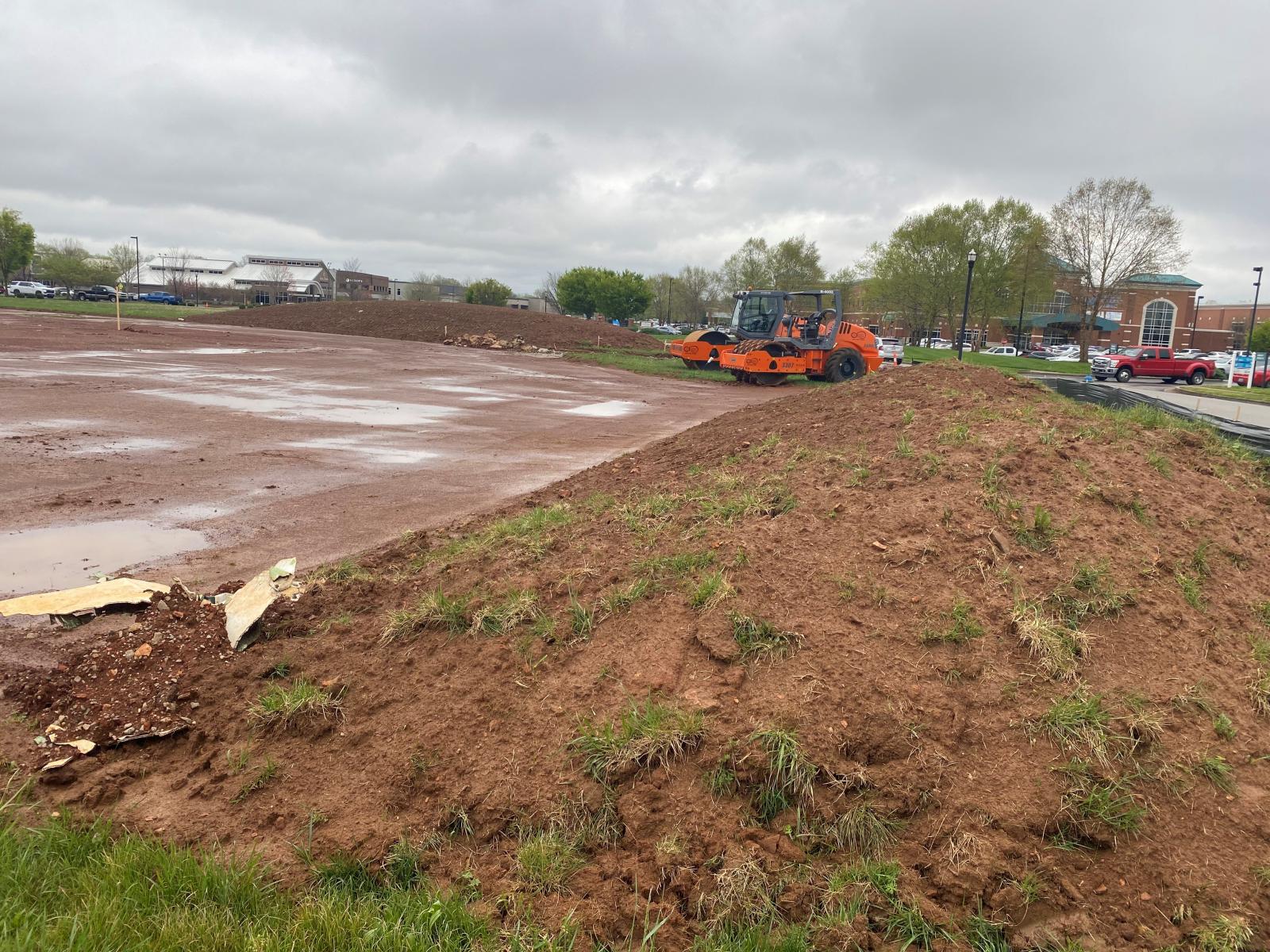 We are ready to break ground and build the new Bowling Green office! Construction will last all summer, and we anticipate we will move in late December or early January. Stay tuned and check out our progress here as we go!
5-19-2022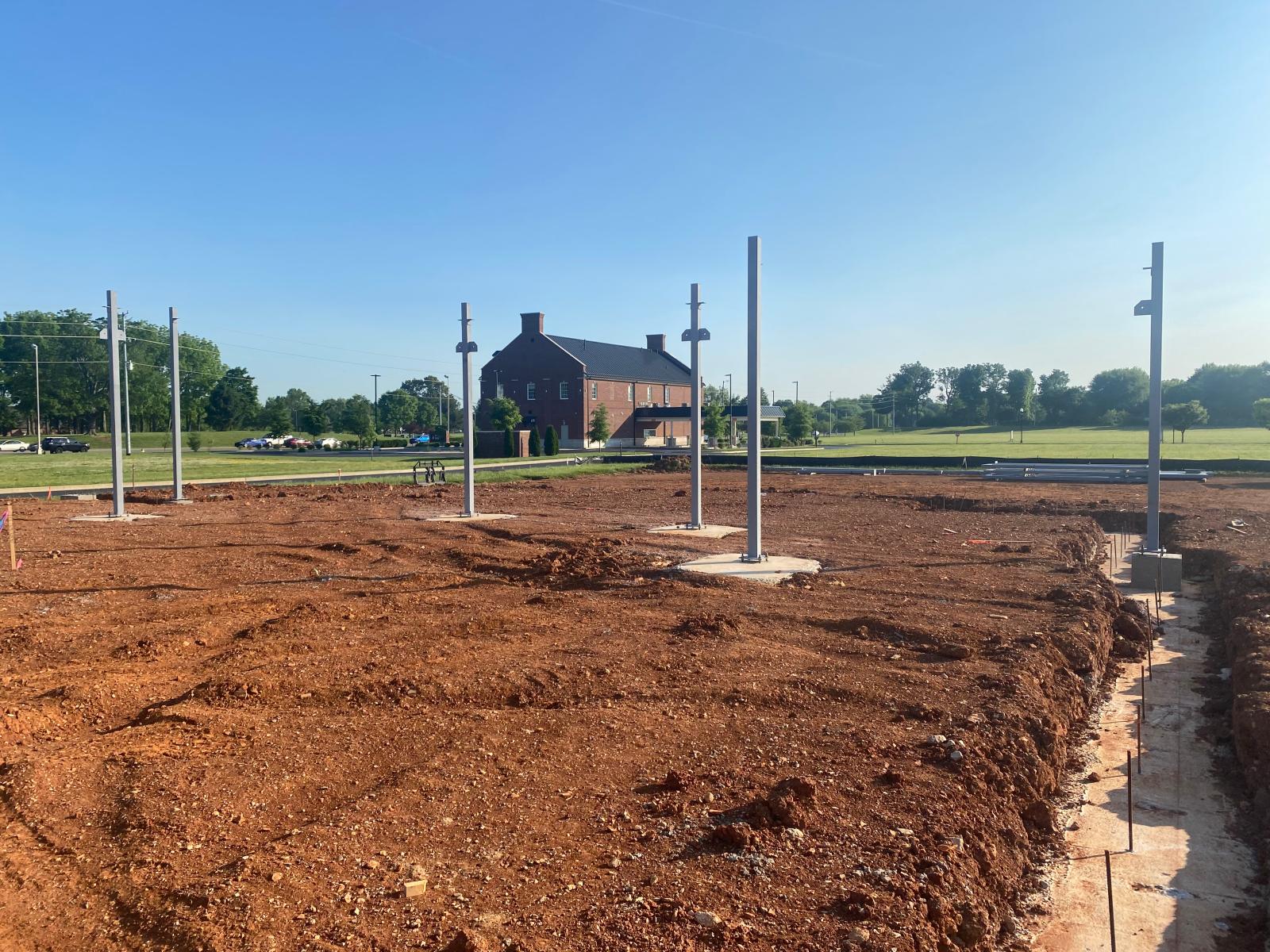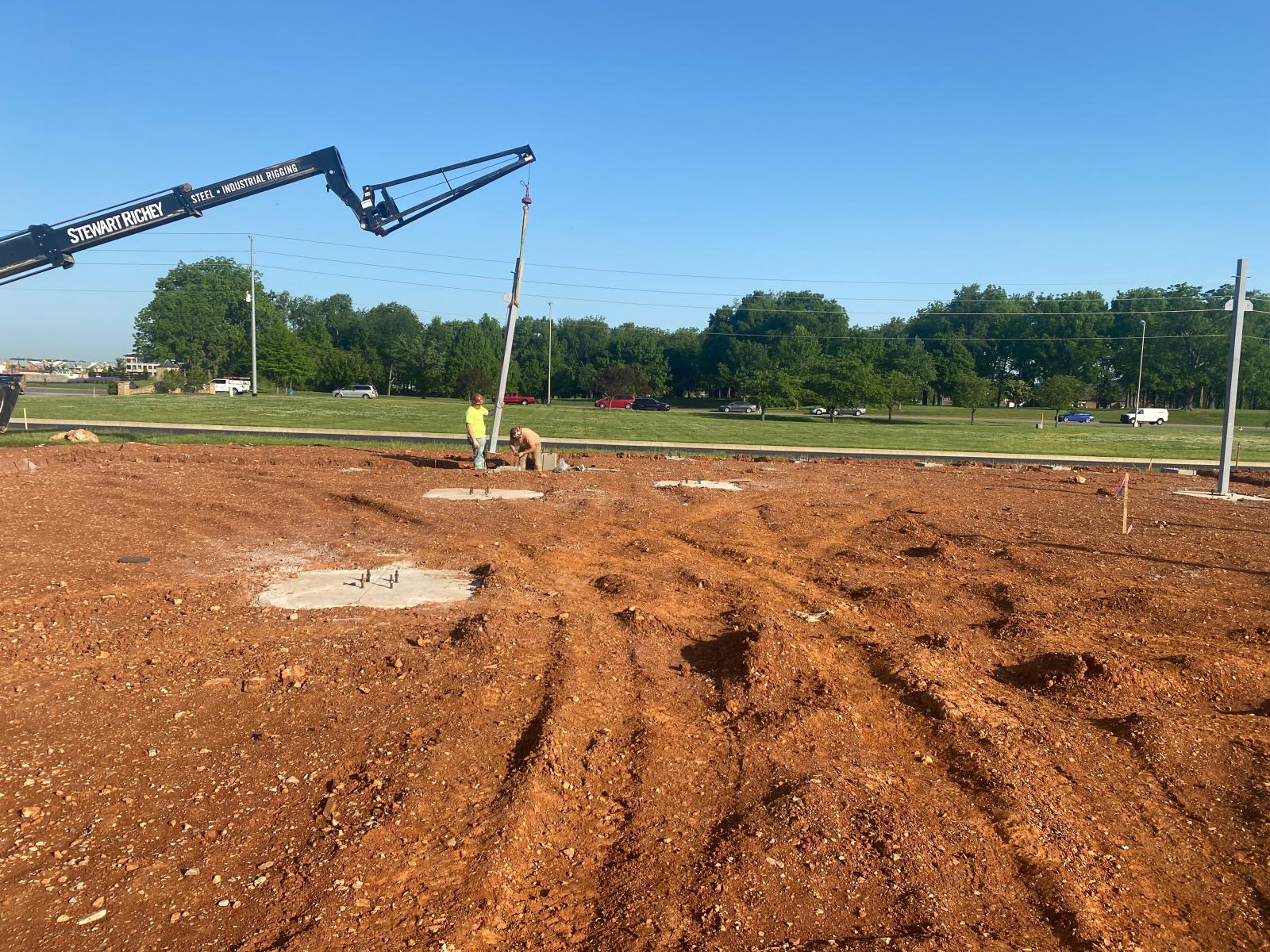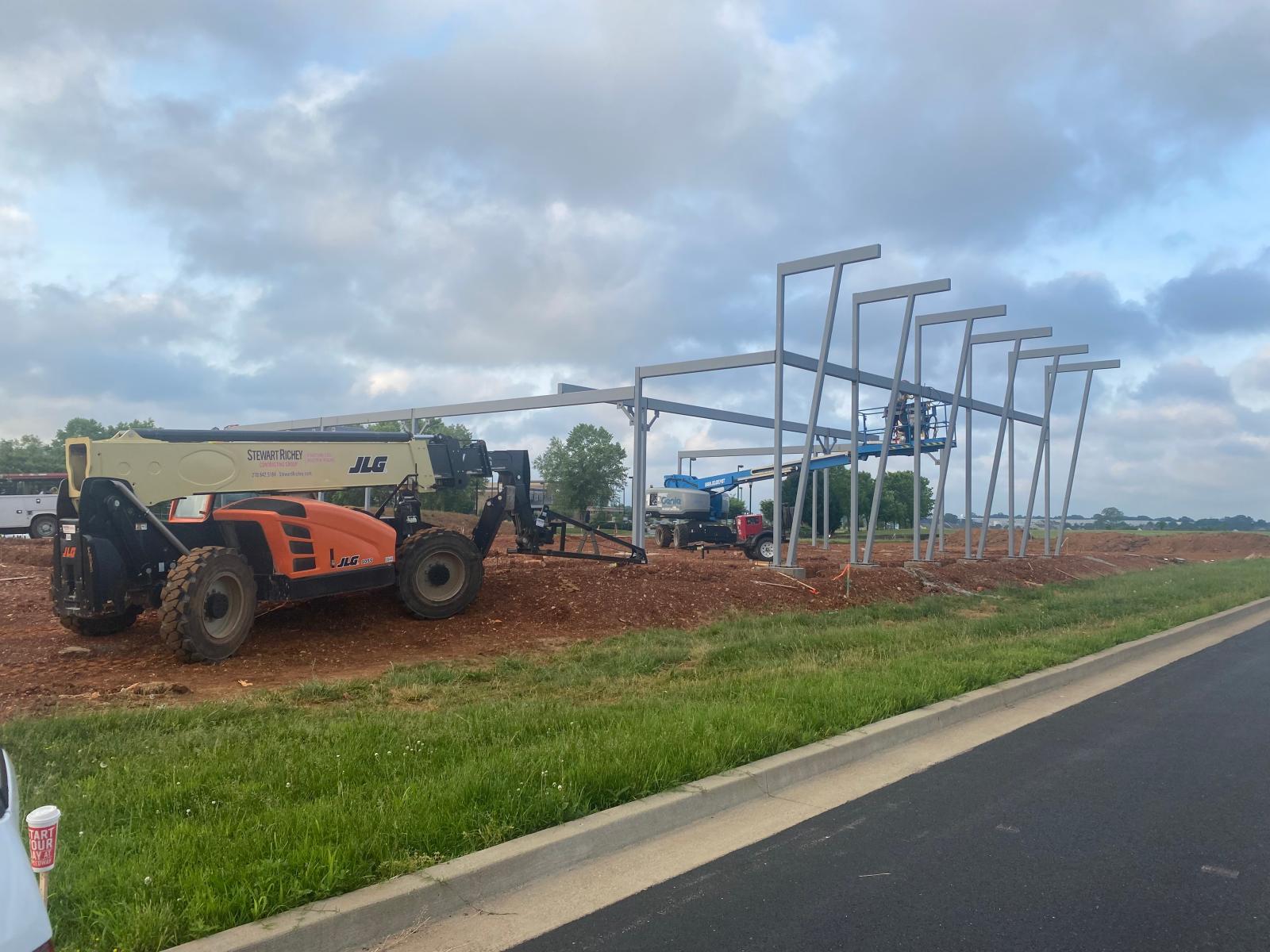 All the structural steel work is being completed. We plan to start laying the foundation block this week, and will be ready to begin the plumbing/electrical ground rough-in early next week!
Foundation & Framing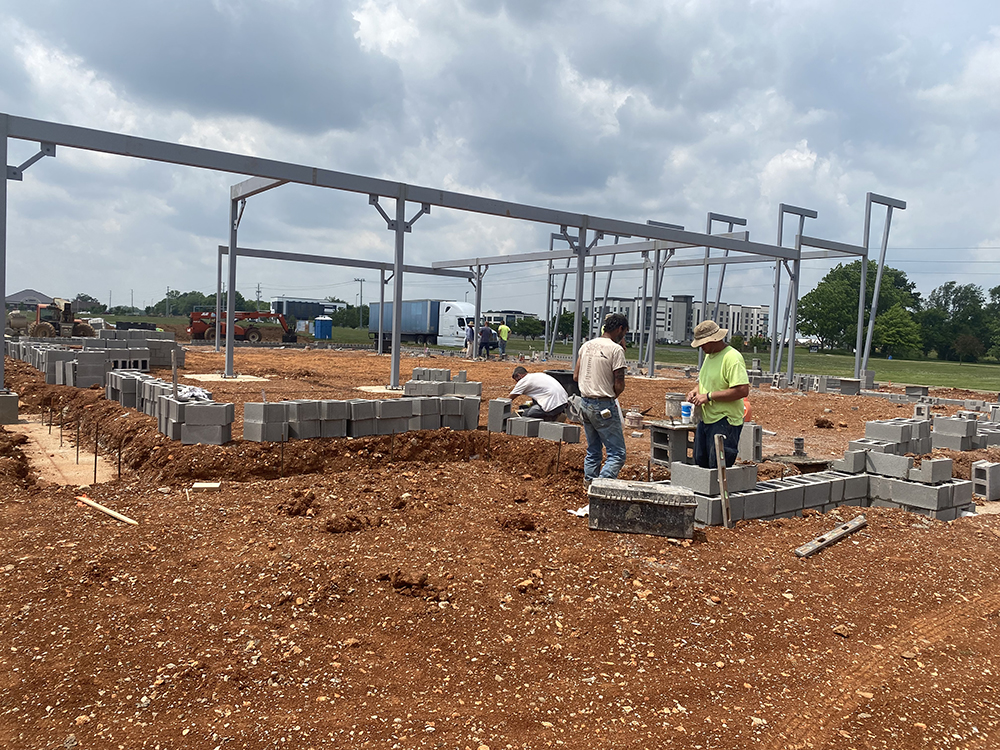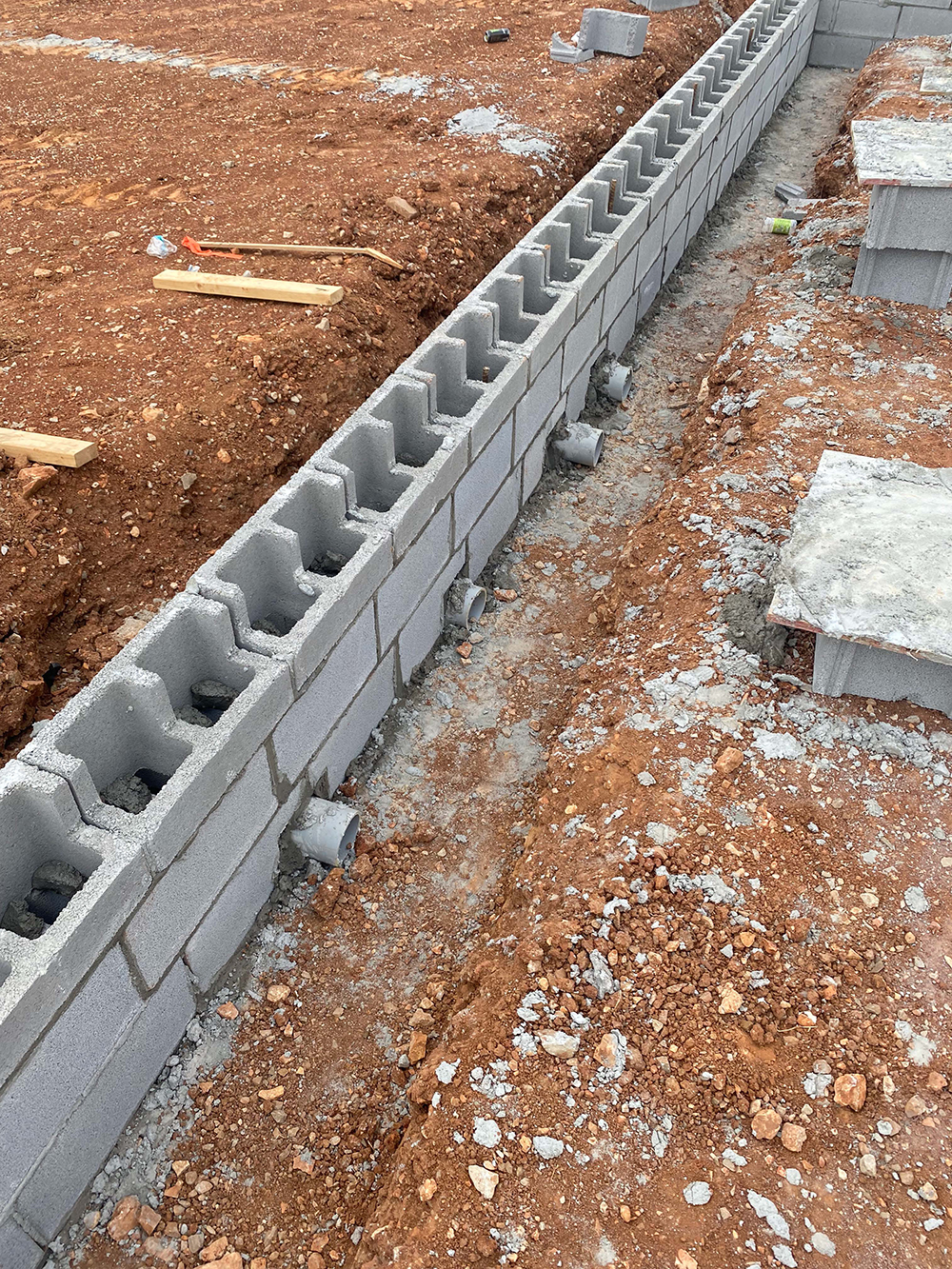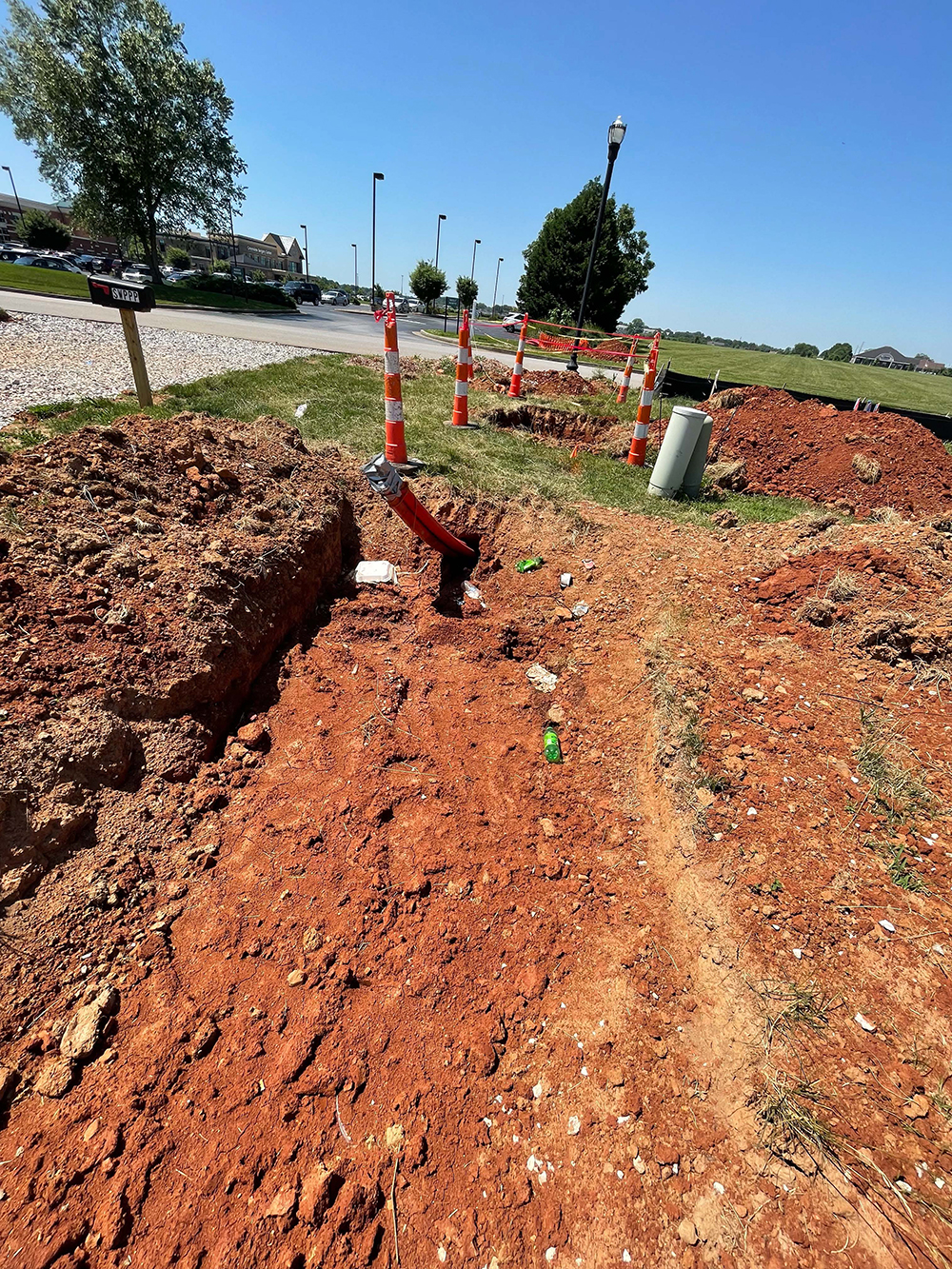 The block foundation and site storm sewer are now complete. Last week our team bored conduits under Natchez Trace in preparation for the electrical service.
6-13-2022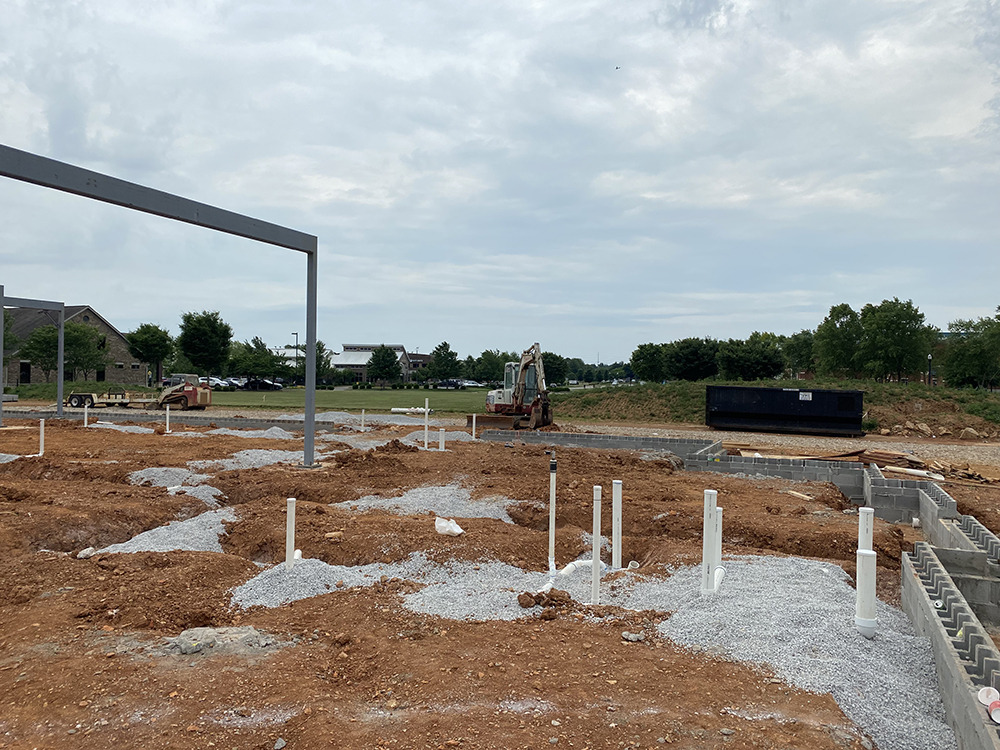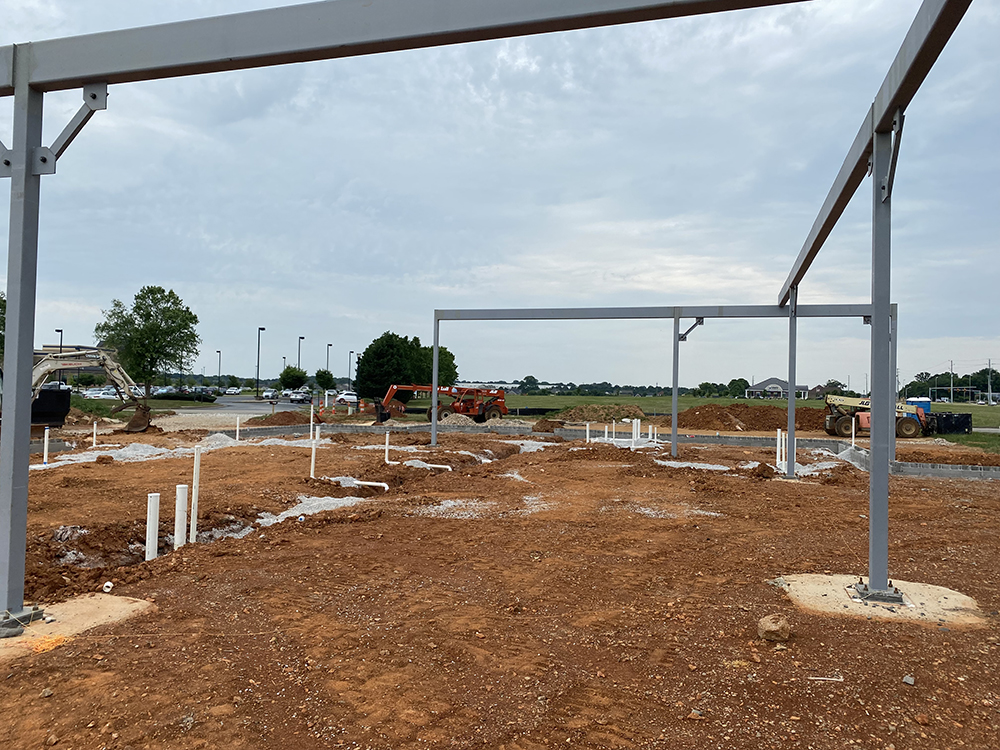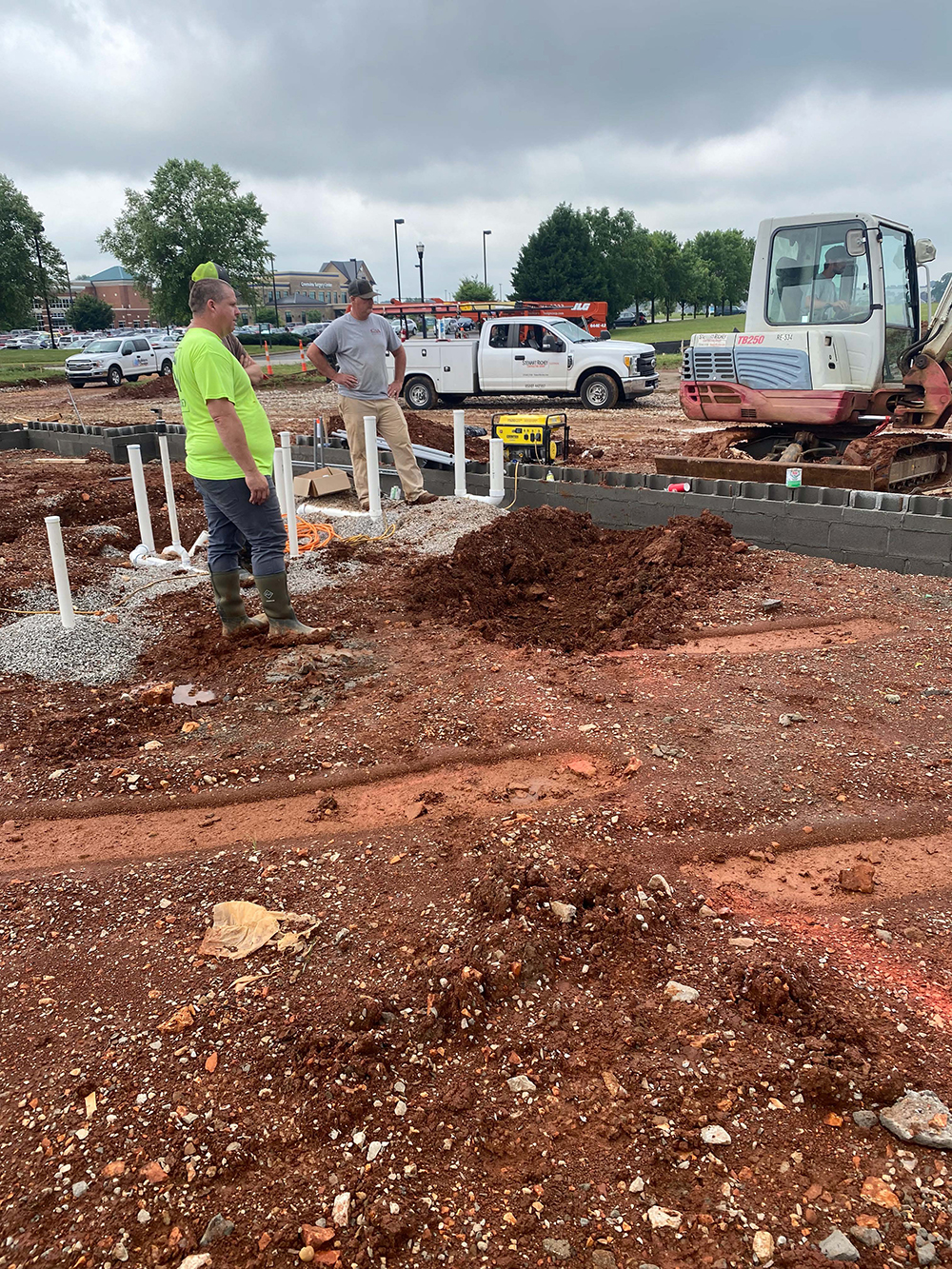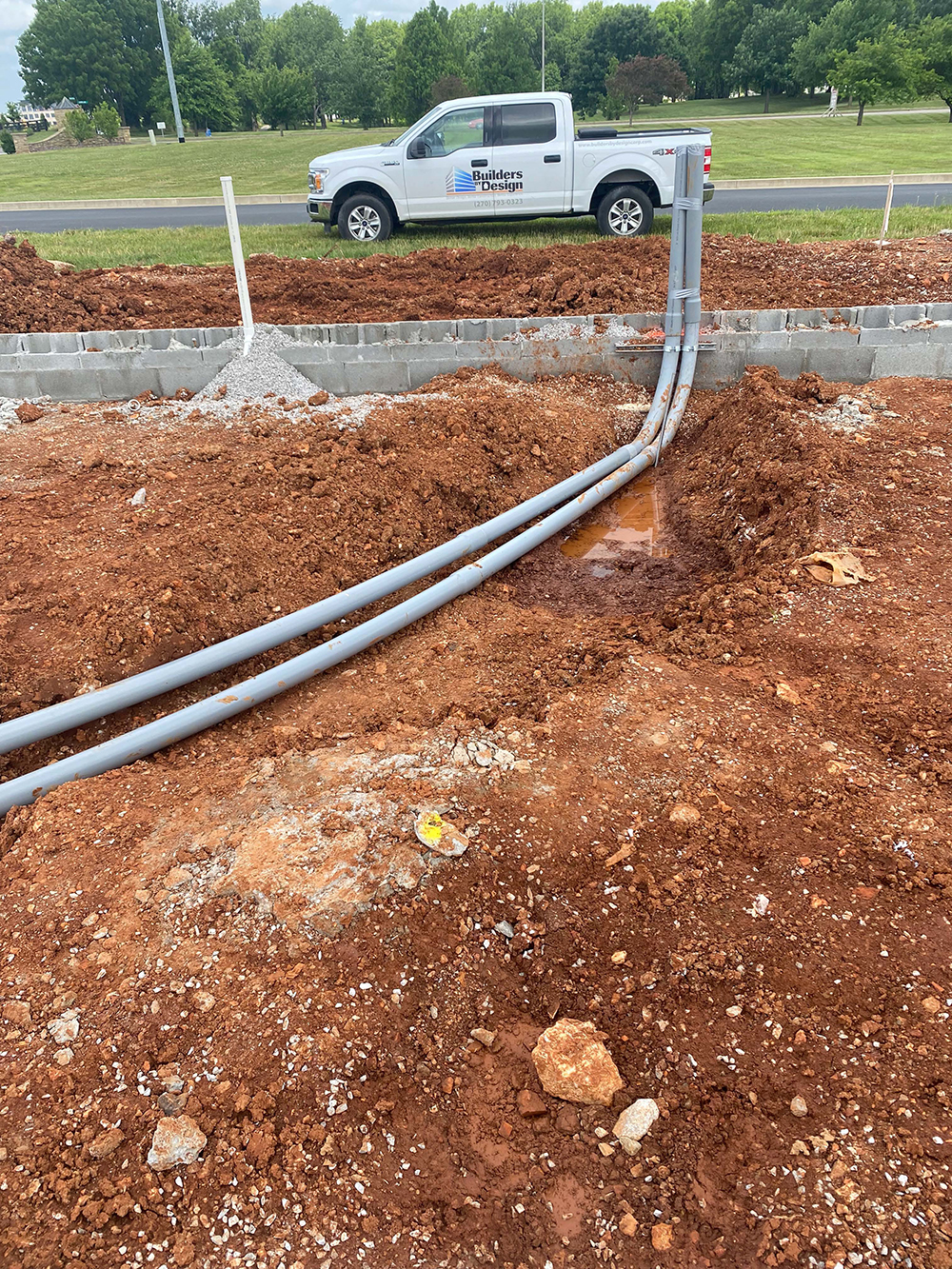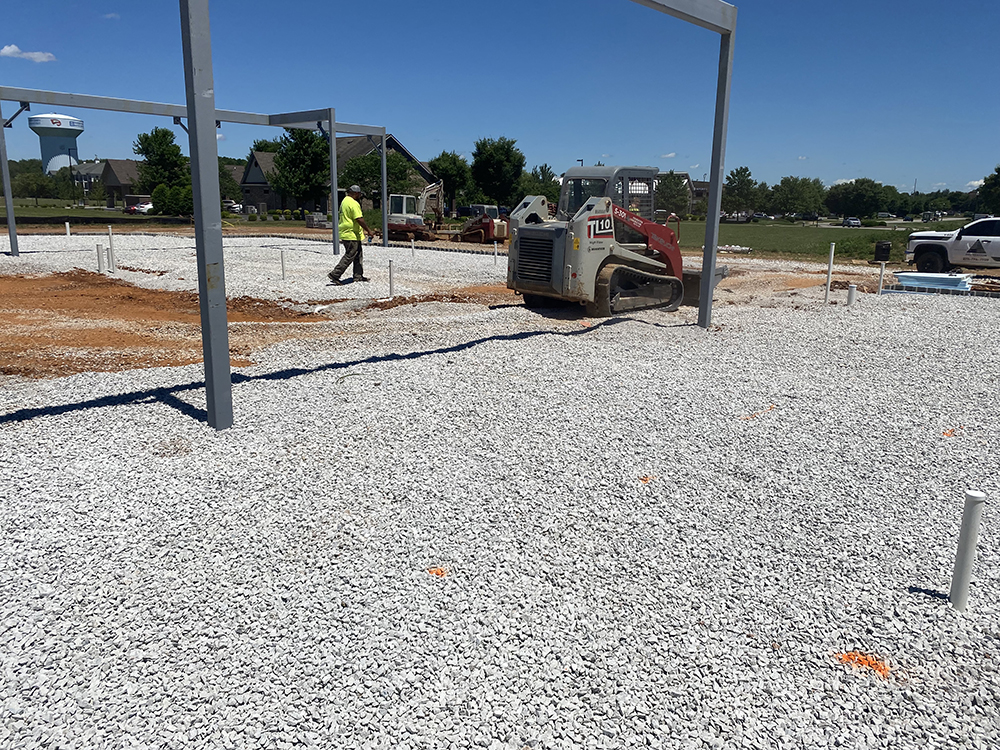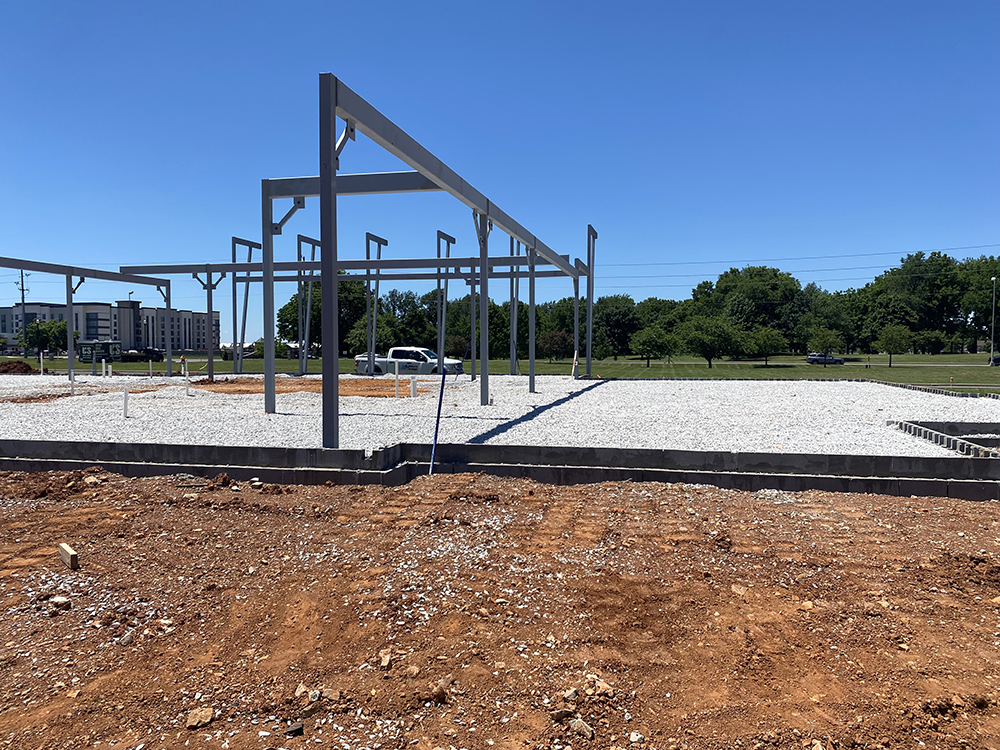 6-27-2022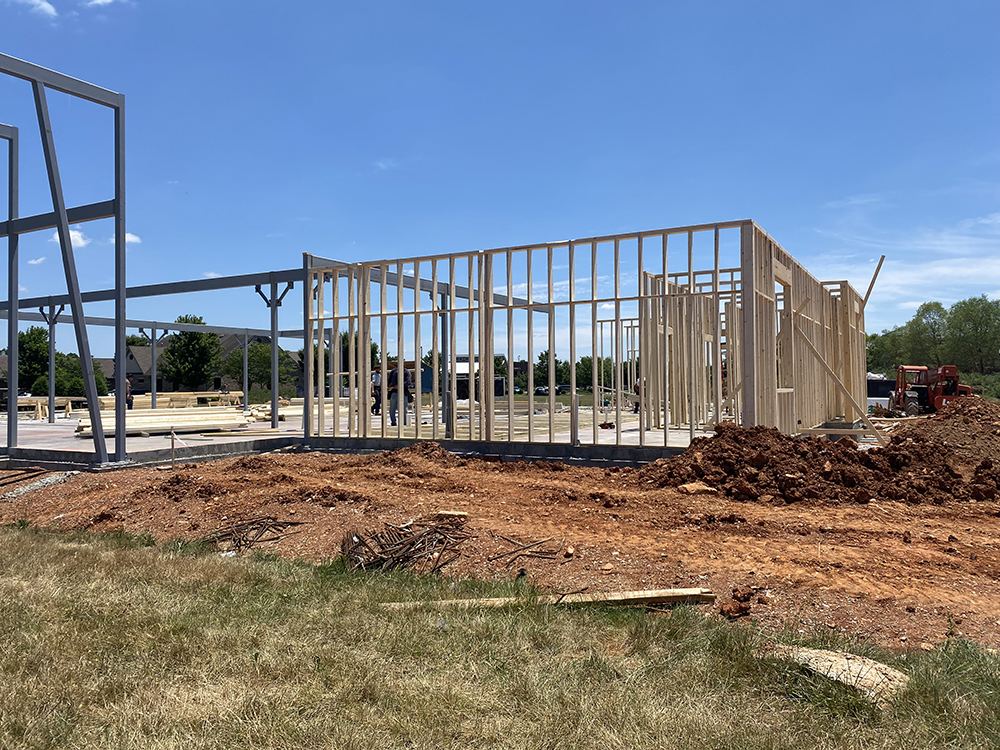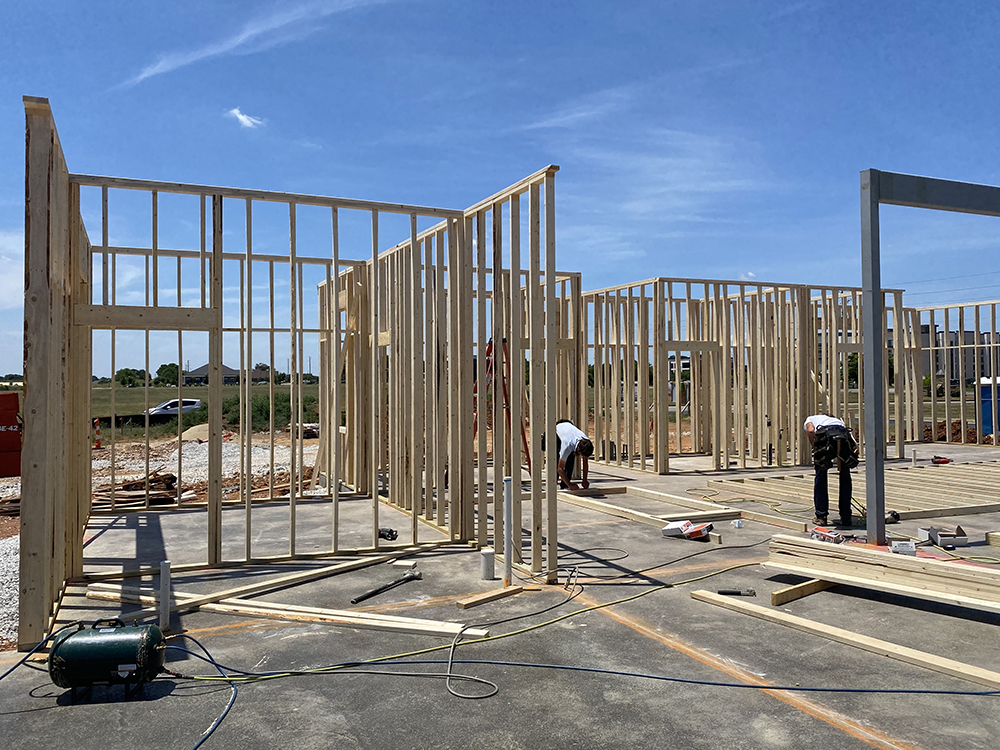 The slab has been poured, underground electrical & telecommunication service conduits connected to the building, and framing has been started! Over the next couple of weeks we will continue framing and plan to work in the remaining underground utilities as well.
7-6-2022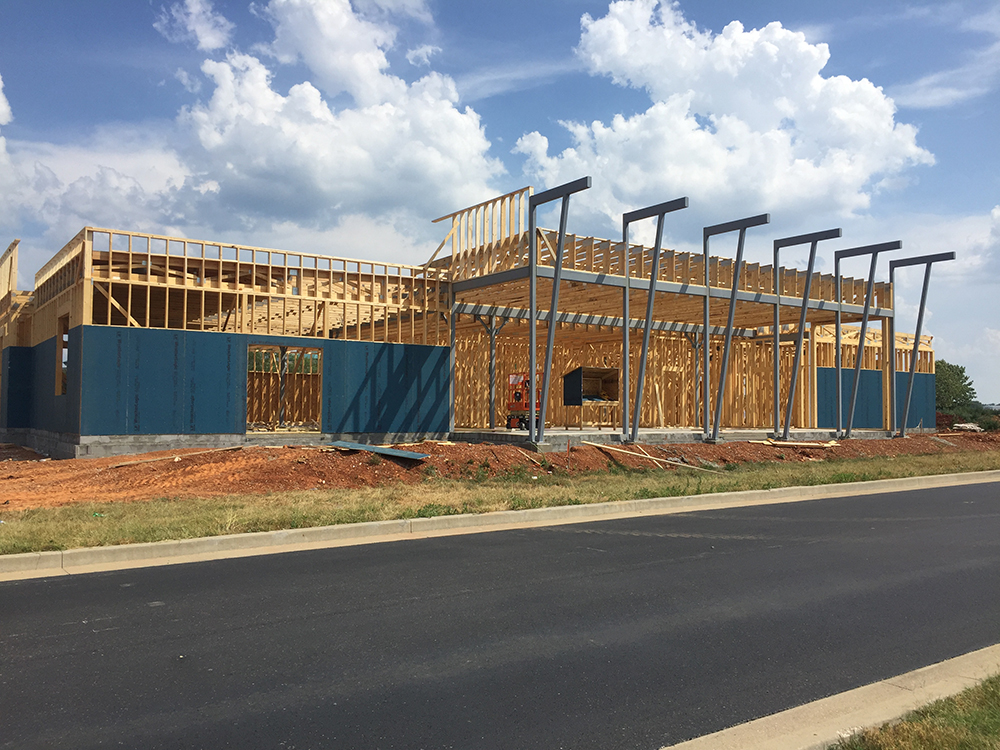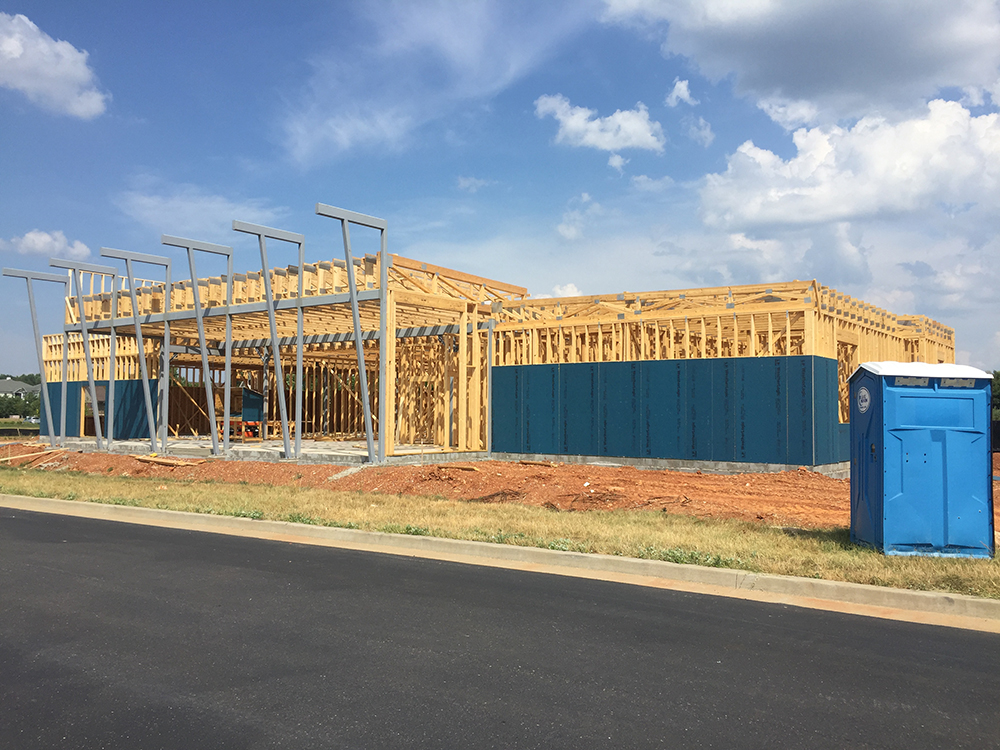 The framing work continues, and our new office is taking shape!
7-29-2022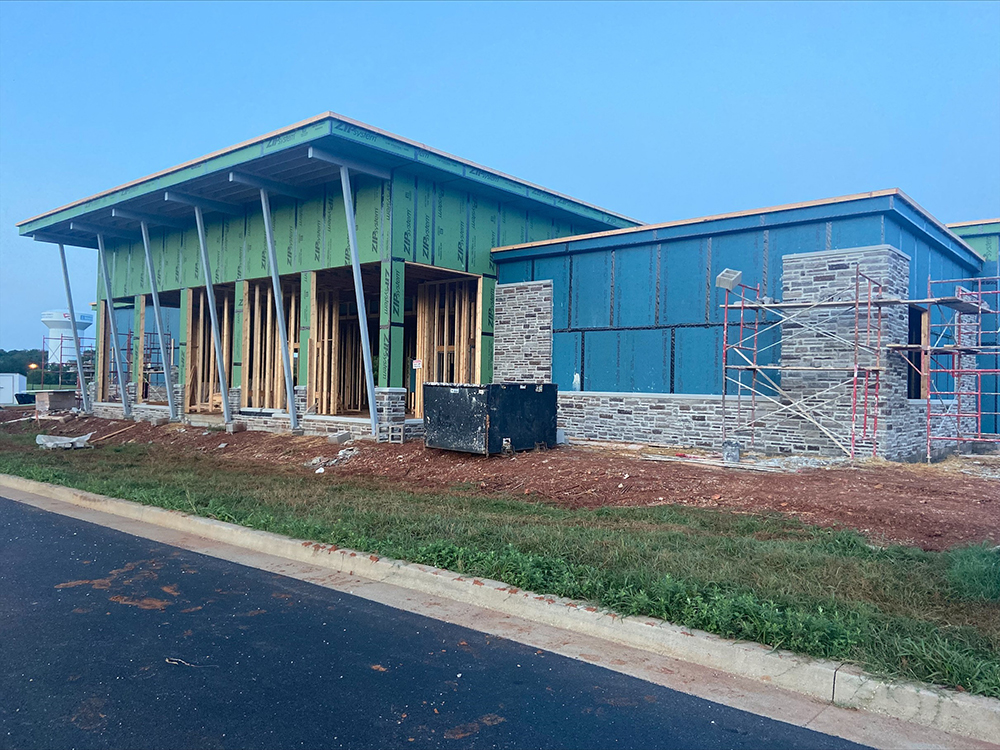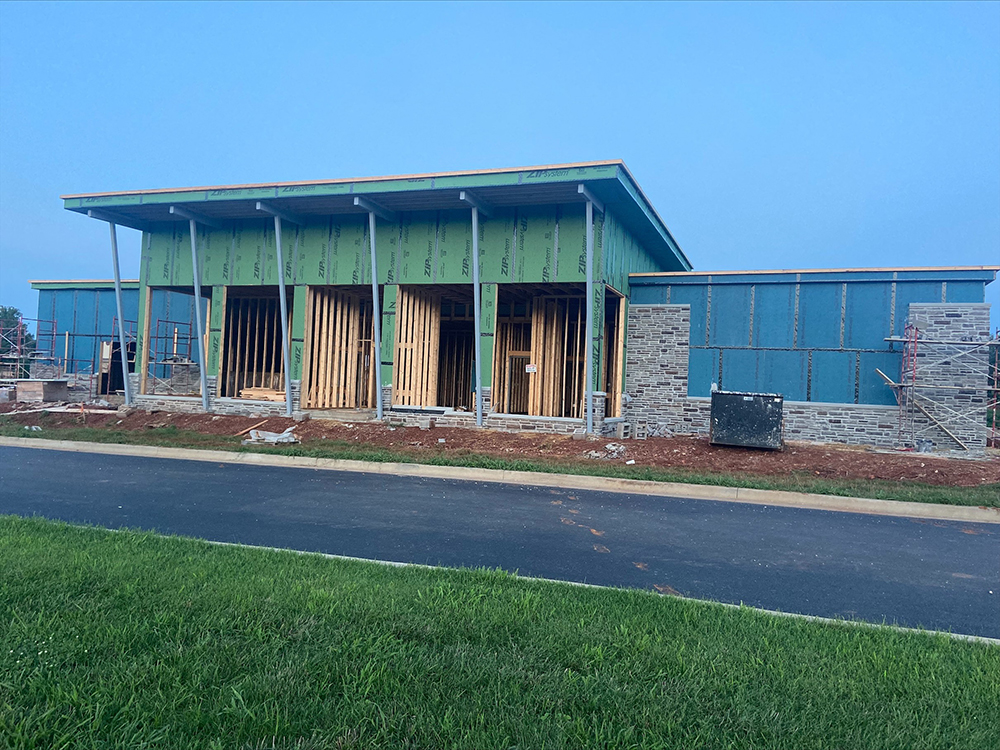 8-22-2022
The exterior is almost done!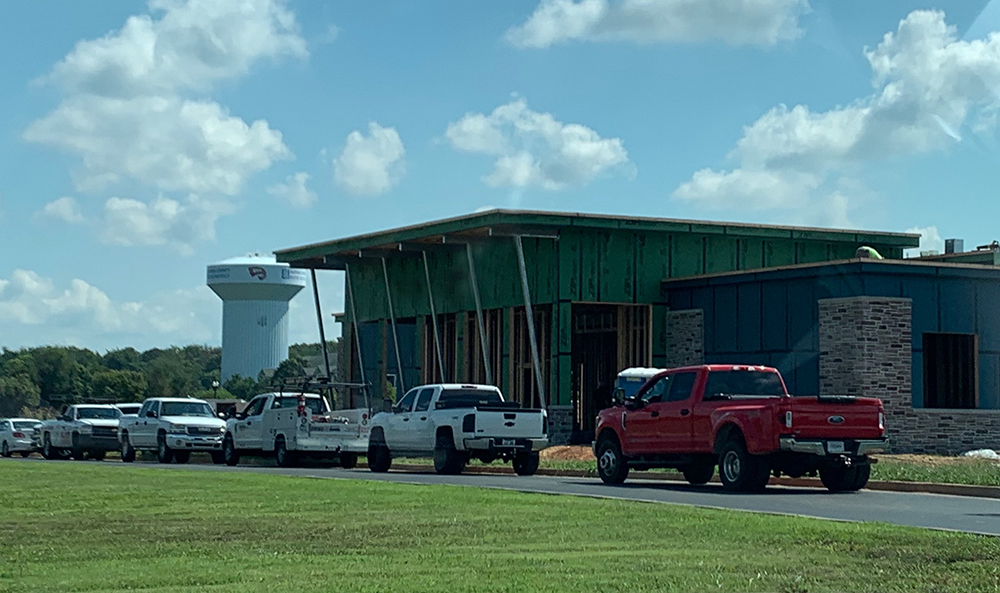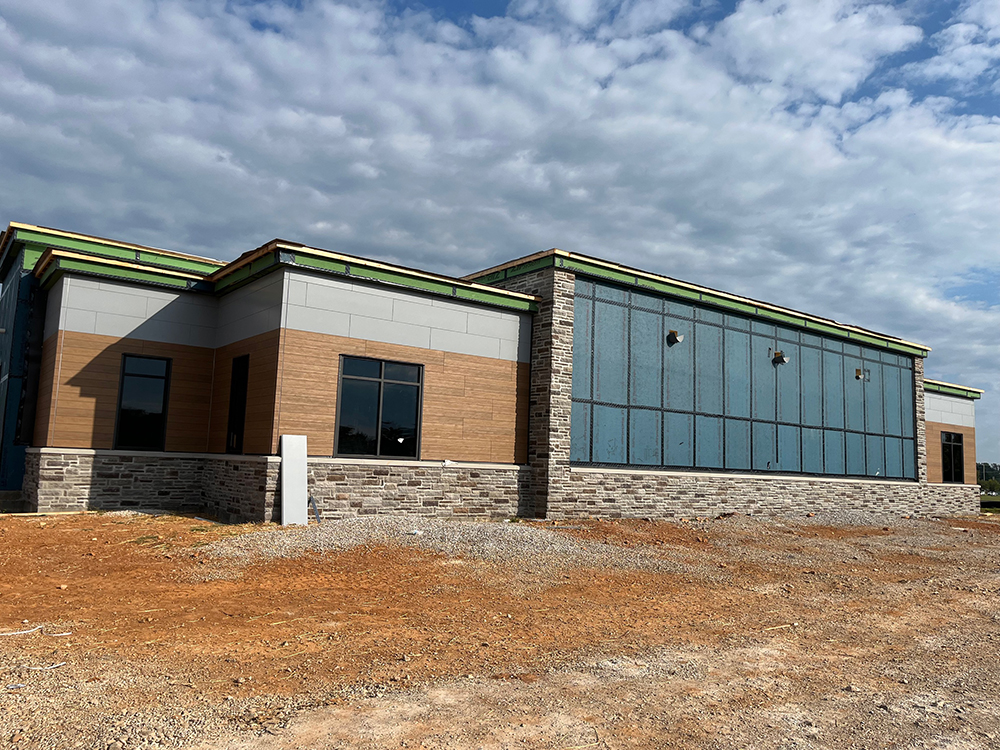 8-25-2022
The interior is underway with framing.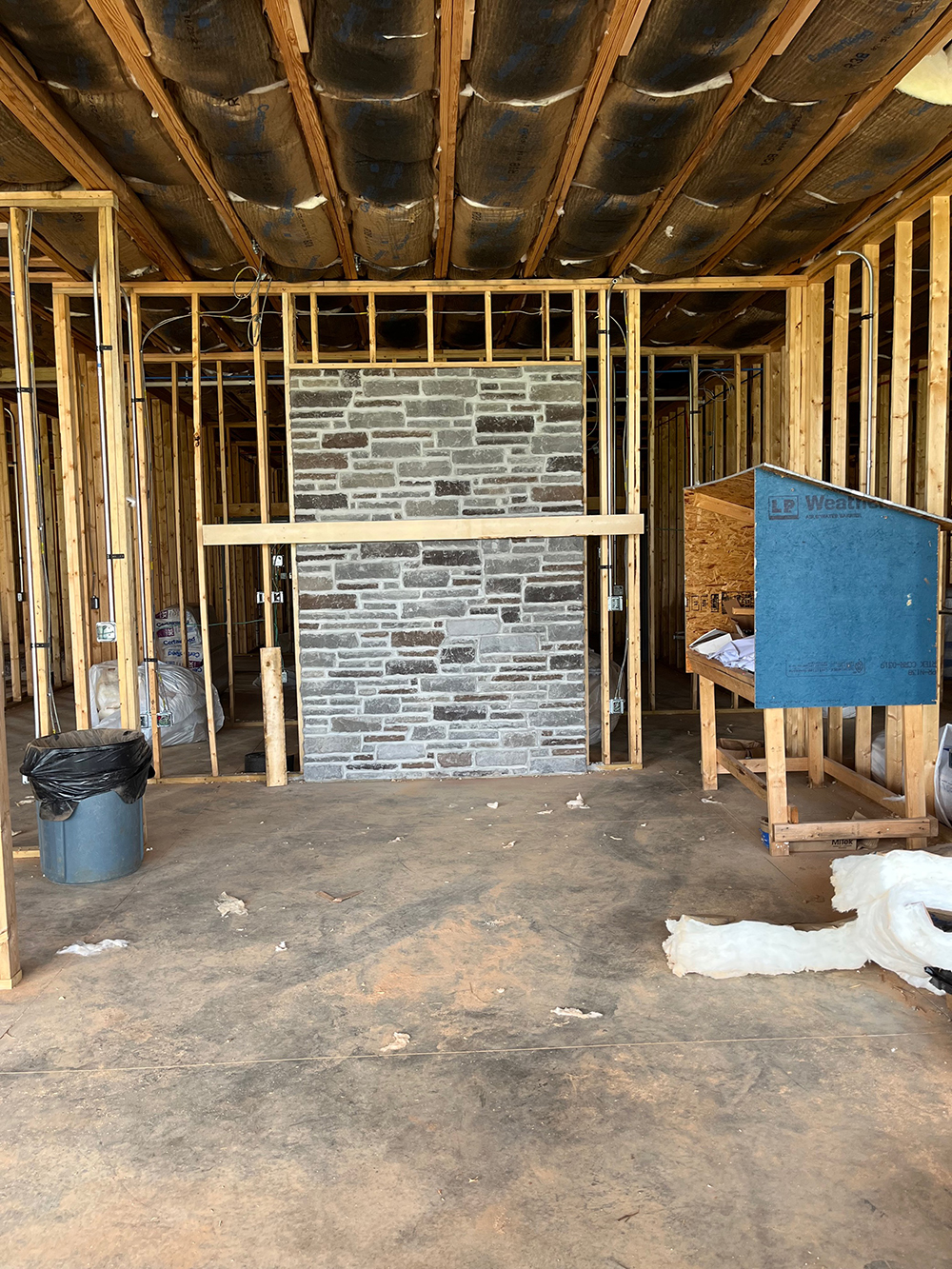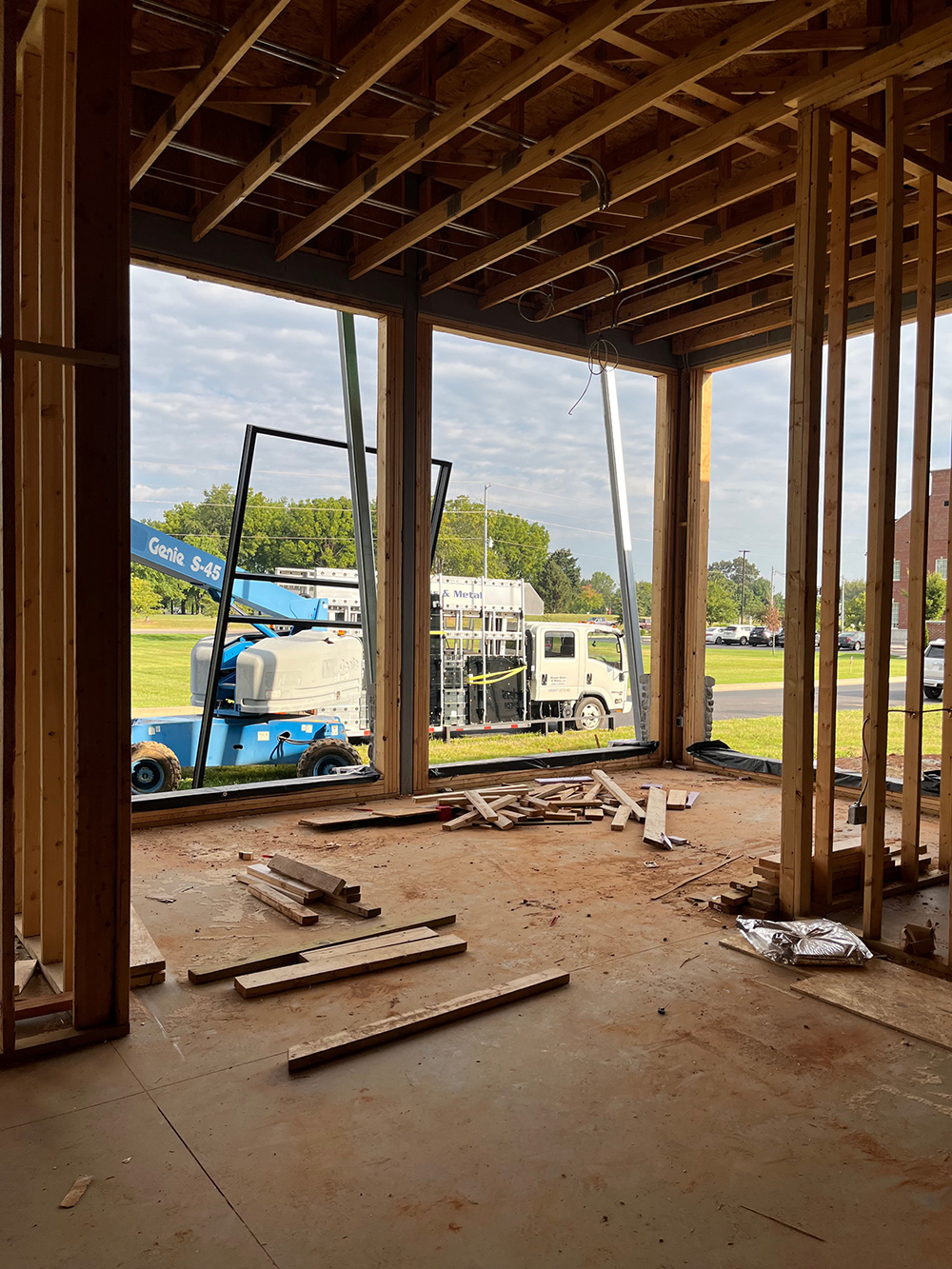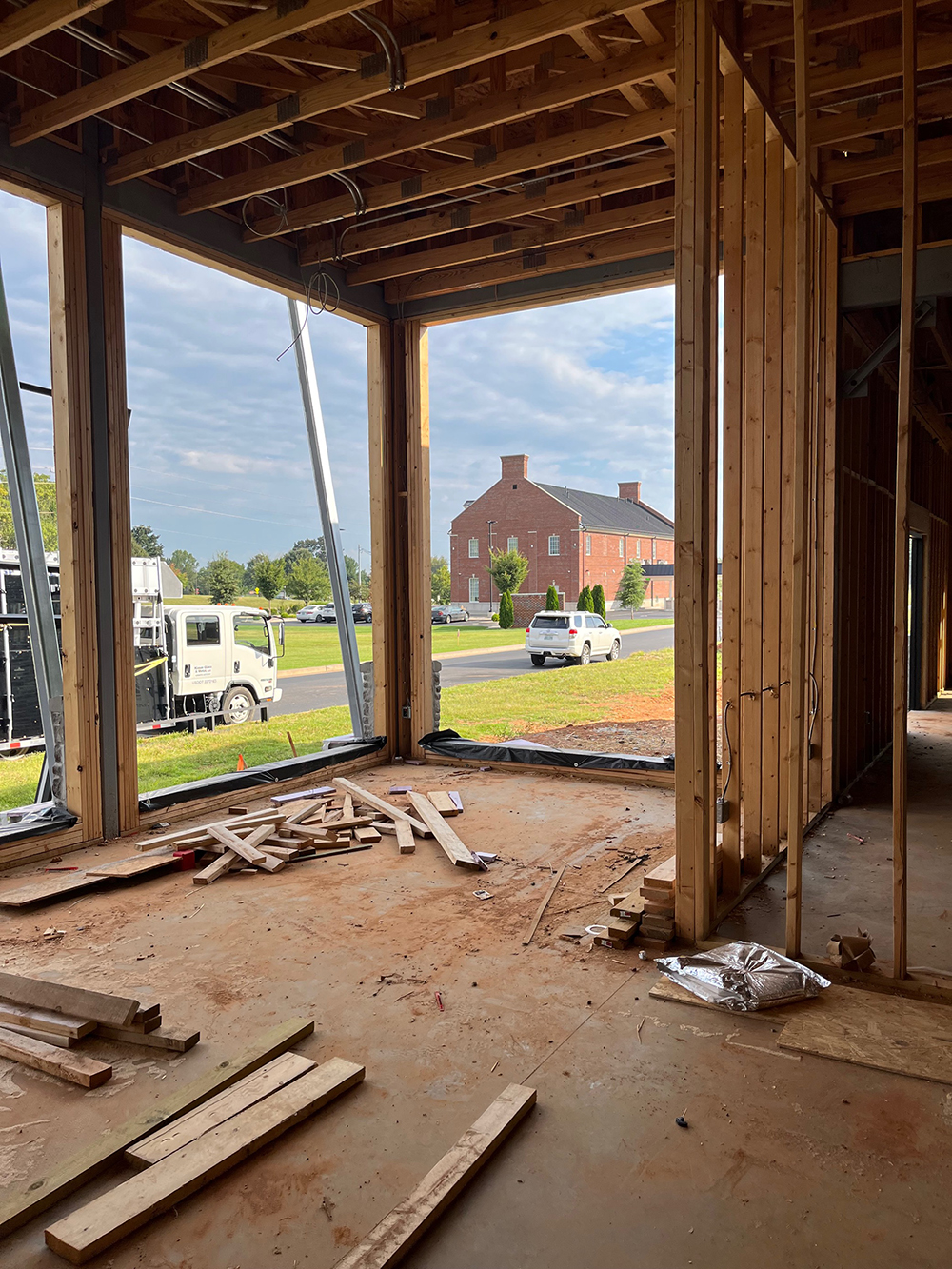 9-12-2022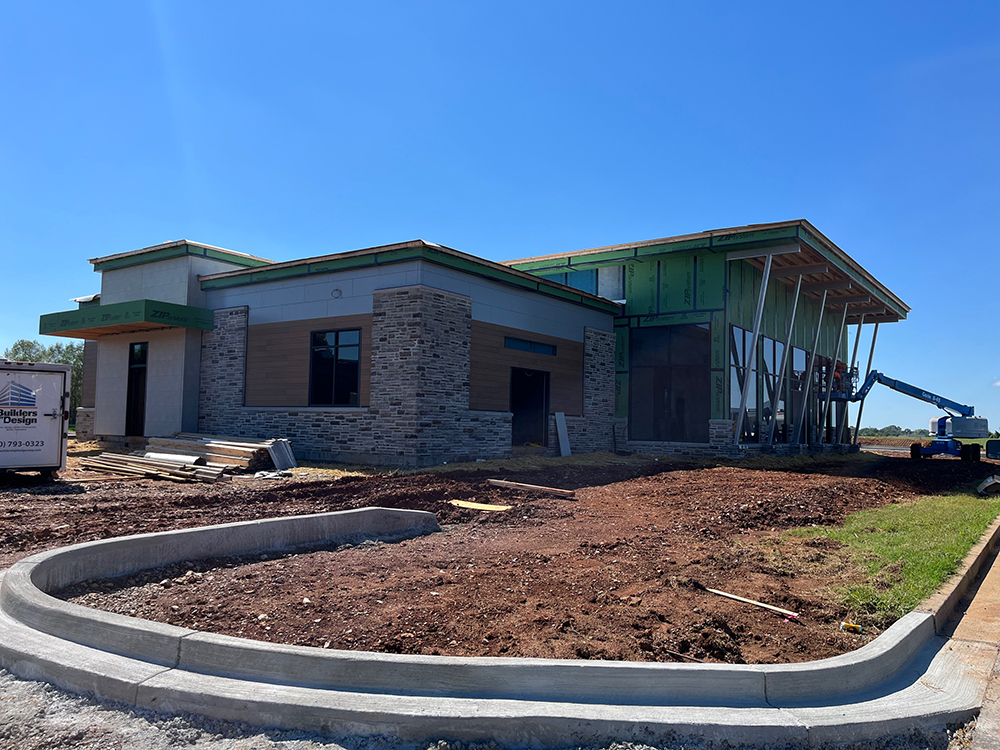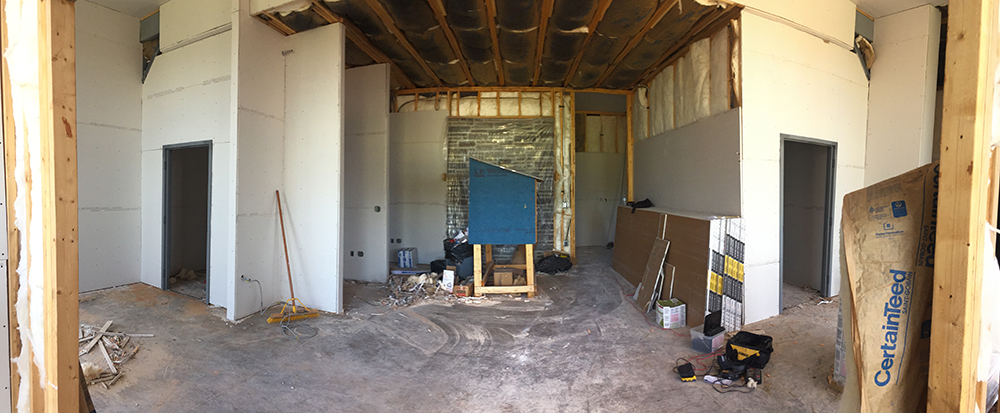 10-25-2022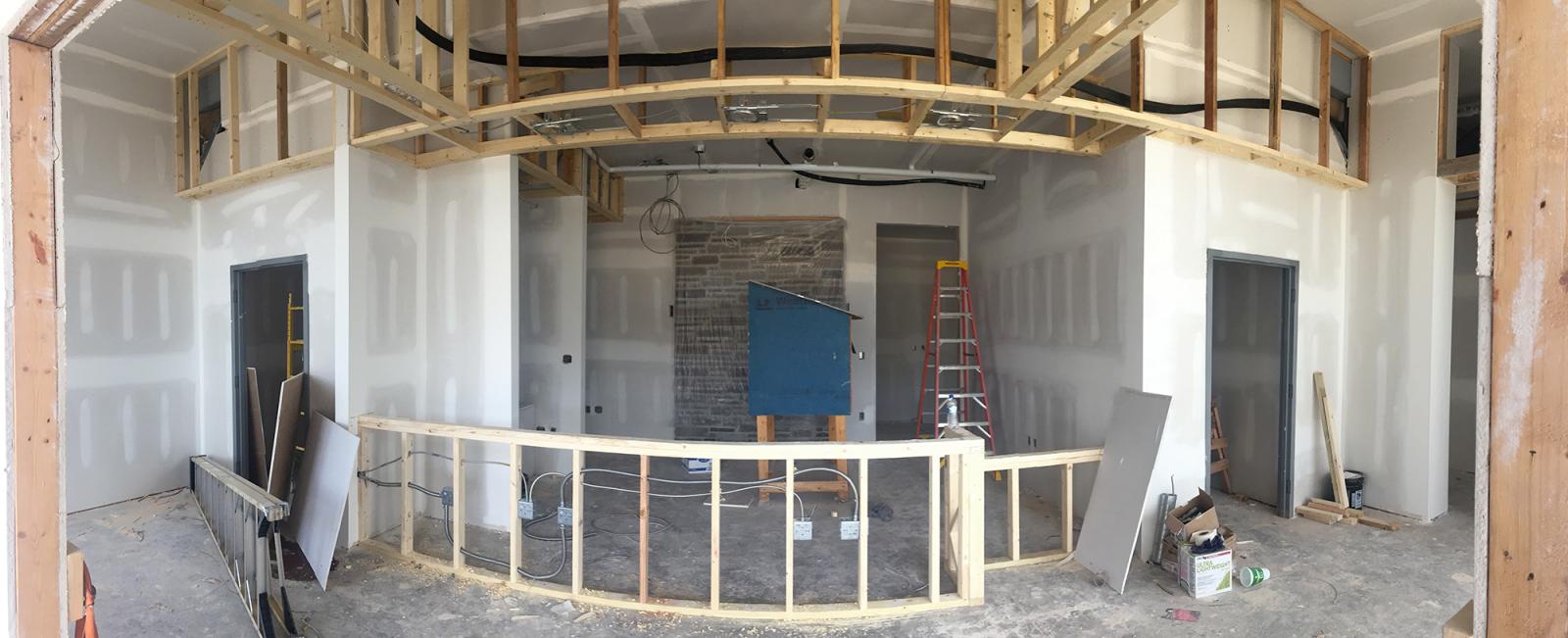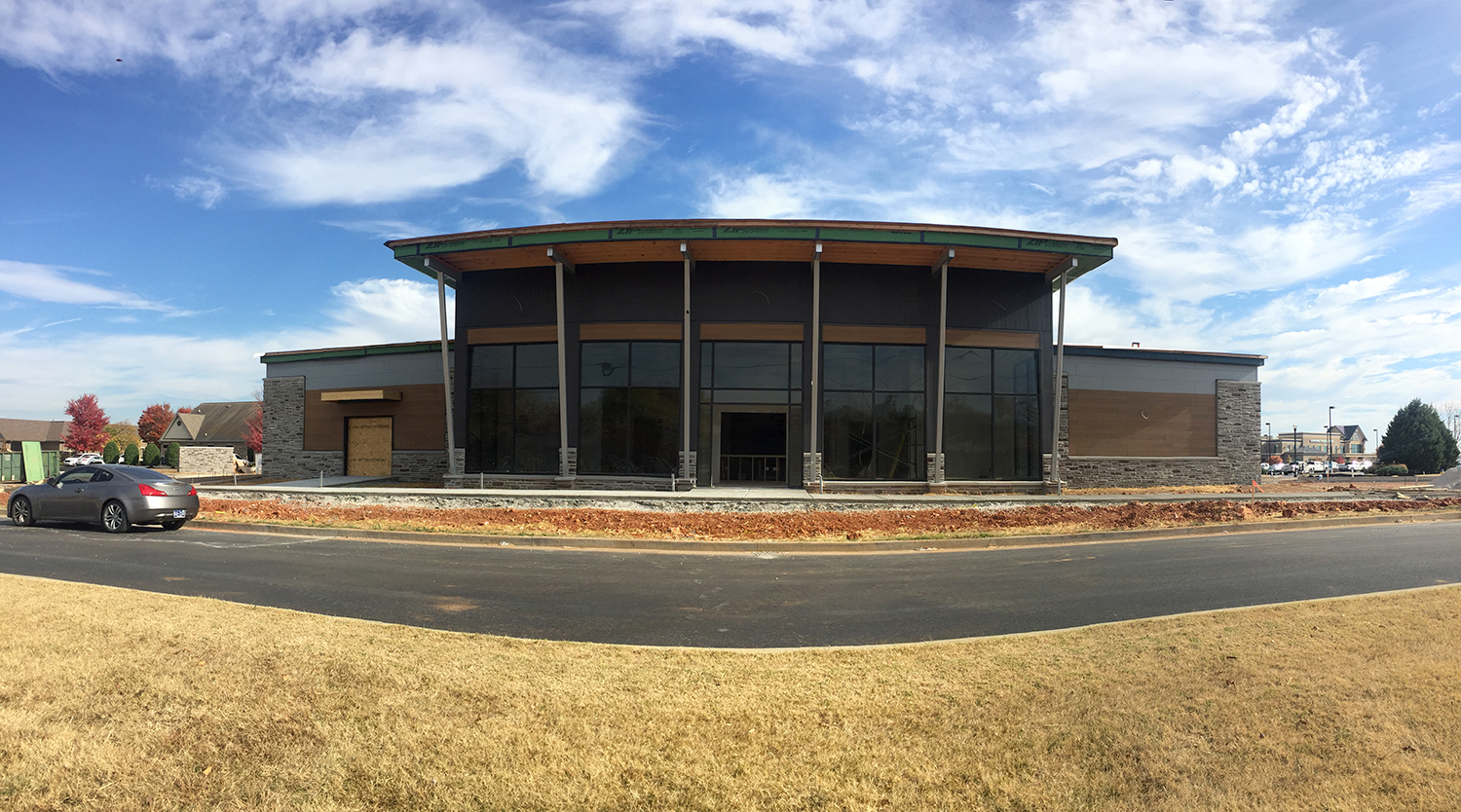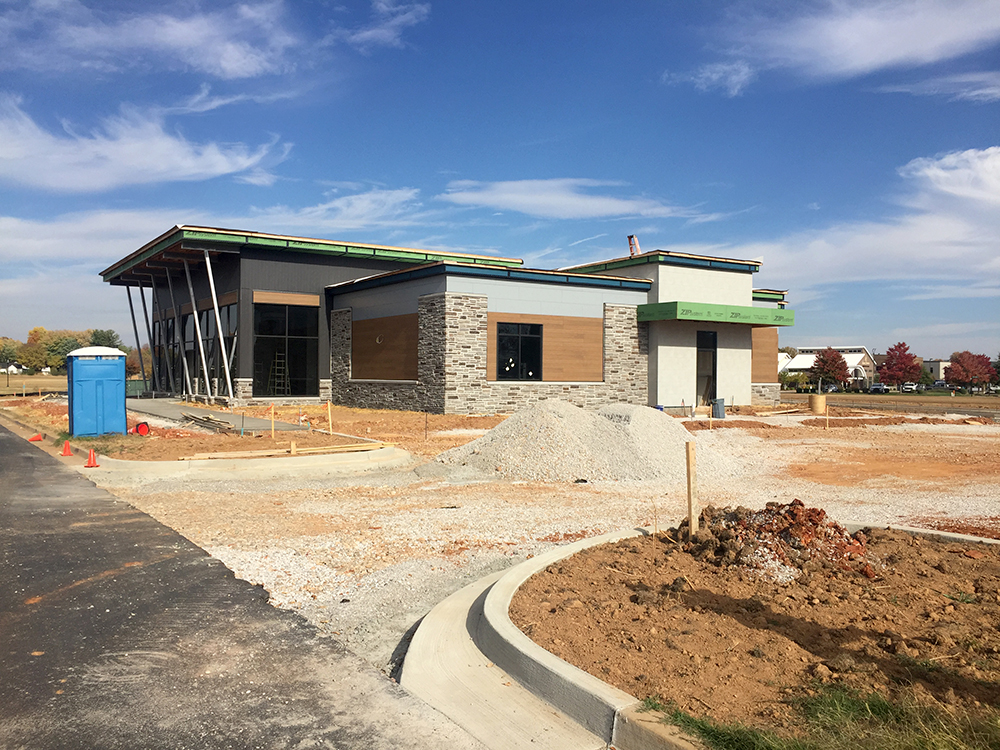 1-9-2023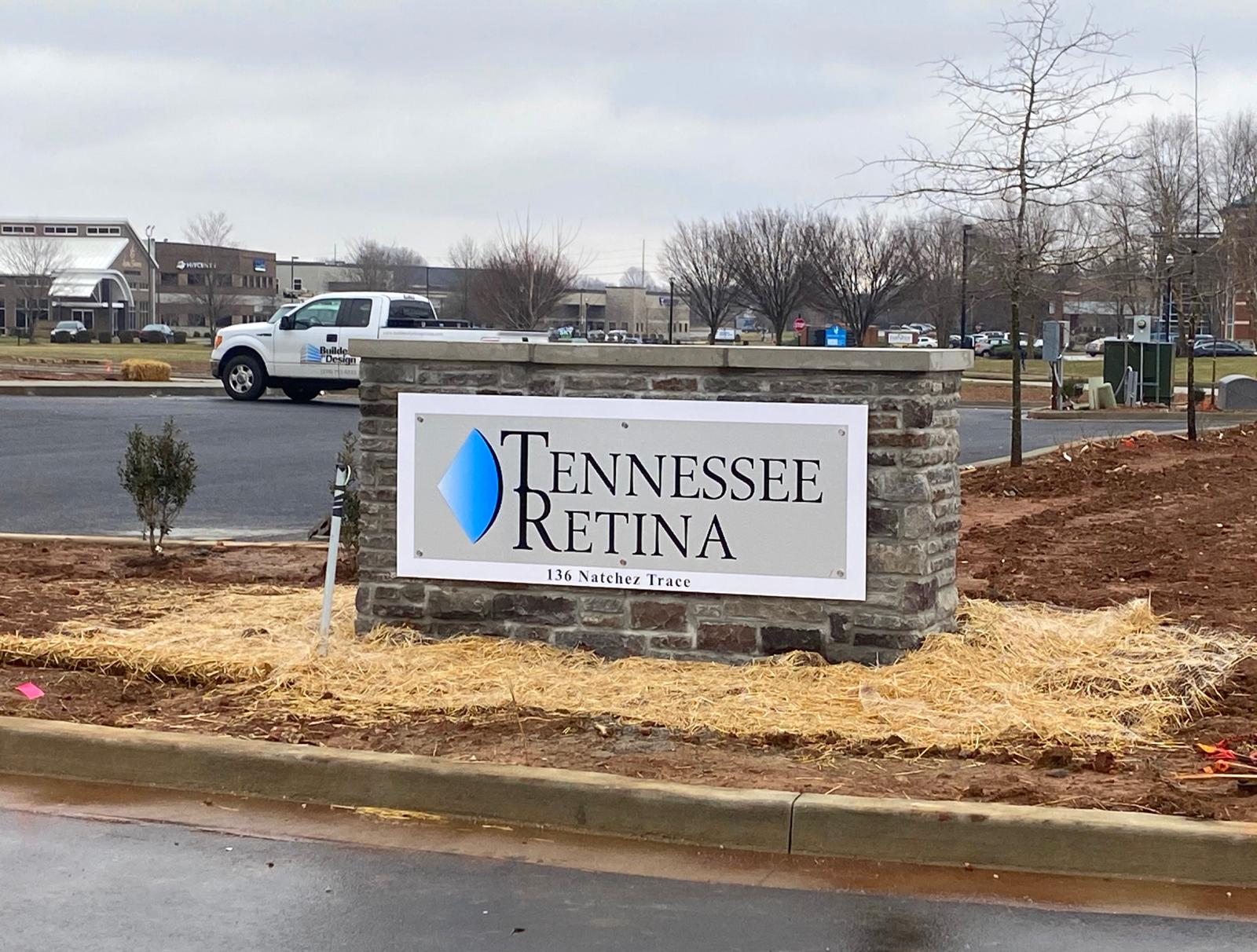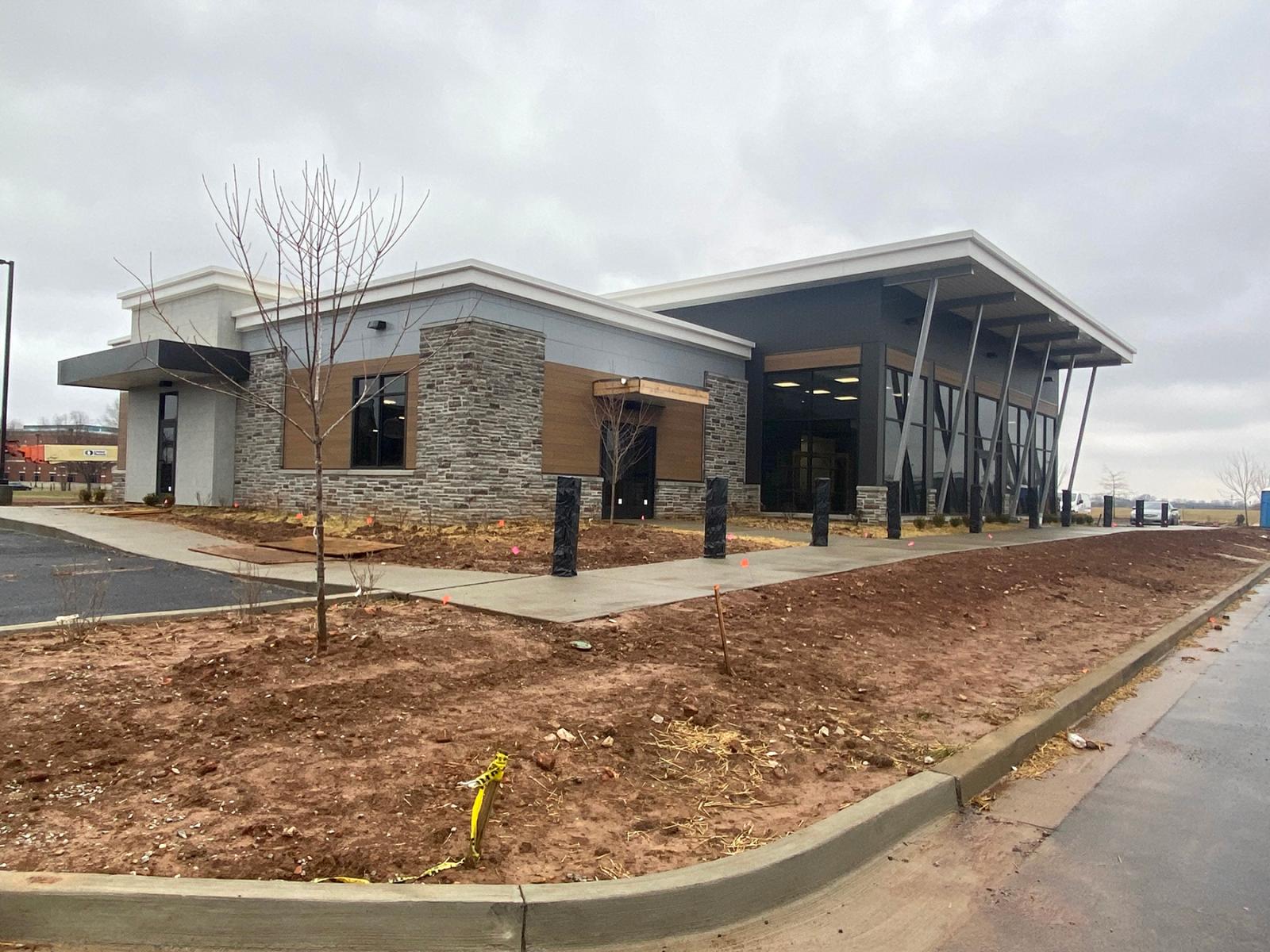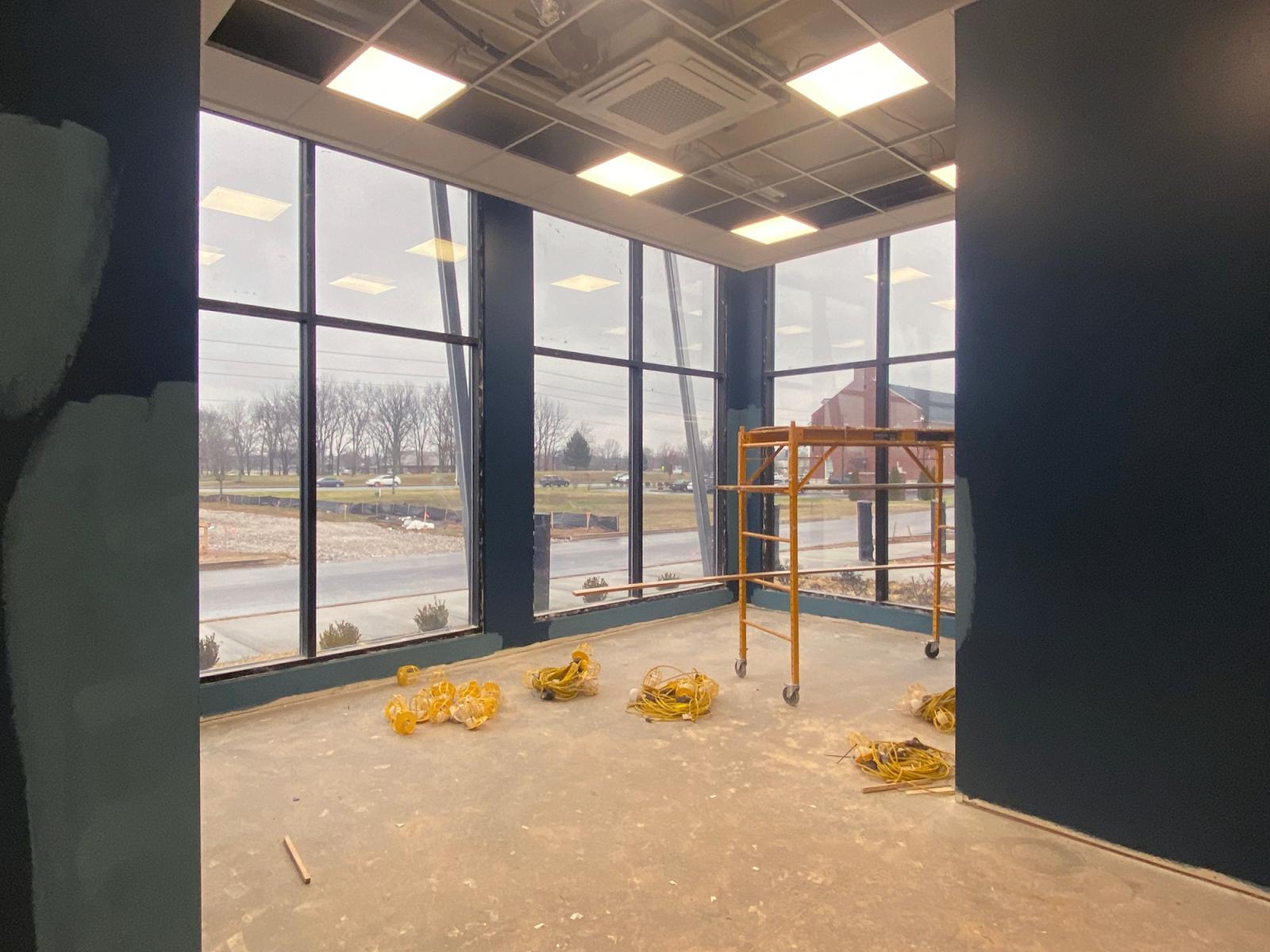 The interior is well underway! Painting and installation of cabinets is being completed. The new Bowling Green office is getting ready to see patients very soon!
2-10-2023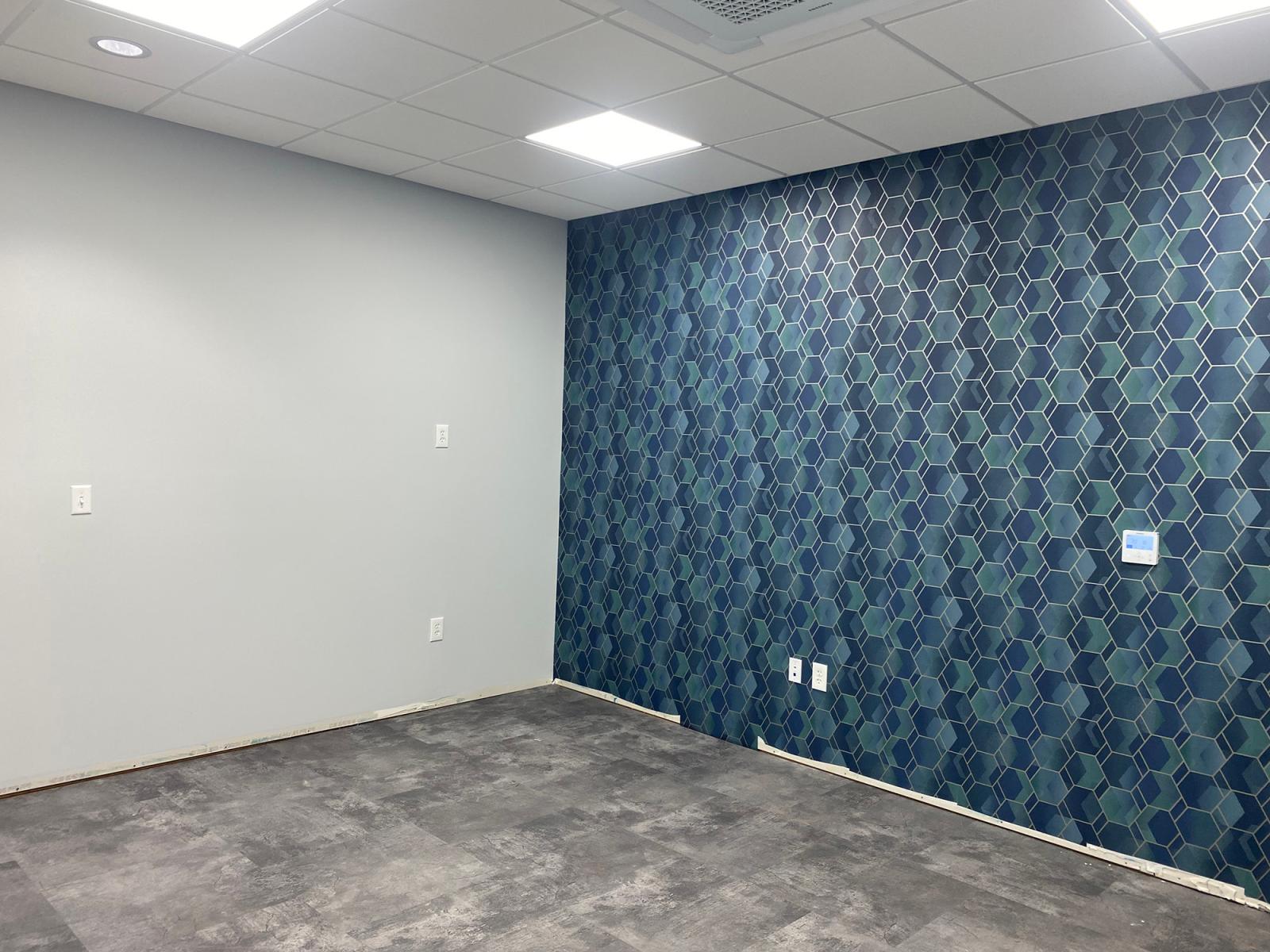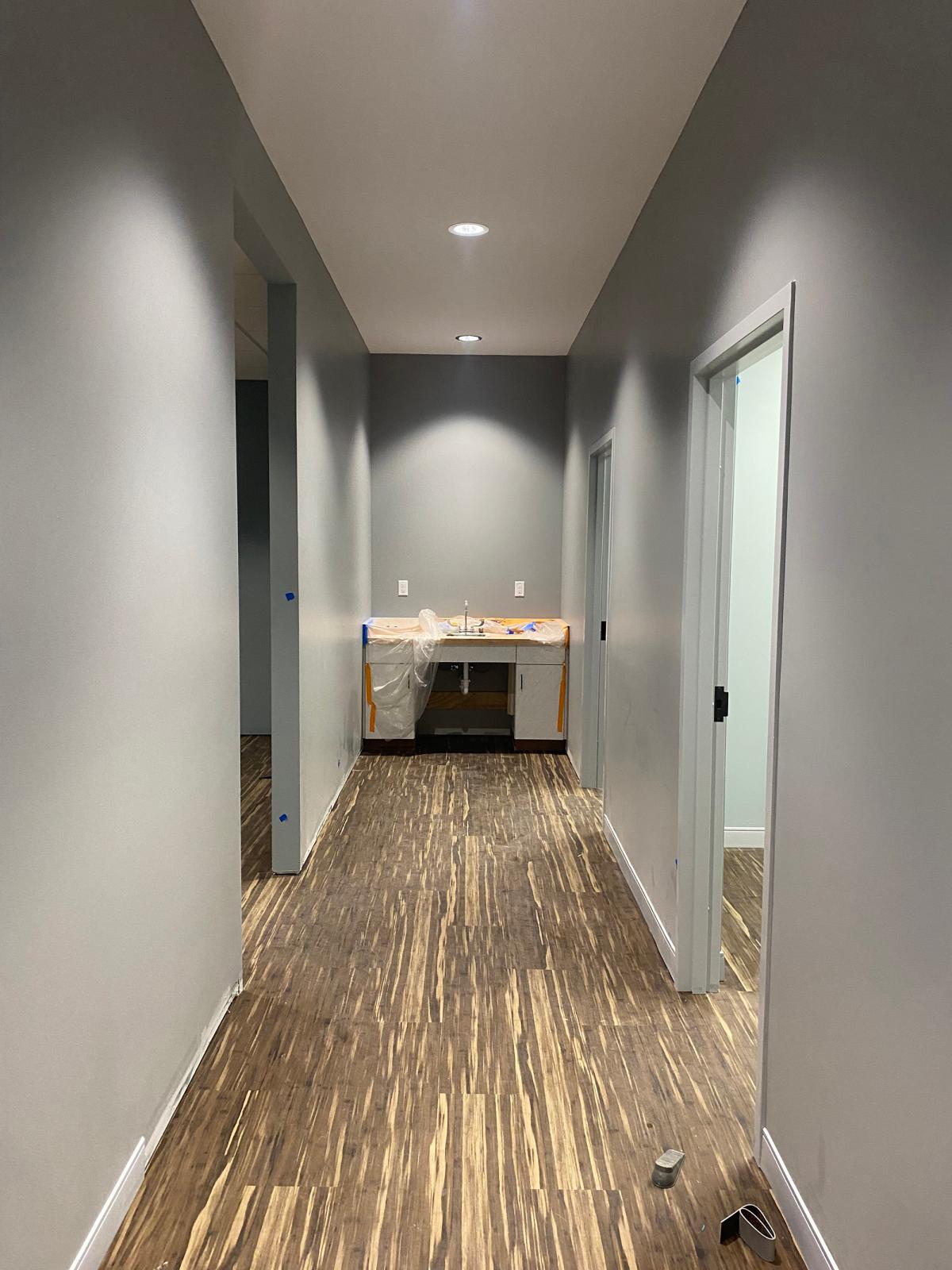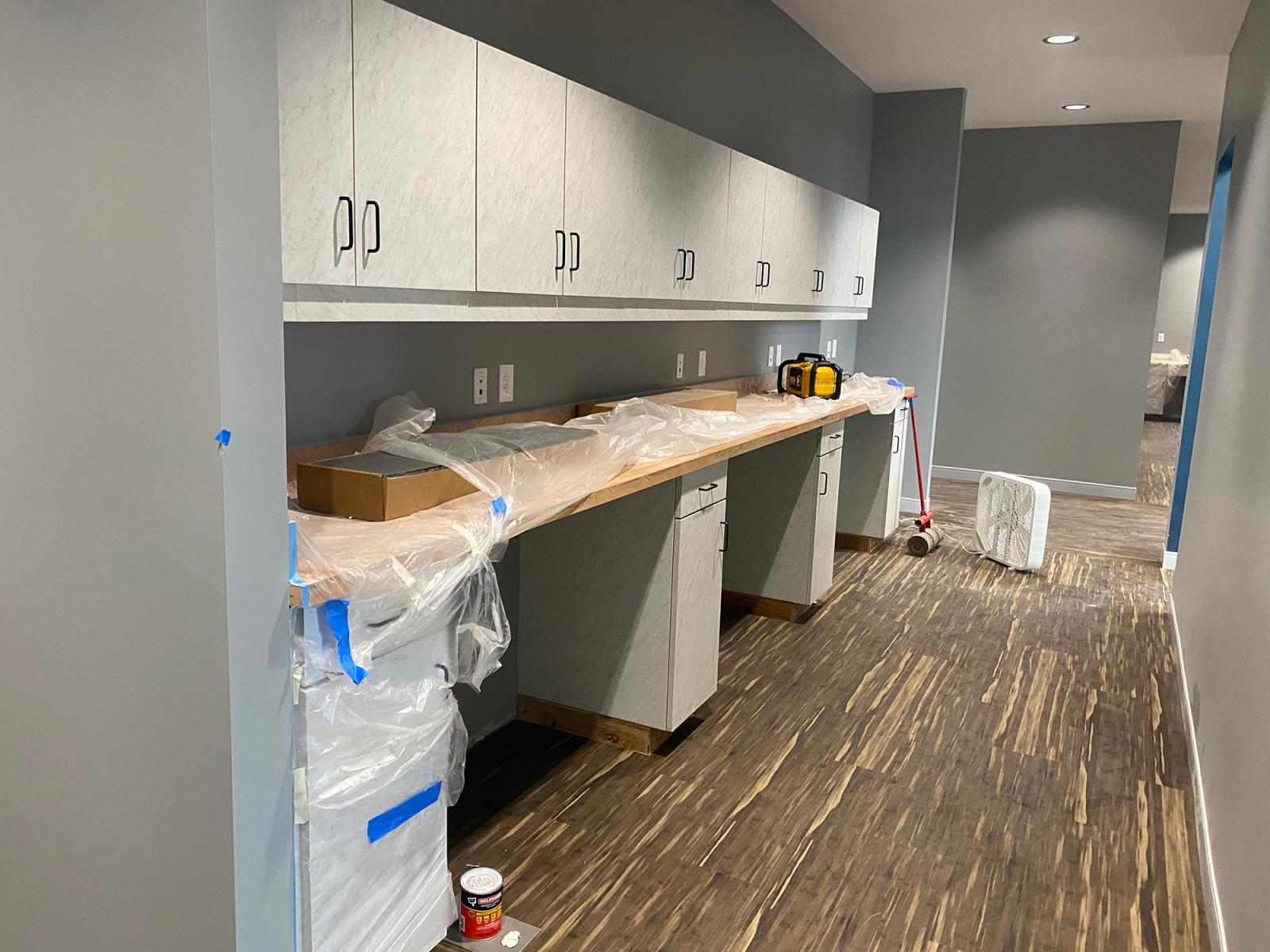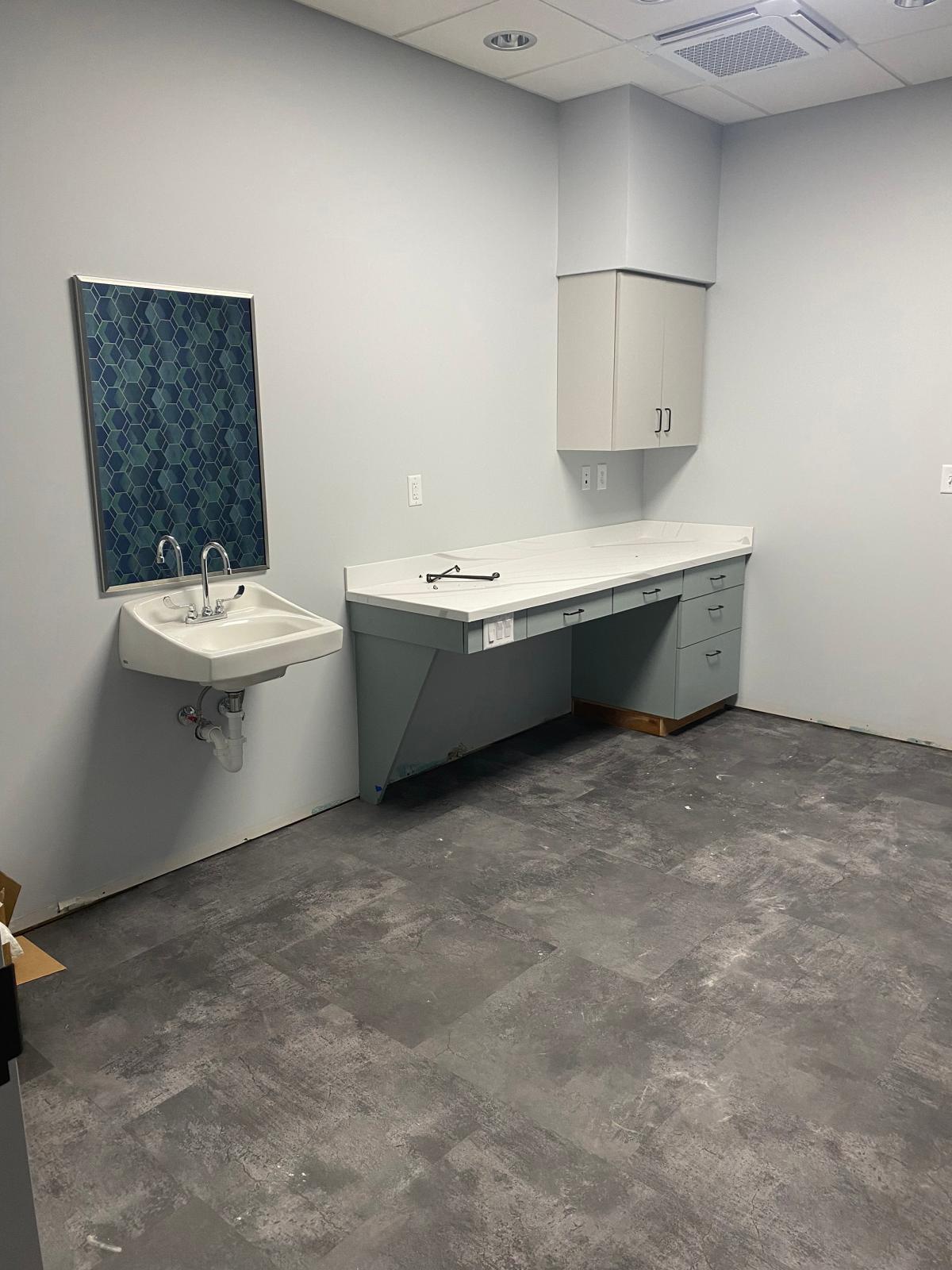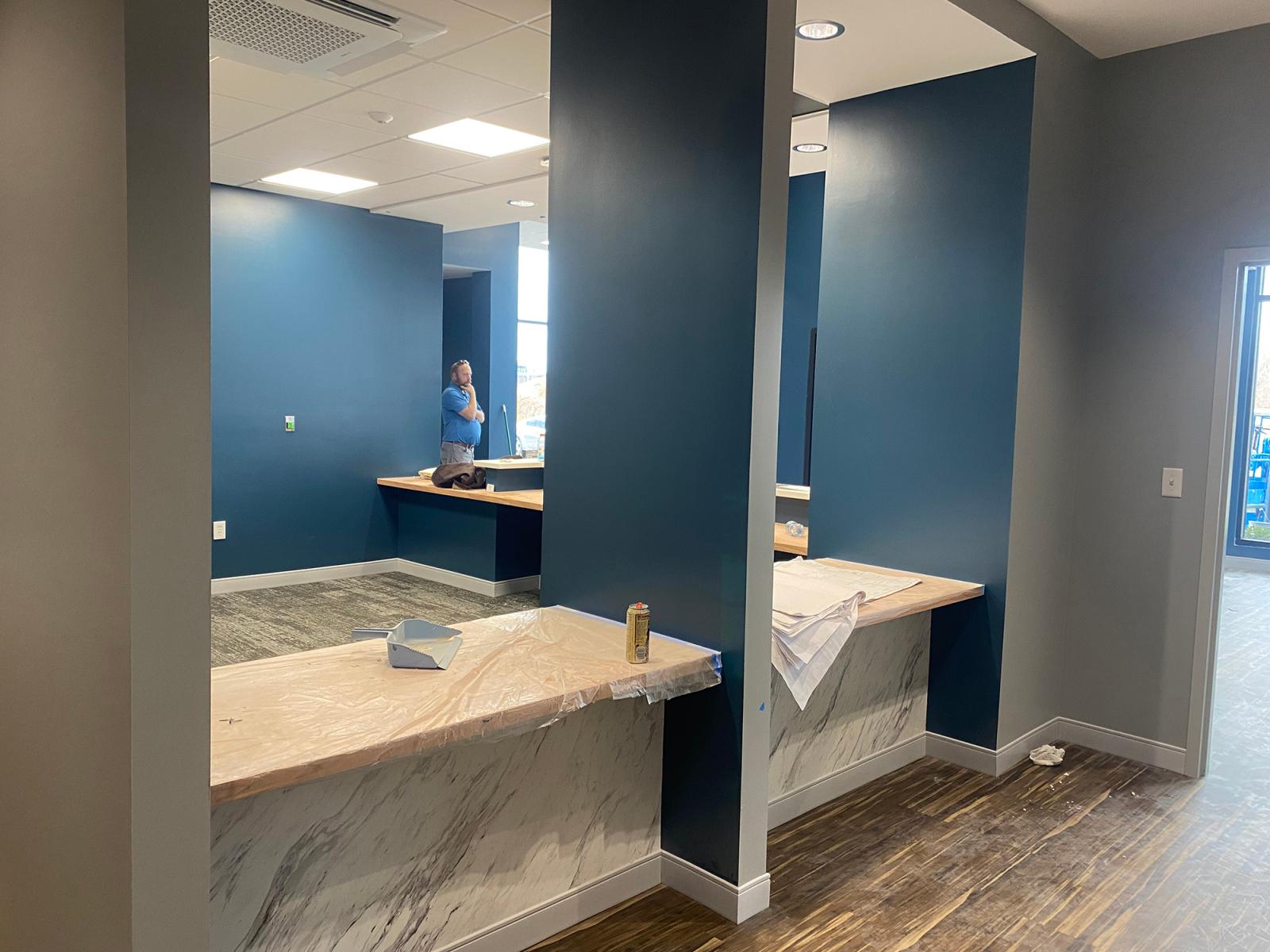 The interior is coming along so quickly as we approach our opening! The new Bowling Green office will be officially open March 2nd!