Retina Conditions Explained - Uveal Melanoma
Retina Conditions Explained - Uveal Melanoma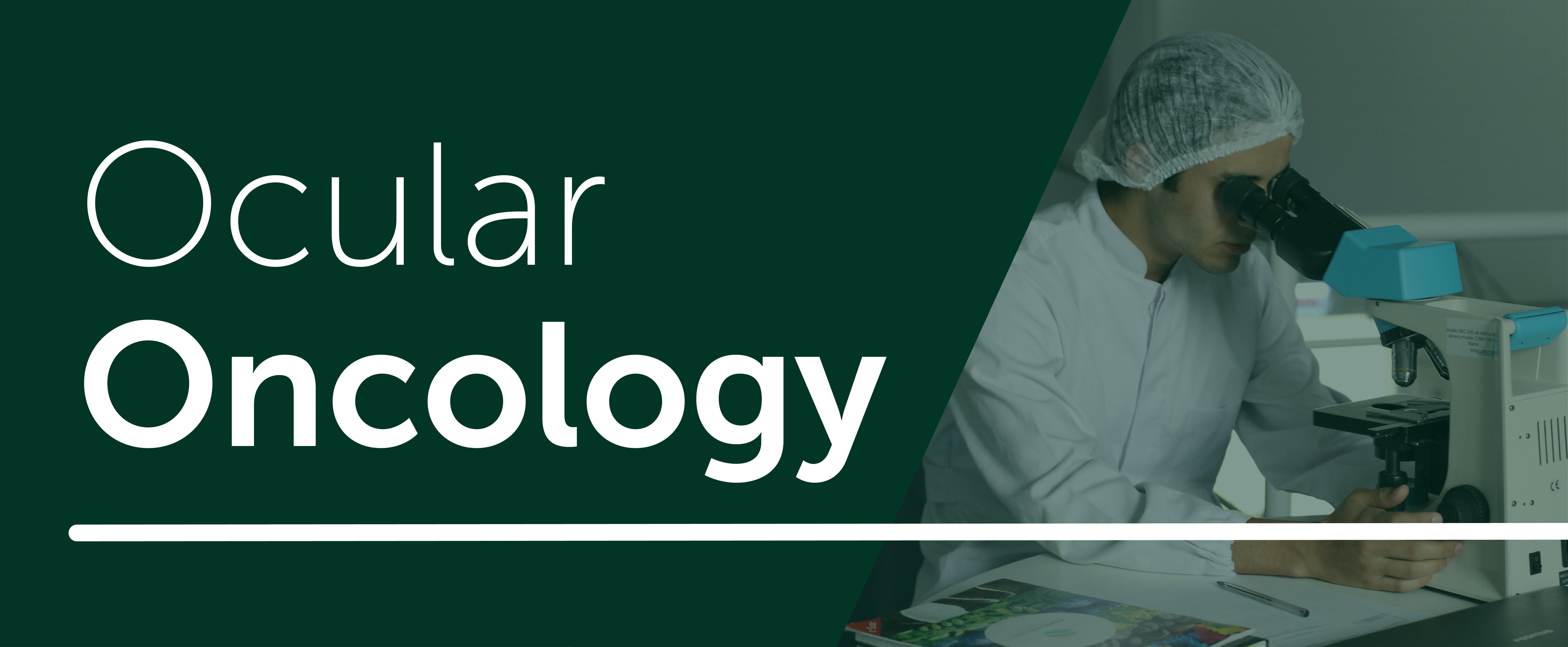 Ocular Oncology is the diagnosis and treatment of a variety of eye tumors and cancers. As part of Ocular Melanoma Awareness month, Tennessee Retina wants to encourage others to learn about this rare condition. #ocularmelanoma
Uveal Melanoma is cancer that started as a mole in one of the structures of the uvea (iris, choroid, ciliary body). The development of a mole (also called a "nevus") is very normal and occurs in about 7% of all people. These moles are usually benign, but there are some moles that contain cells which mutate (change their DNA and their cellular properties). This mutation can lead to uncontrolled growth and the development of cancer.
Eye Cancer Symptoms and Signs:
Many times, an eye doctor finds melanoma during a regular eye examination. Uveal melanoma is a rare cancer and behaves differently than most other cancers. Uveal melanoma is unique in that it rarely grows to surrounding tissue. When it does spread, it spreads through the bloodstream. The most common symptom of a uveal melanoma is a painless loss of vision, but people with eye cancer may experience other symptoms or signs:
Having trouble seeing
Losing part of the field of vision
Seeing flashes of light
Seeing spots, squiggly lines, or floating objects (floaters)
Having a dark spot on the iris
Some people with eye cancer do not show any of these symptoms, and these symptoms may be caused by a medical condition that is not cancer. If you are concerned about one or more of the symptoms on this list, please talk with your eye doctor.
Treatment:
The most common therapy for uveal melanoma is radiation, which needs to be applied in a very specific way to a very small space. It is usually accomplished through a surgical procedure called Plaque Brachytherapy, where a very small radioactive device is placed in the needed area to deliver the radiation and is then removed in a second surgery.
About our Team:
We strive to provide our patients with sincere care and to be available through the whole process to answer any questions you may have. Our care starts with our remarkable Oncology Team- Dr. David Reichstein and the Oncology Coordinators.
You can also learn more about ocular melanoma and how to support the cause at acureinsight.org