Growing to Serve You Better
Growing to Serve You Better
Tennessee Retina is proud to say that we are improving our spaces!
Here you can see our locations currently or recently under construction. See how we're working to improve service to our patients.
Bowling Green Location
We are ready to move into our new building in Bowling Green! After breaking ground April 2022, we're set to be open on March 2nd! Click the image below to see the construction in progress.
April 2022 - Feb 2023 Construction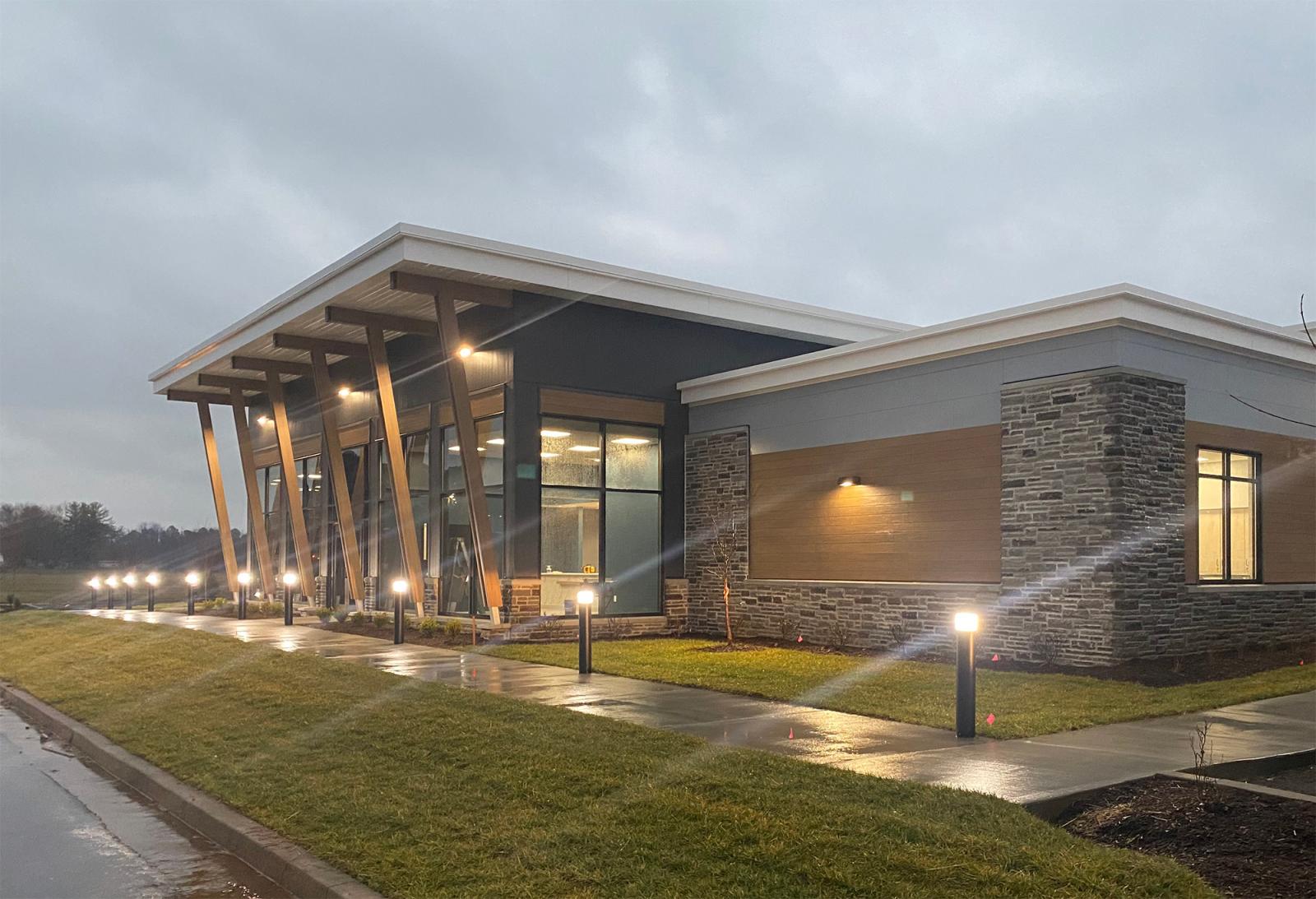 Nashville Location
May 2021 -Summer 2022
Our main office, located in Nashville, is undergoing big changes! An expansion to this office will provide growing space for our research and billing departments. These are very important departments to our mission at Tennessee Retina- providing expert retinal care. Accommodating our growing staff, these new areas will allow our research and billing departments to better function in their work for our patients and make room for a larger area for patient care. To see how the space is being transformed, please click on the image below to view the photo gallery.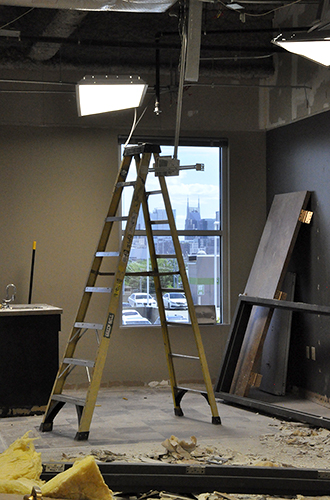 Murfreesboro Location
We are pleased to announce that our Murfreesboro location has expanded! Renovations were completed in Summer of 2021 that more than doubled the space available. Take a look at the counstruction process by clicking on the image below.